Siren Bar isn't you're average bar.
We don't do average trivia.
Now Gungahlin has Canberra's best trivia complimented by Canberra's best food & drink.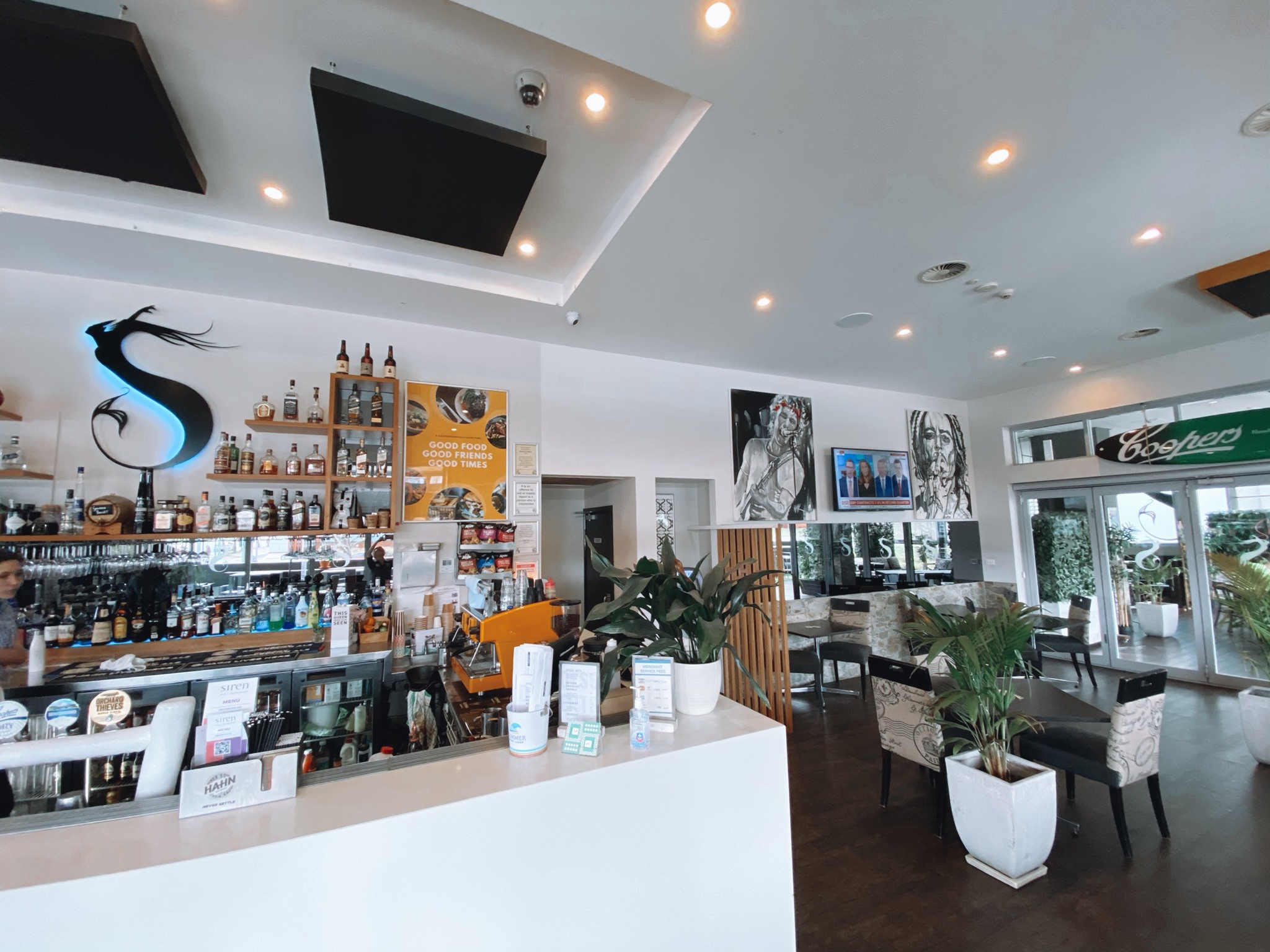 Every Monday at 7pm you can find iQ Trivia at Siren Bar.
Siren is putting on a schnitzel and beer special for $25.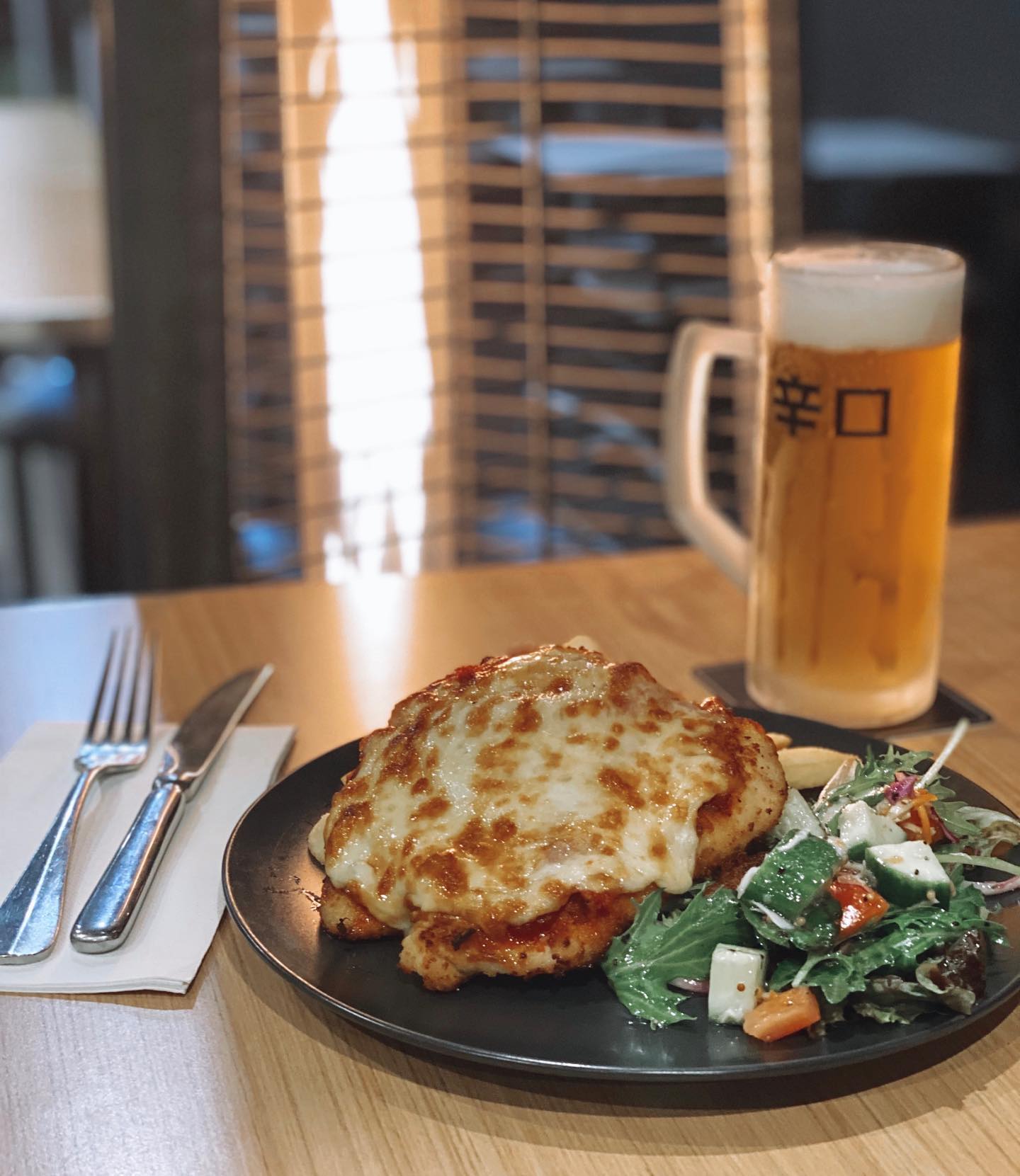 To help you win at trivia, make sure you're getting our homework question by contacting us at homework@iqtrivia.com.au with "Siren" in the subject line.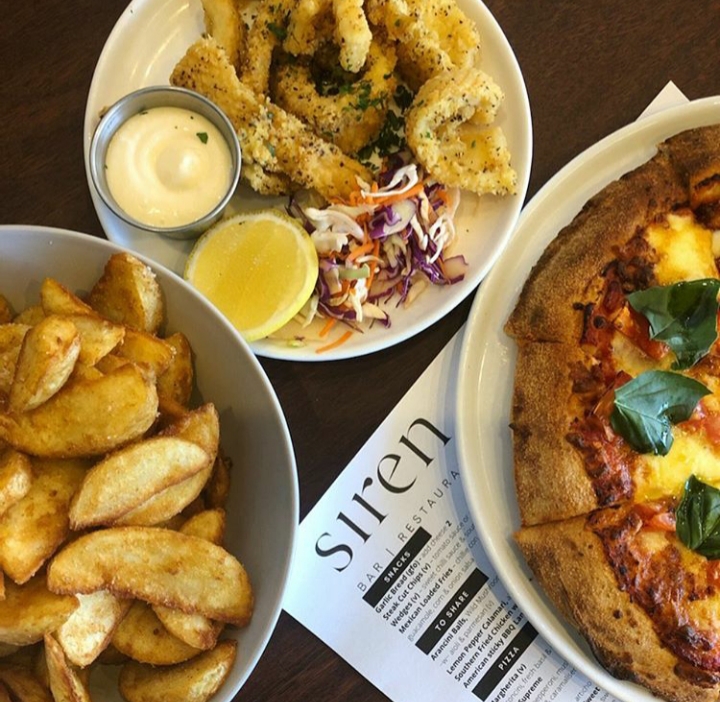 Book yourself a table at 6162 0377, and you can find out more about the show on our Facebook group.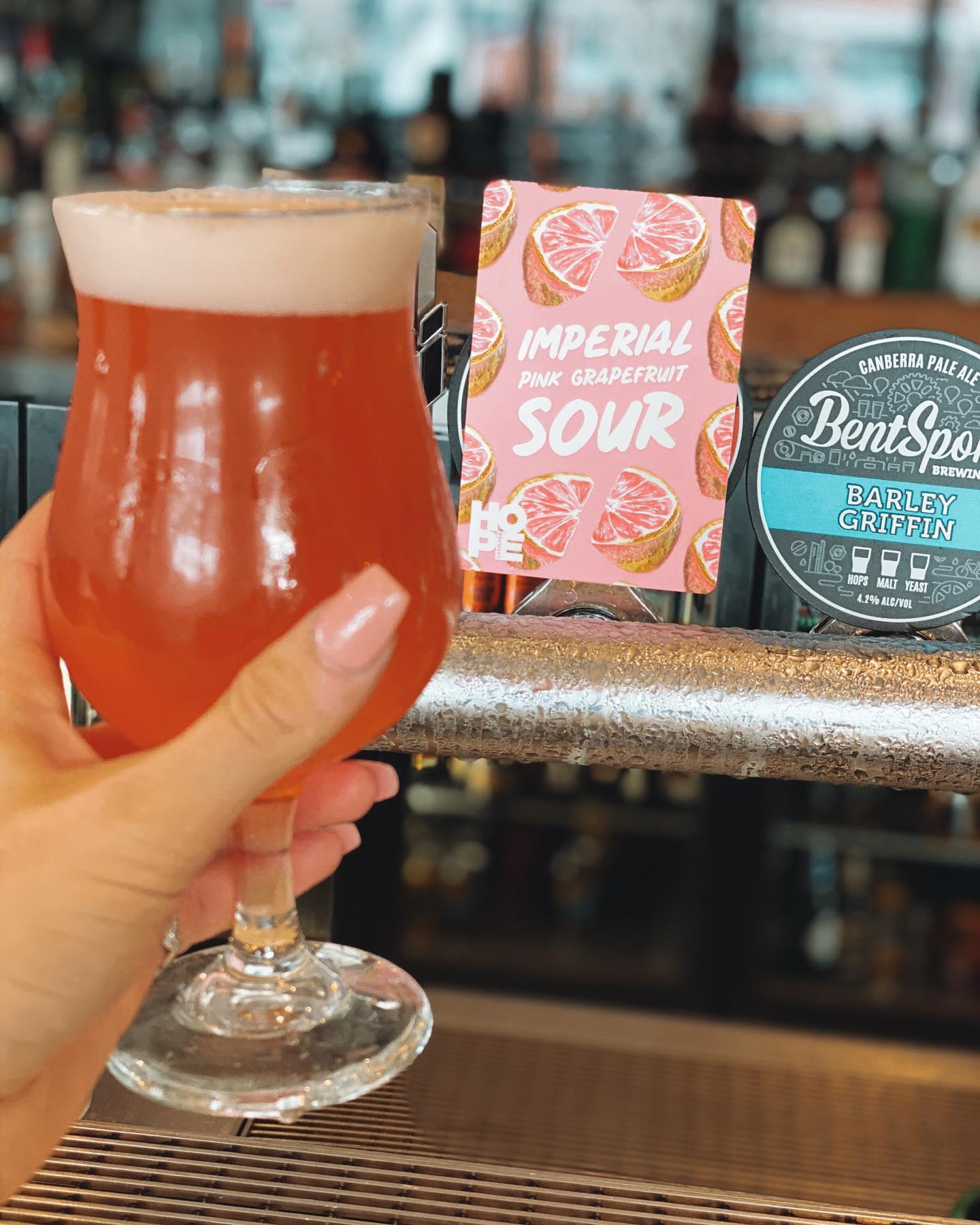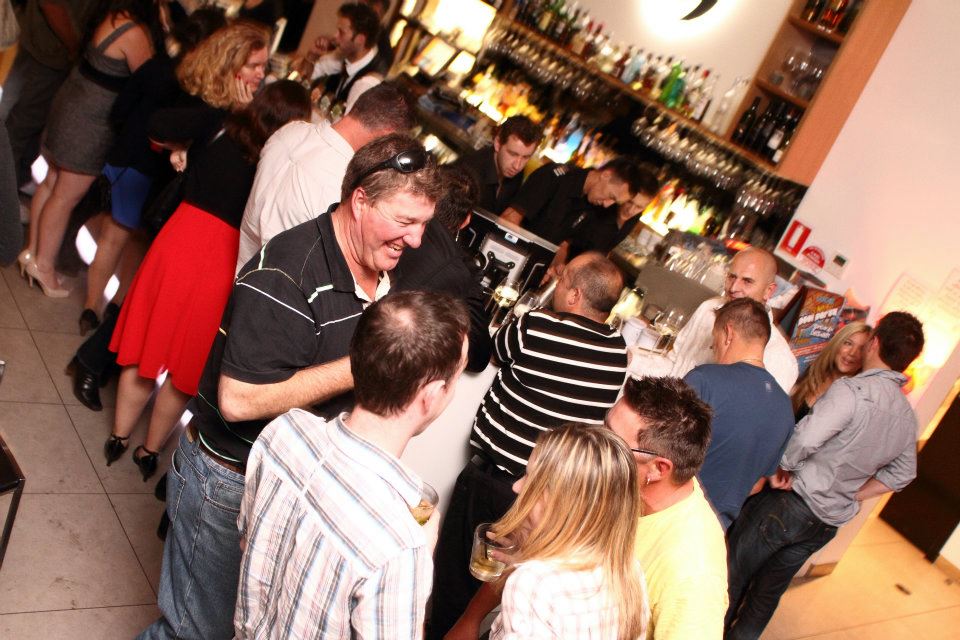 See you at Siren Monday at 7pm.