Here's what you may have missed this week at iQ Trivia.
WINNERS
If you won, here's evidence just in case anyone doesn't believe you.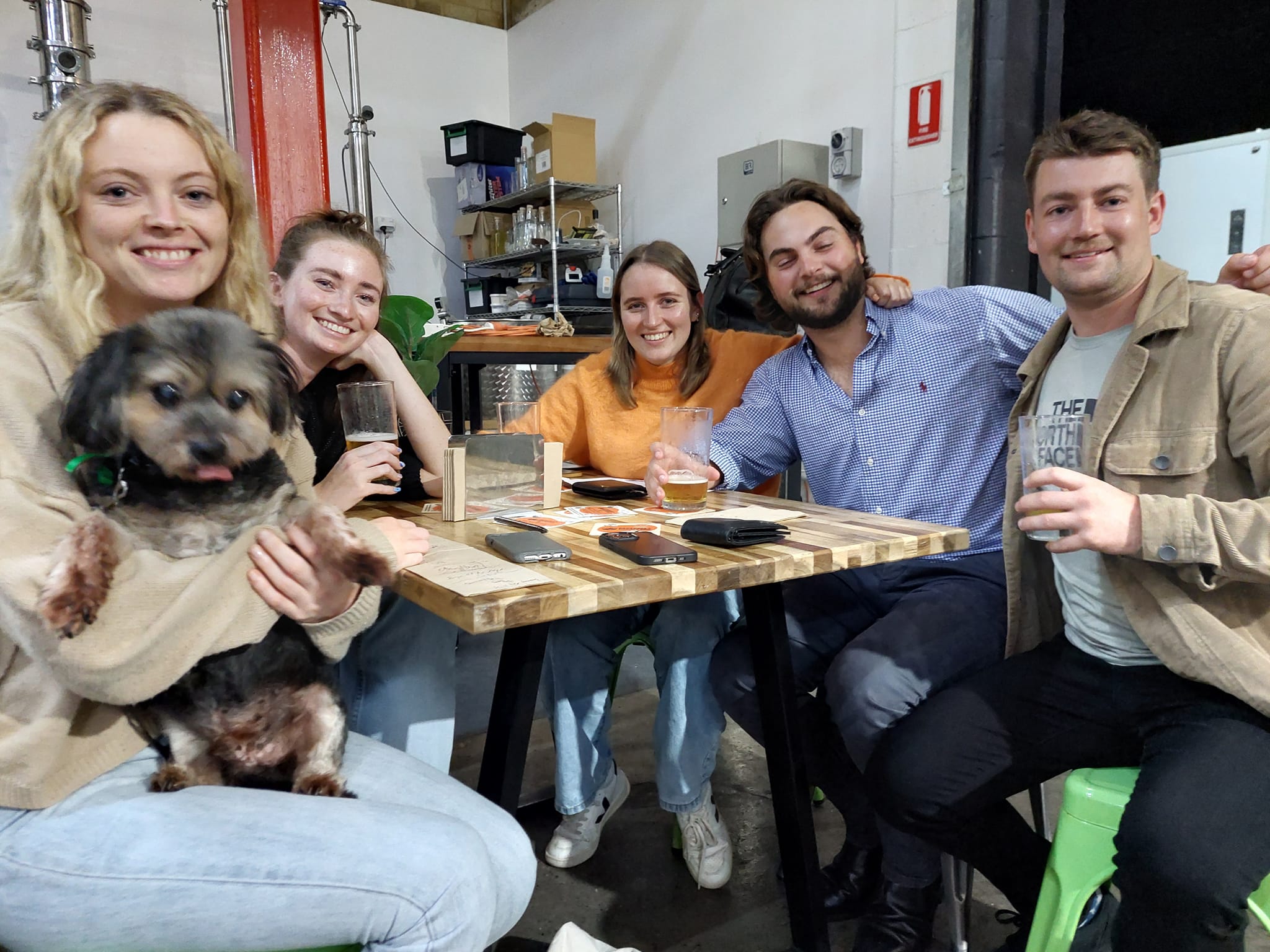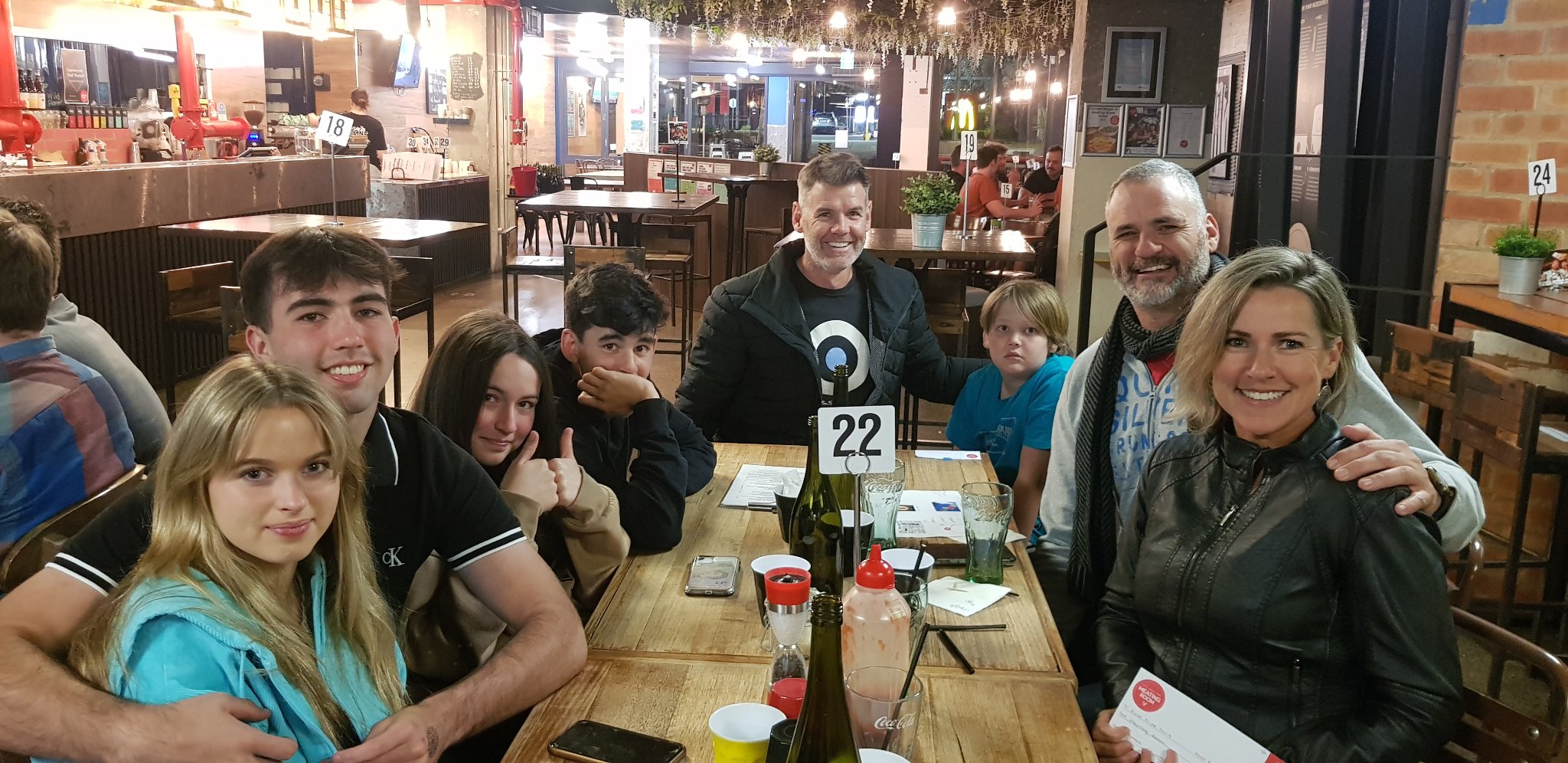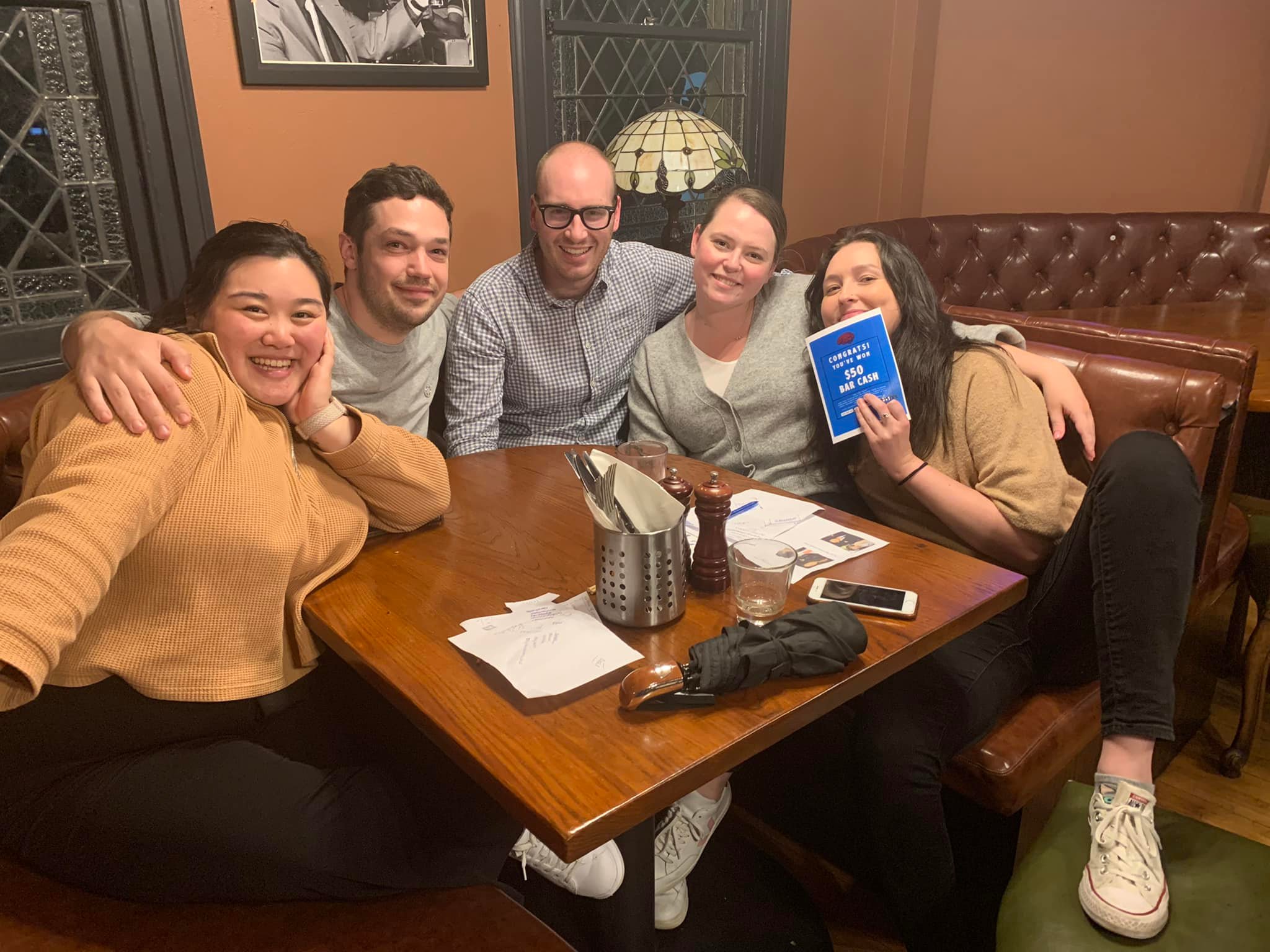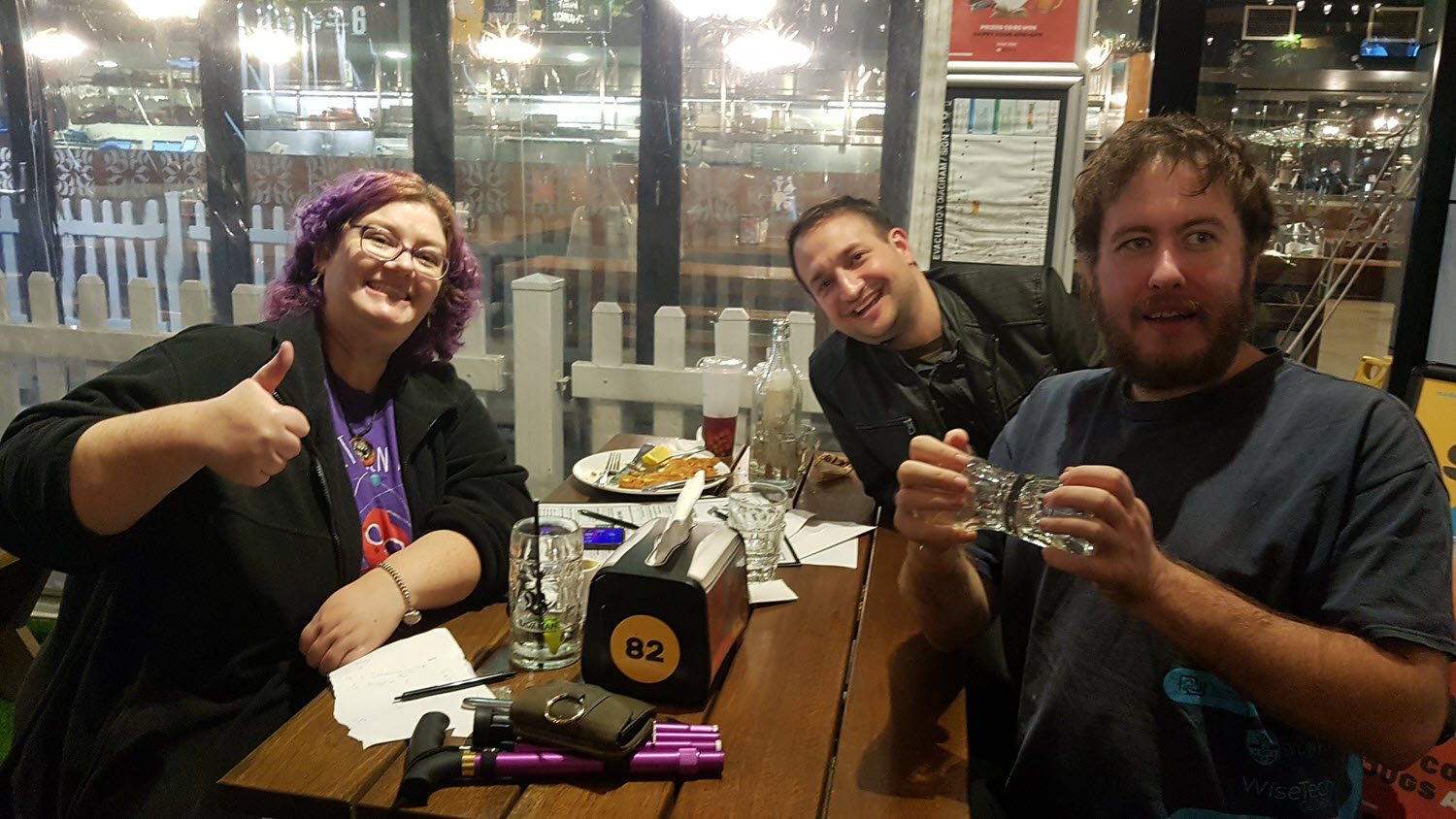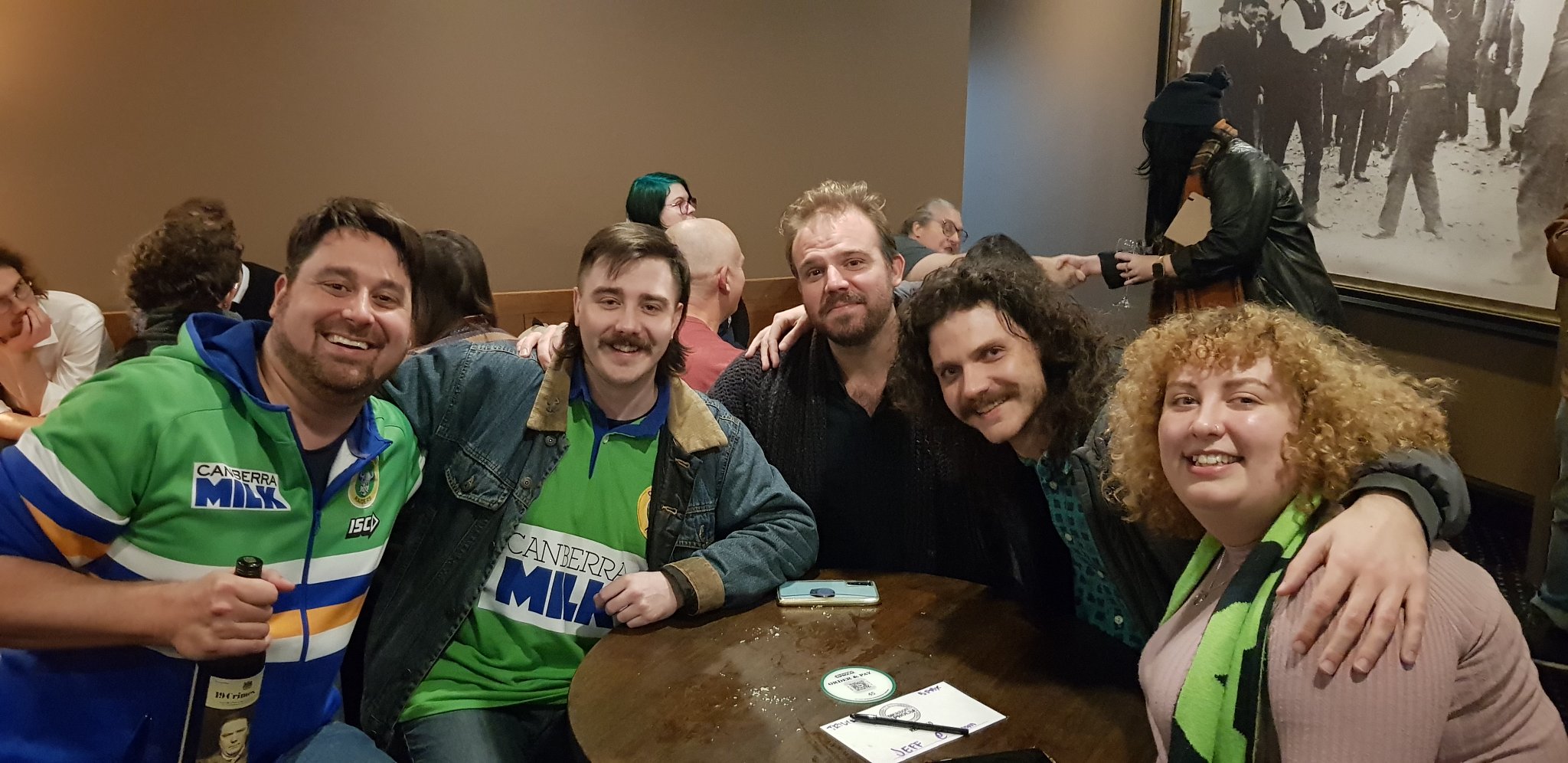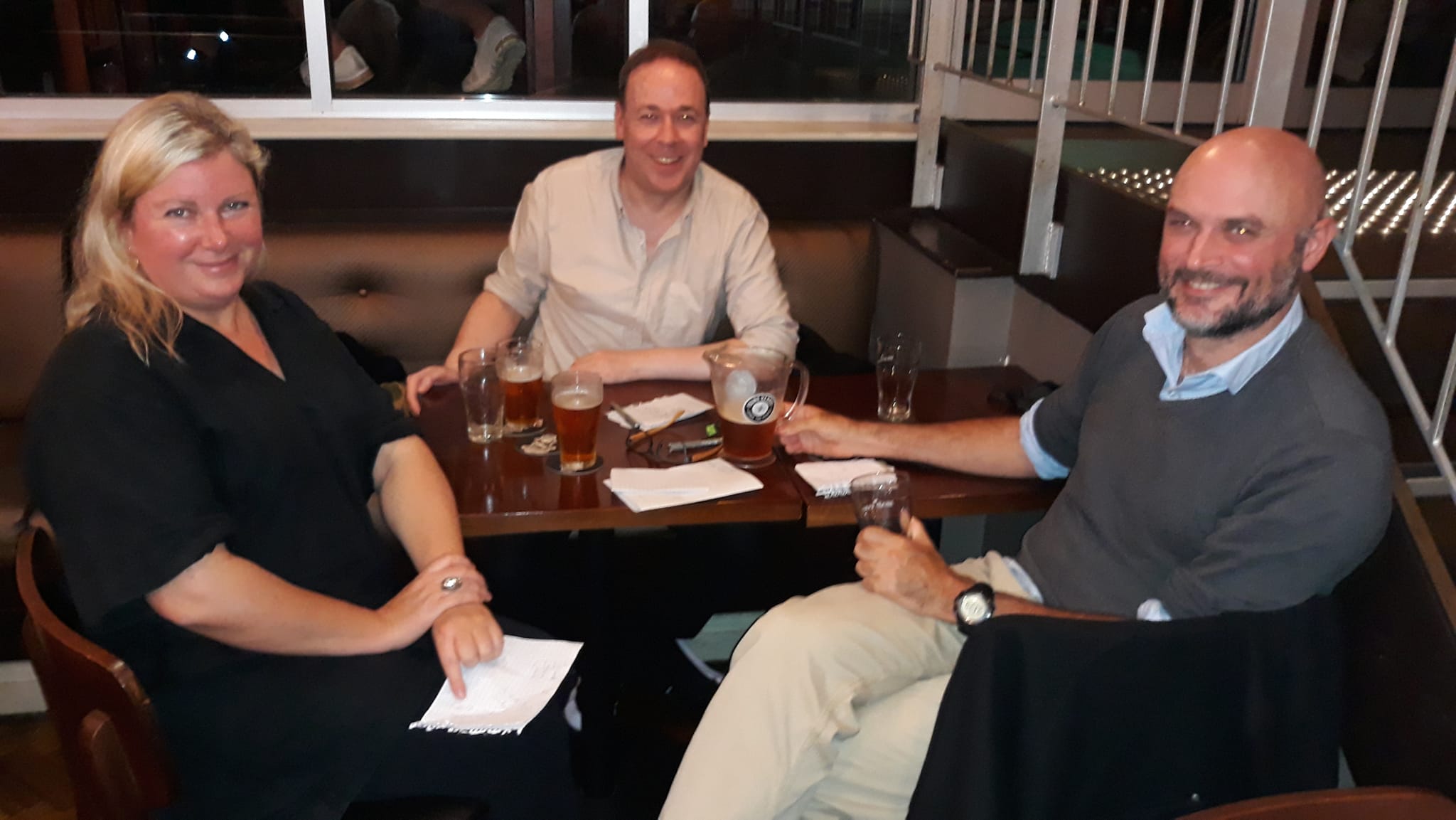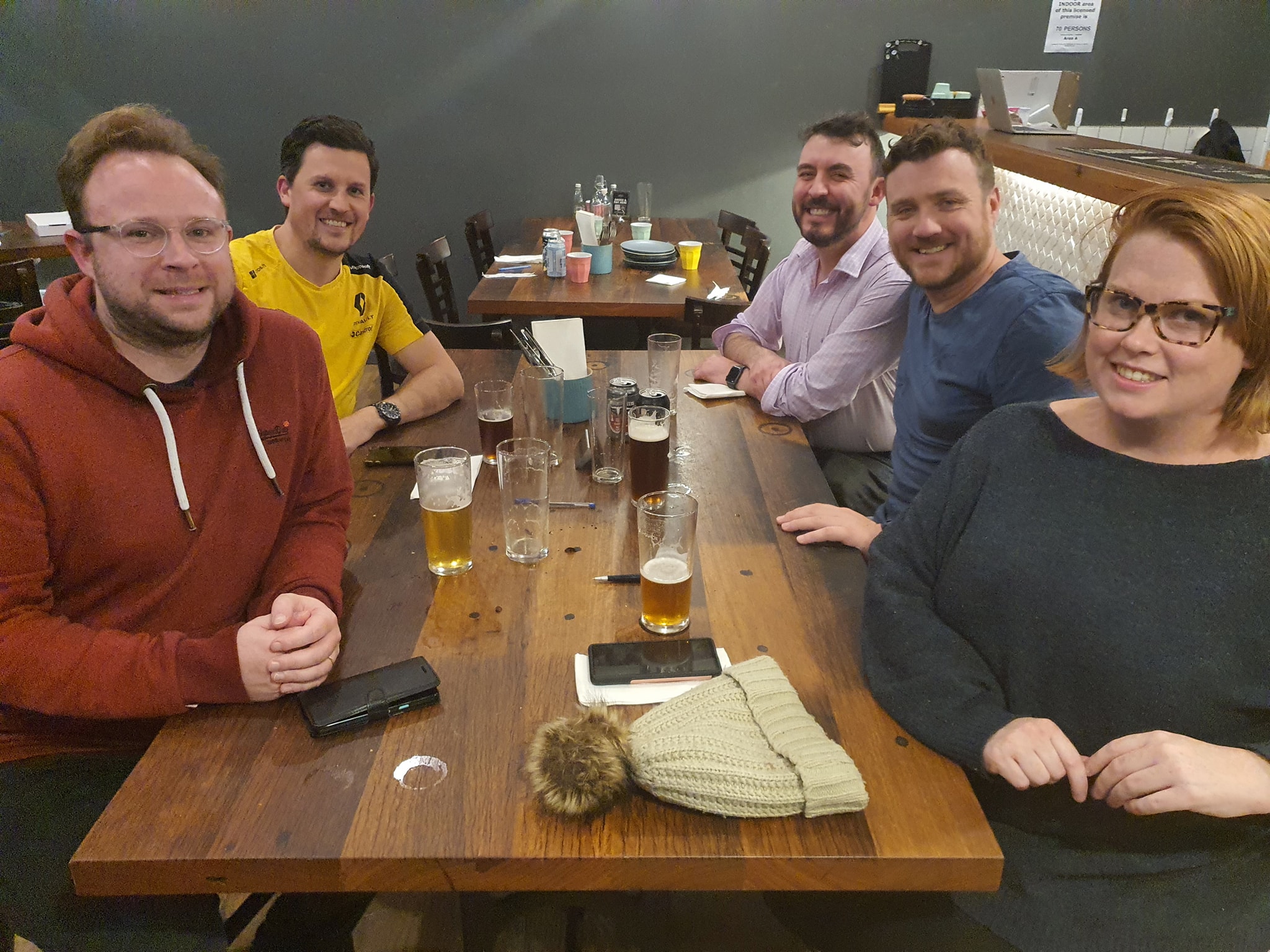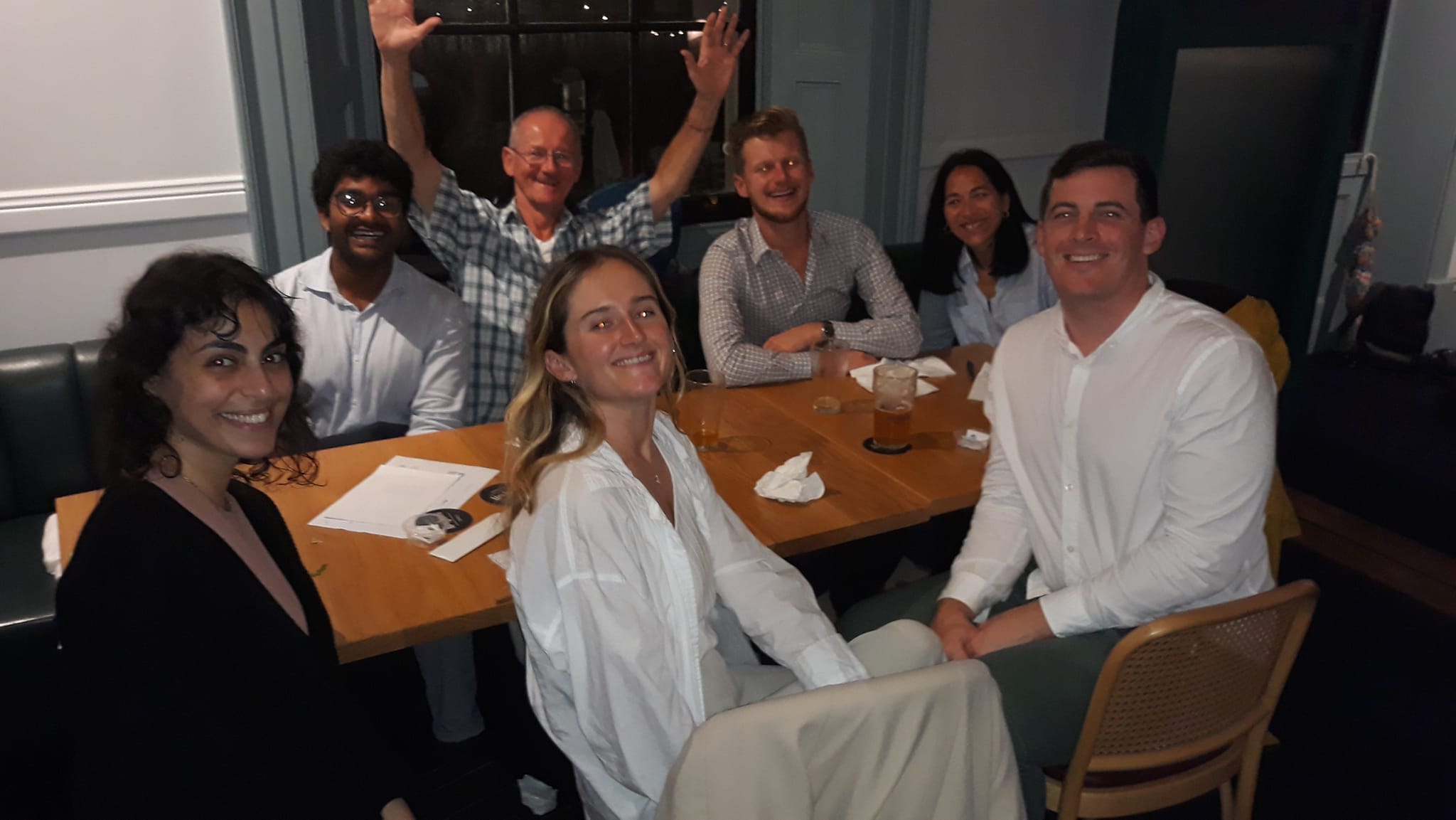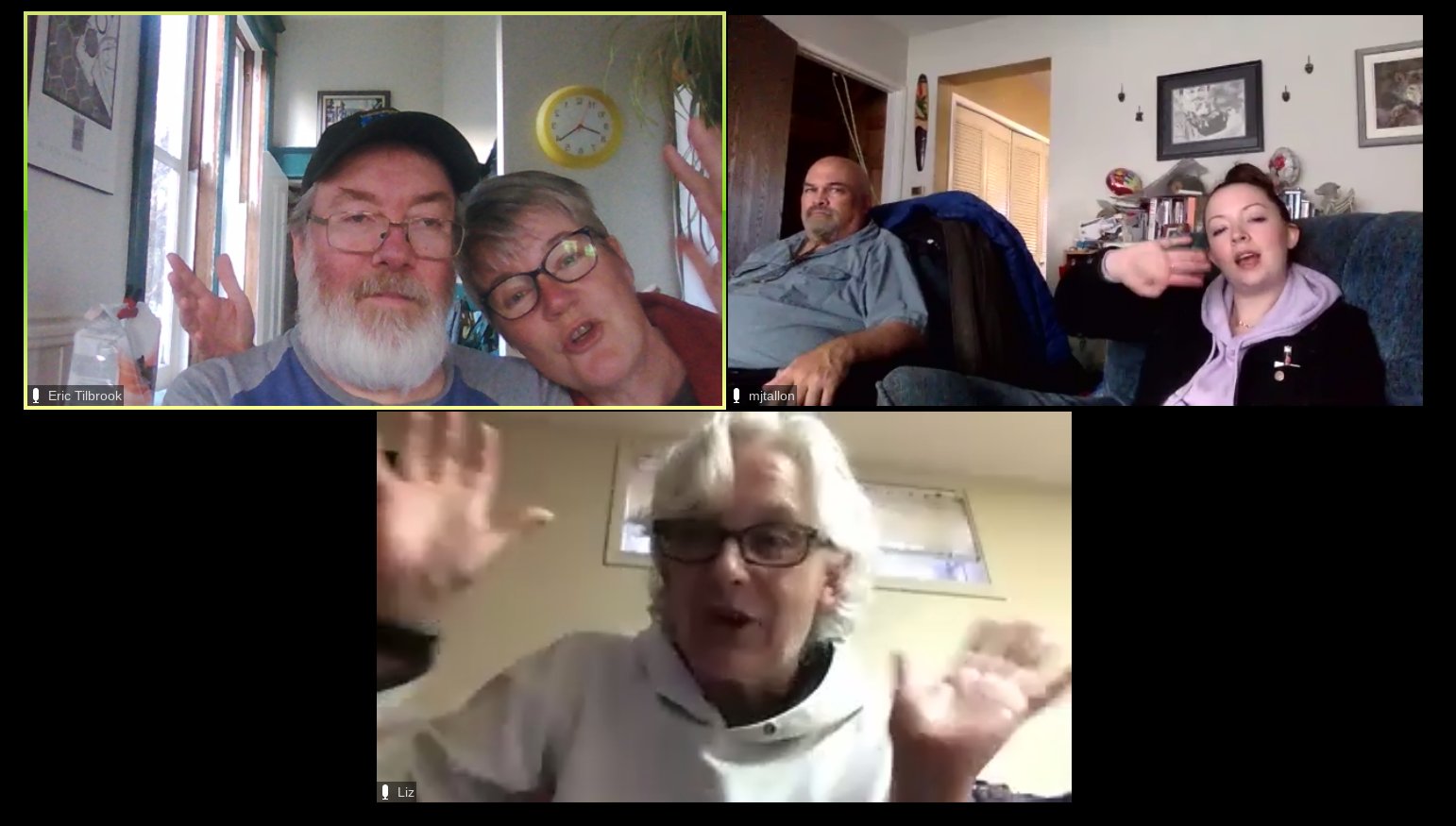 JACKPOT
An educated guess about the movie Troy got them a jackpot after also winning first place.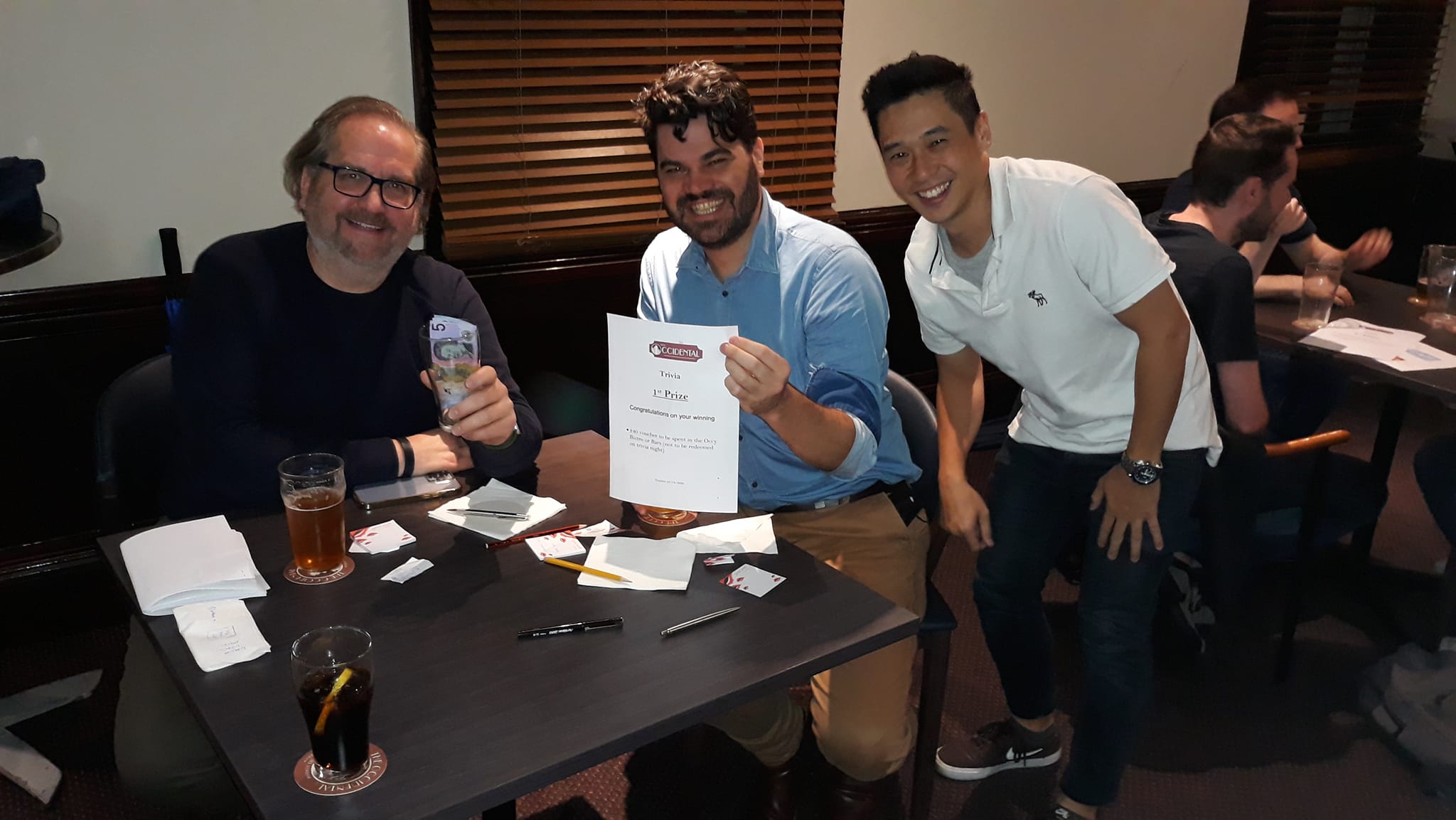 TEAM NAMES
What would you do with $1,000?
Bribe the host for the win
Buy iQ Trivia (we're not for sale by the way)
1 week's rent
A bad nosejob
Buy smarter friends
Buy 1,000 $1 scratchies
Three more beers at the Ivy
1,000 frozen cokes
Uber surge
Croissants all round
Two chicks at the same time man
All on Red
A punnet of blueberries
We'd buy the rights to Bagpuss to become the official Team Bagpuss, and spend the remaining $900 on beer
Buy $1,000 worth of shares of Twitter
Fill up my car all the way for once
2,000 soft serves
Not voting in the election 50 times
20,000 texts to Craig Kelly
TriviArt
Bouncy Dog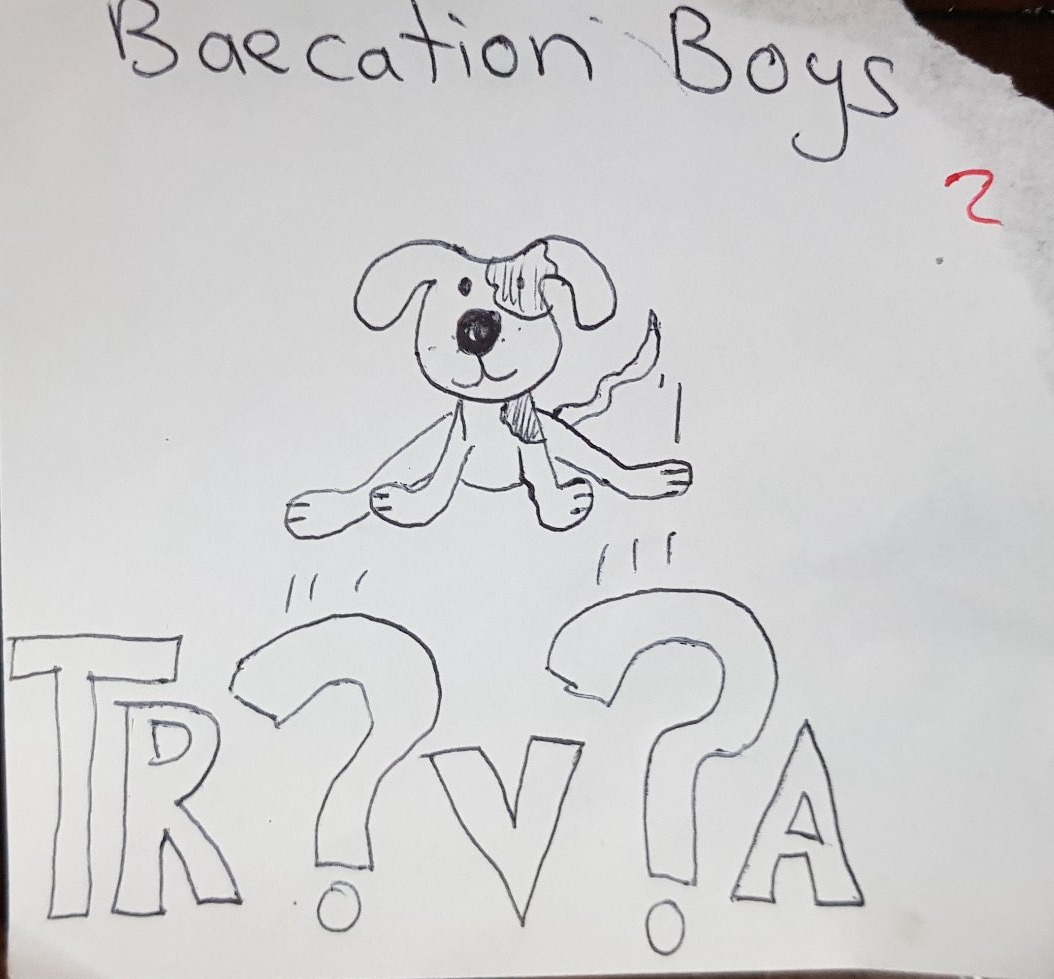 Chilly Opera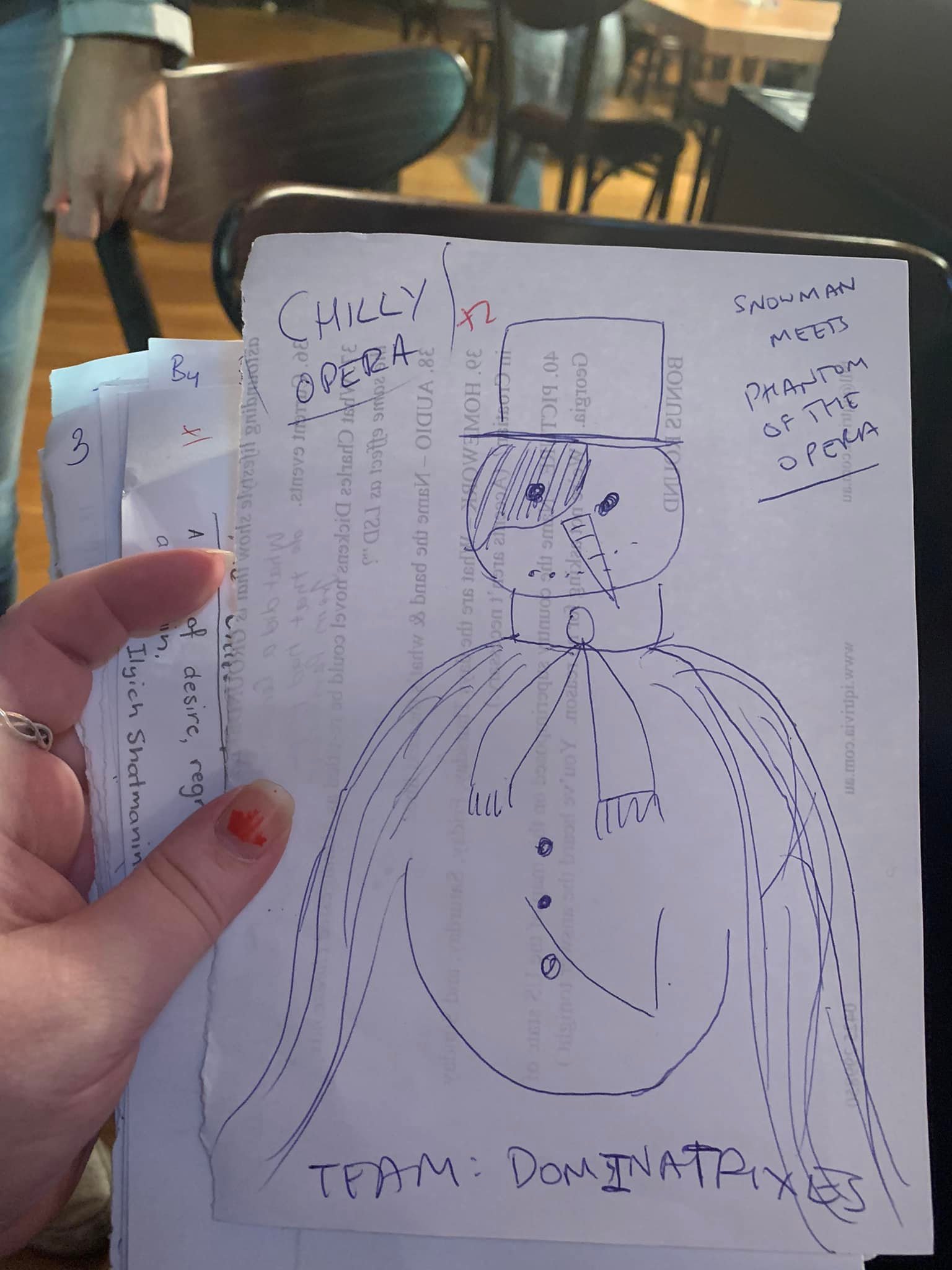 Melted Numbat
Lonely Nauru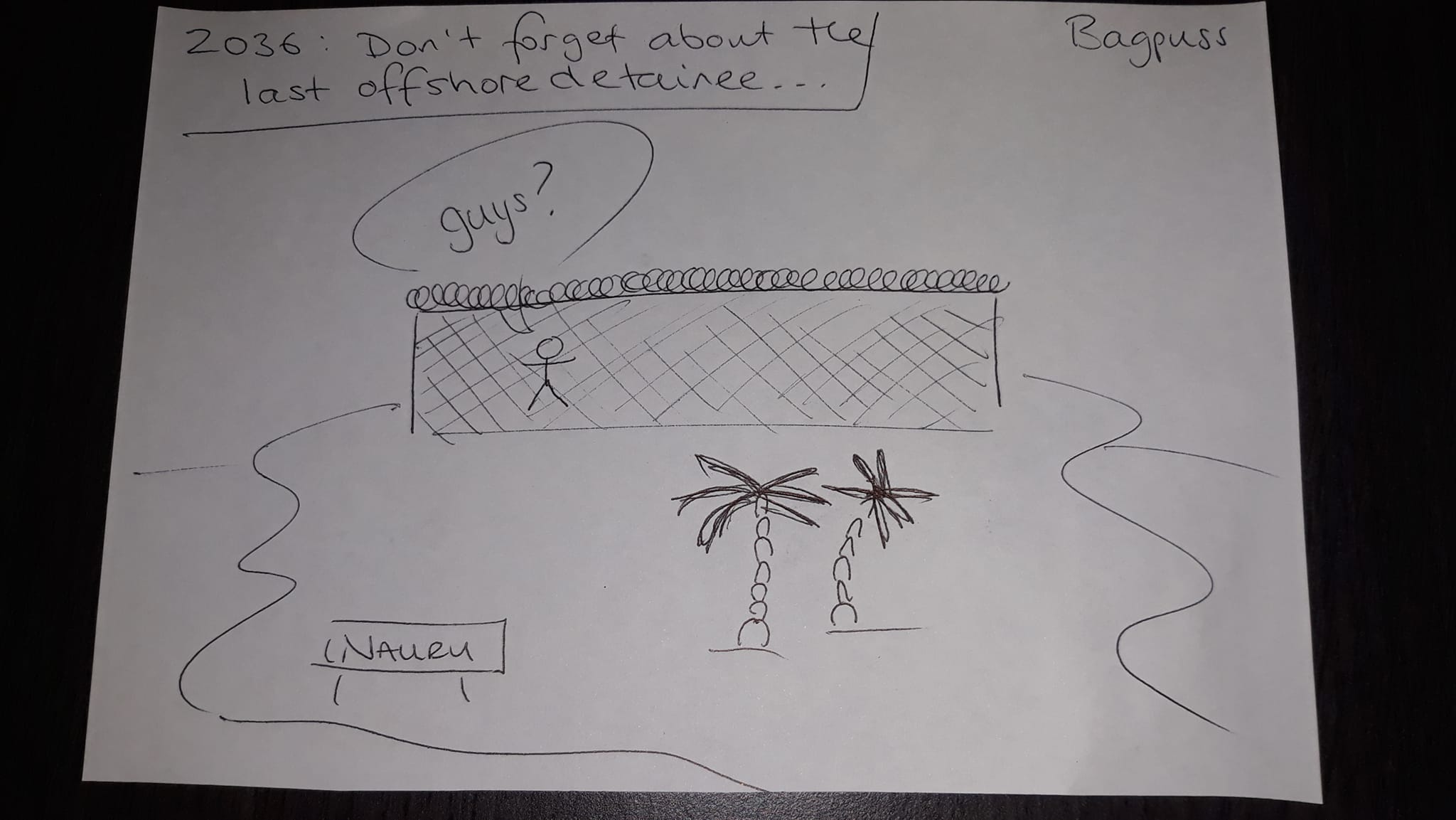 Heinous Book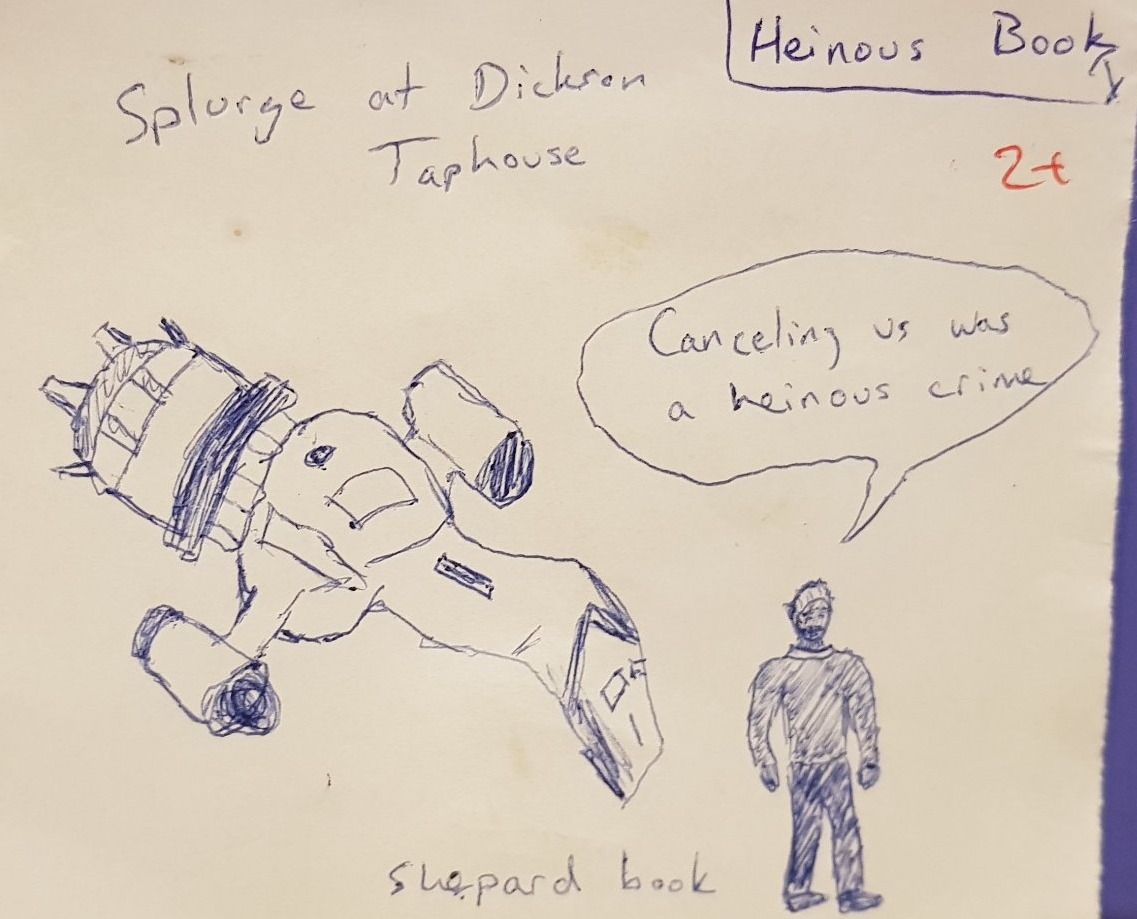 Doggy Day Spa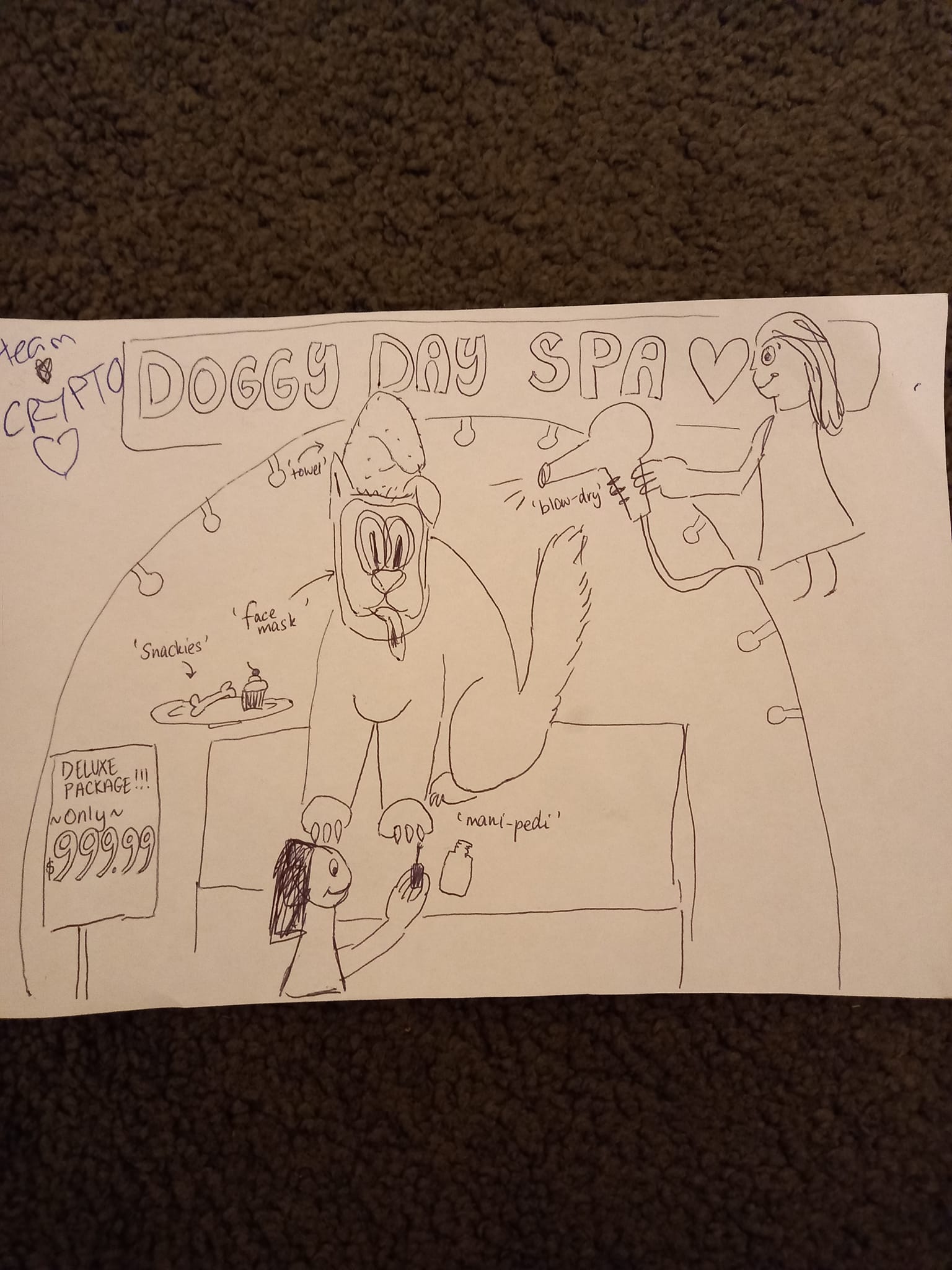 Rotund Fredrick
Abdicating Pumpkin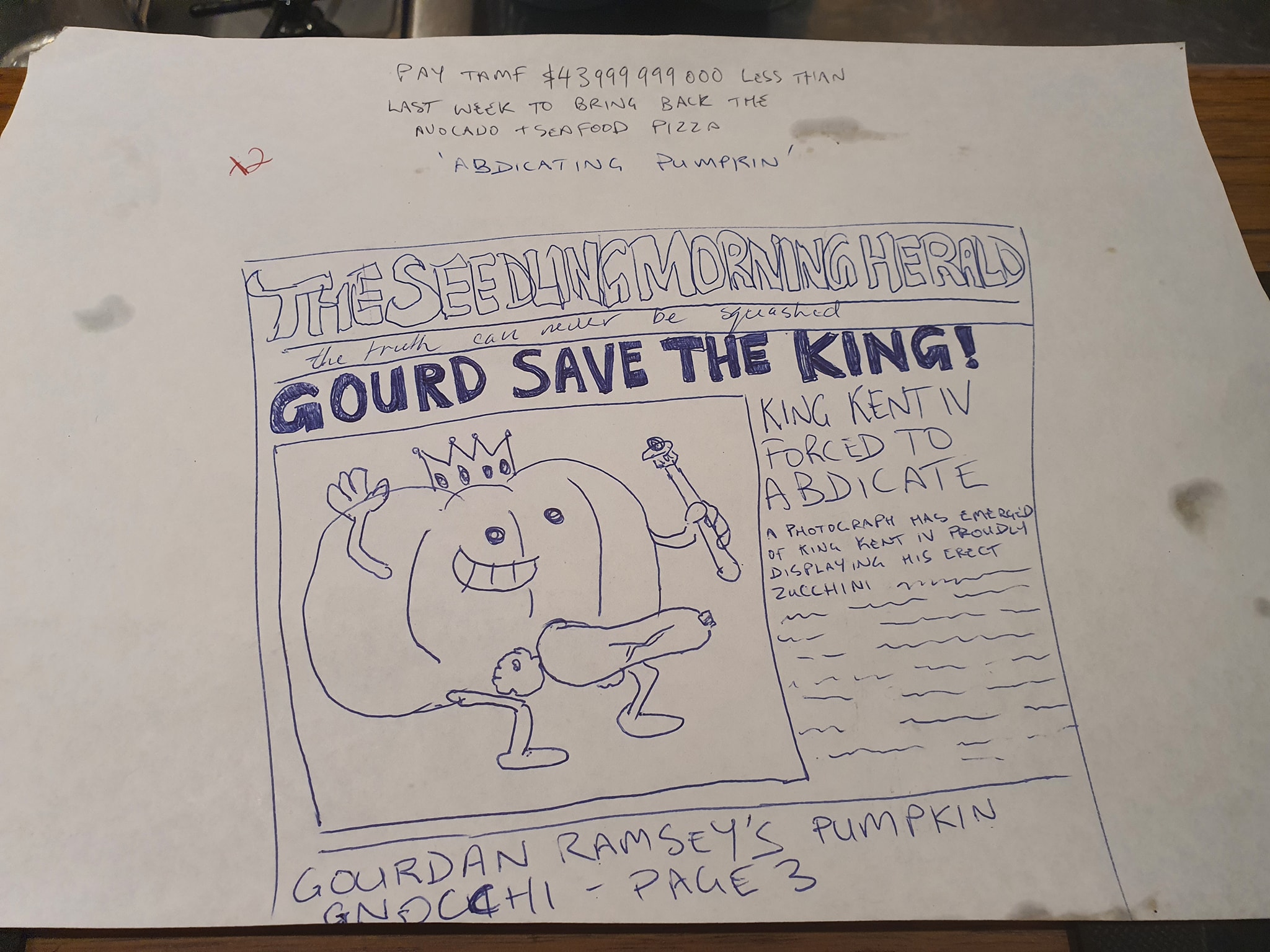 Spiky Vase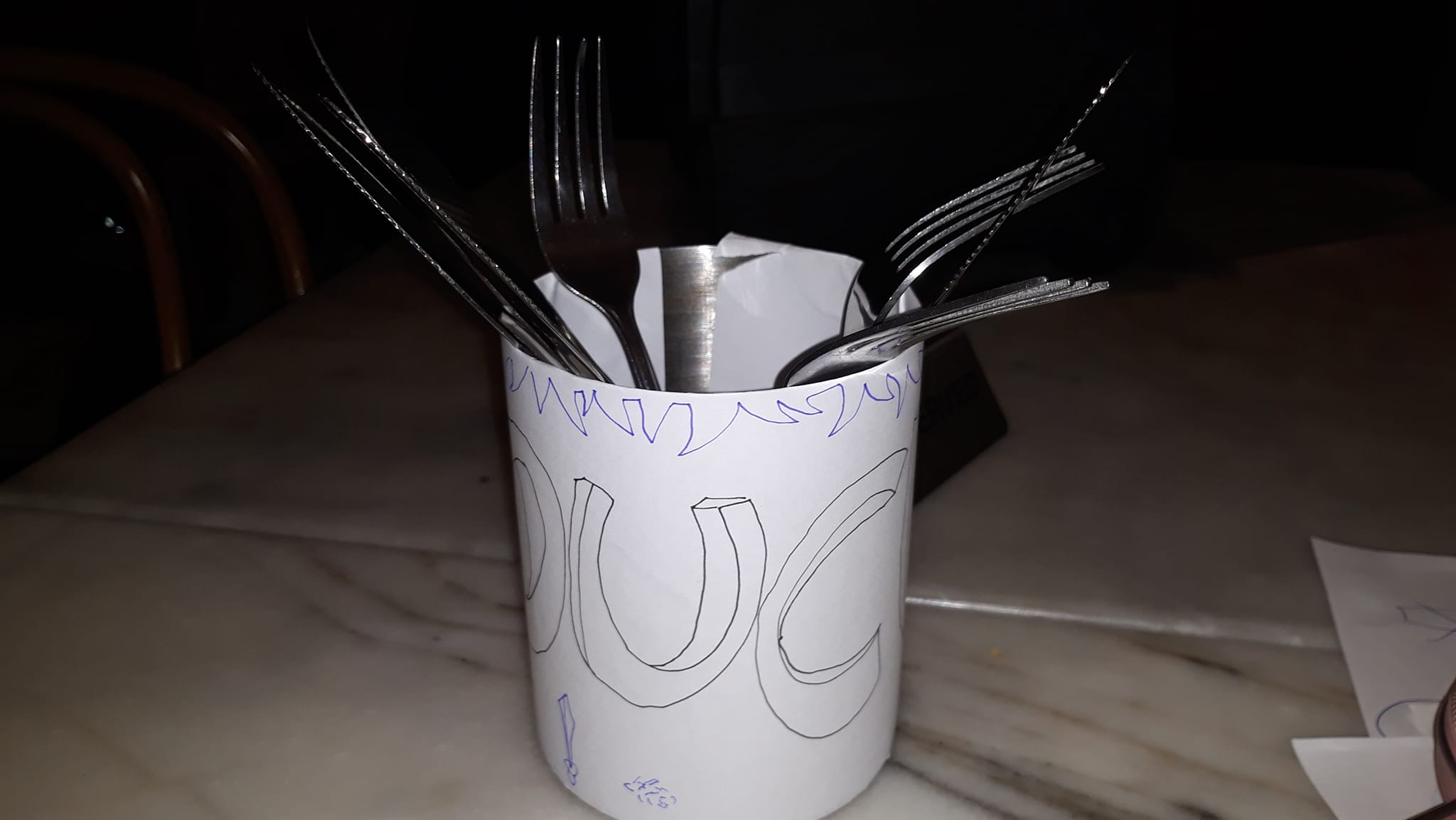 Lazy Bumblebees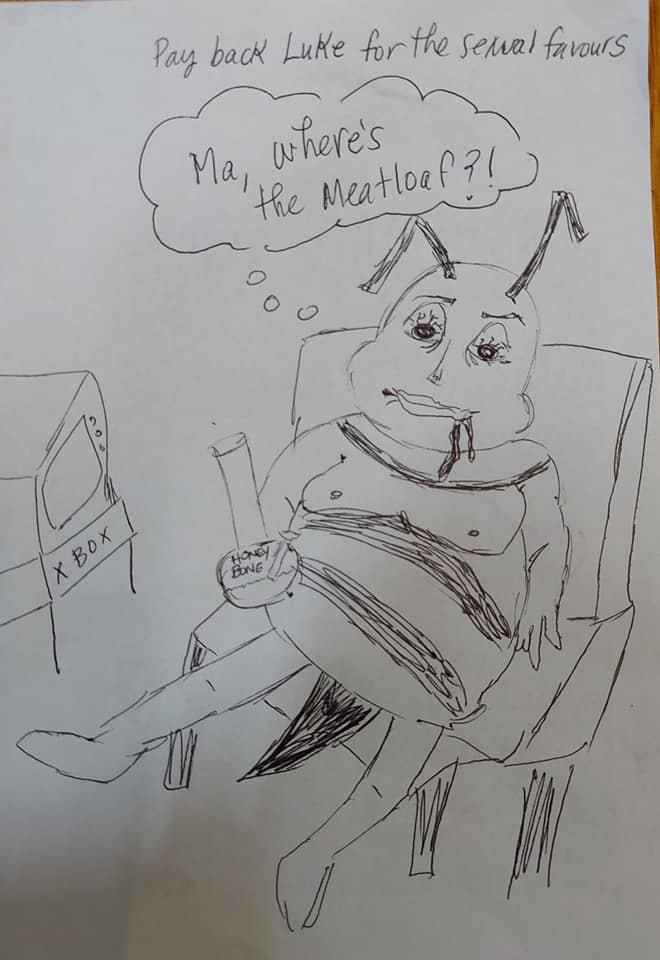 Worm Zarf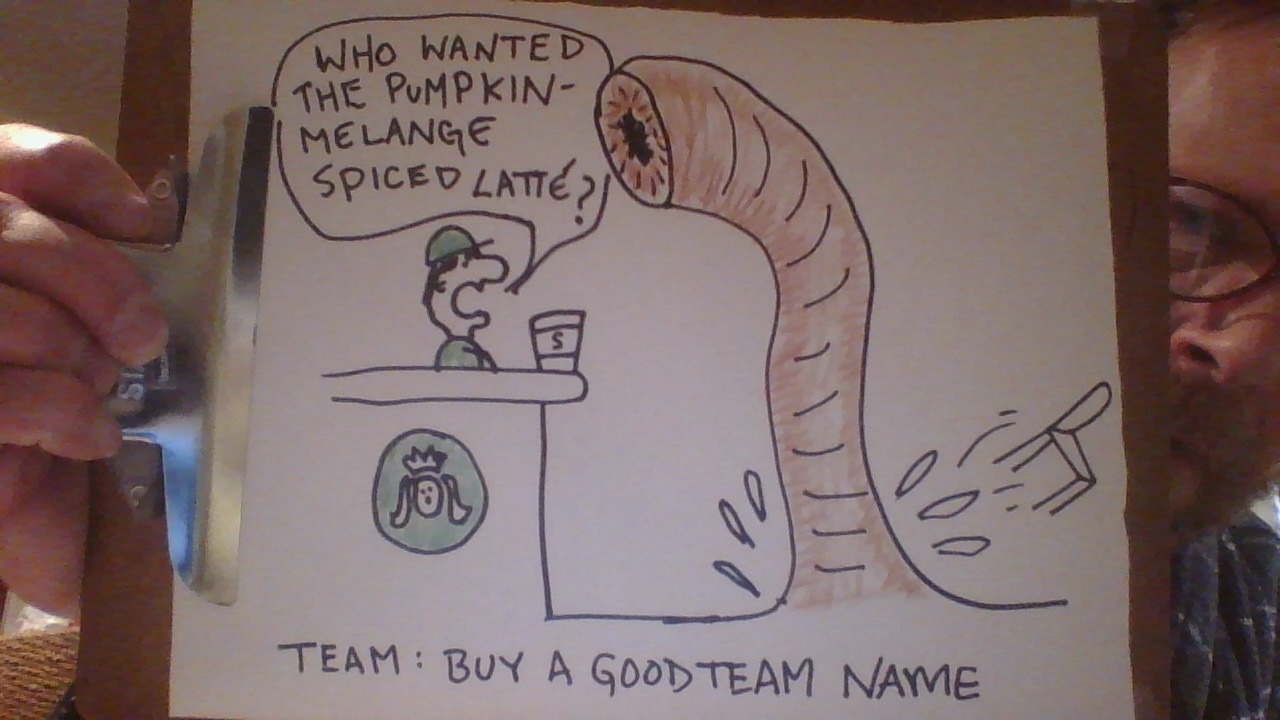 INTERESTING MOMENTS
We gave people three options on men's Australian Open winners, and one team decided to go with a fourth option.
Answering a homework question on American Speakers of the House, one team forgot to do their homework and improvised. Their answer… "Nancy Pelosi, white guy, old white guy, straight old white guy." Which is not exactly "wrong".
And one team knew there was going to be a "Holiday" question, and found ways to get "holiday" as a guess into about a dozen questions… but not the one where we played a song by Billie Holiday.
See you next week.