Here's what you may have missed this week at iQ Trivia.
WINNERS
If you won, here's evidence just in case anyone doesn't believe you.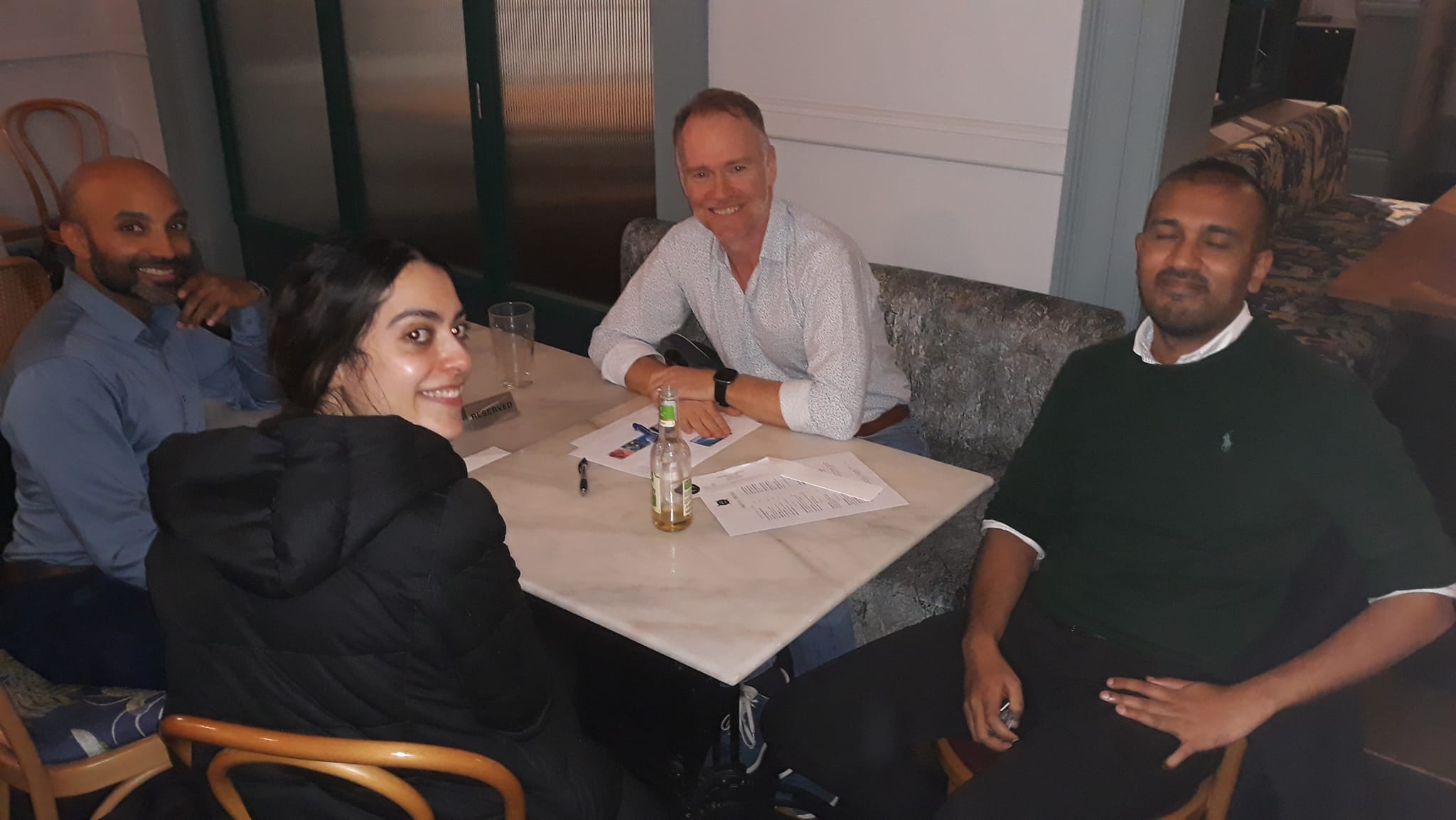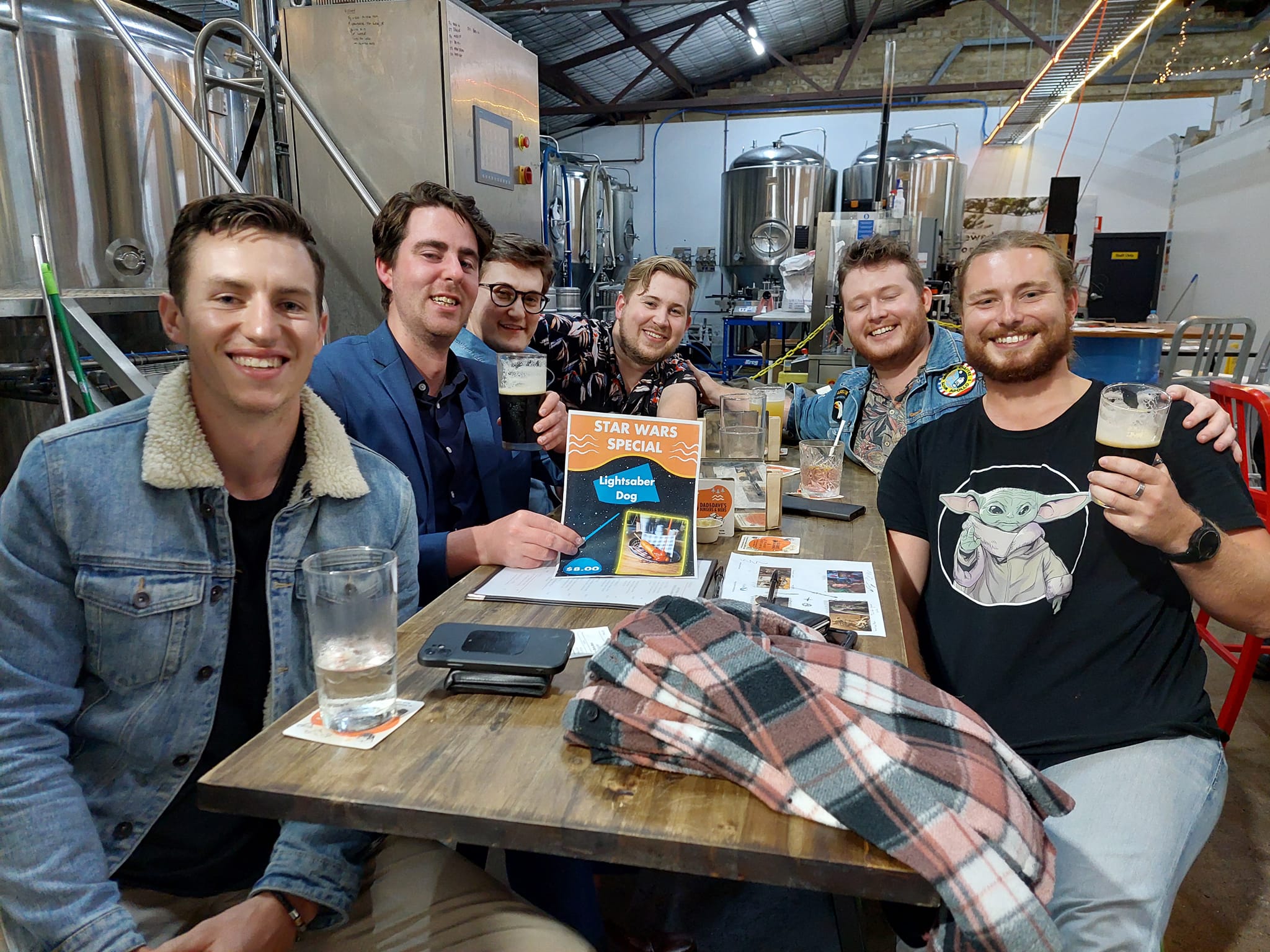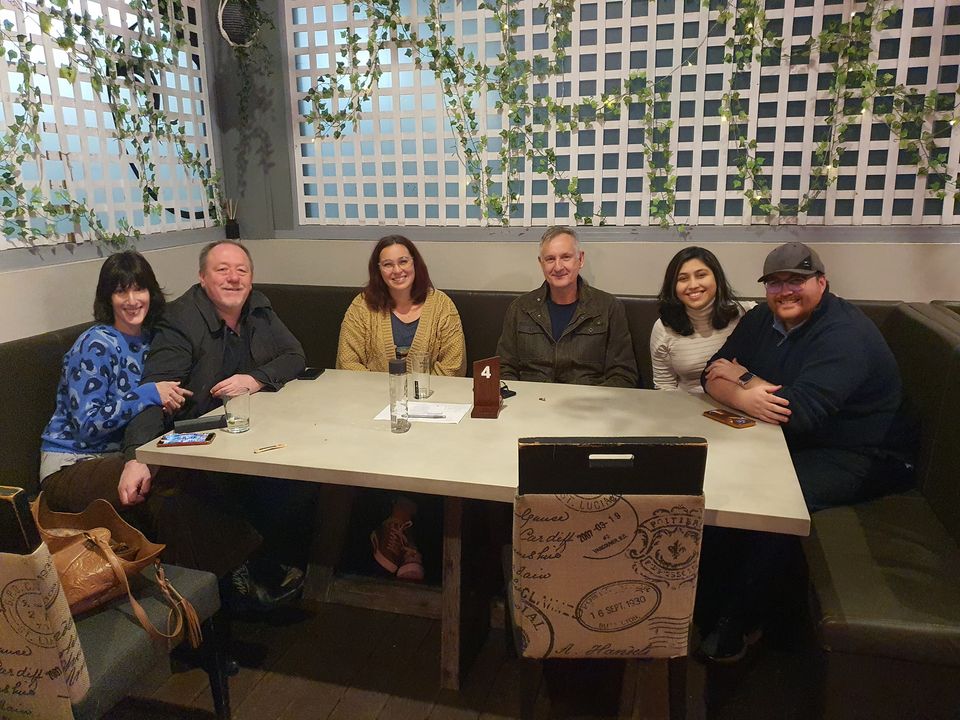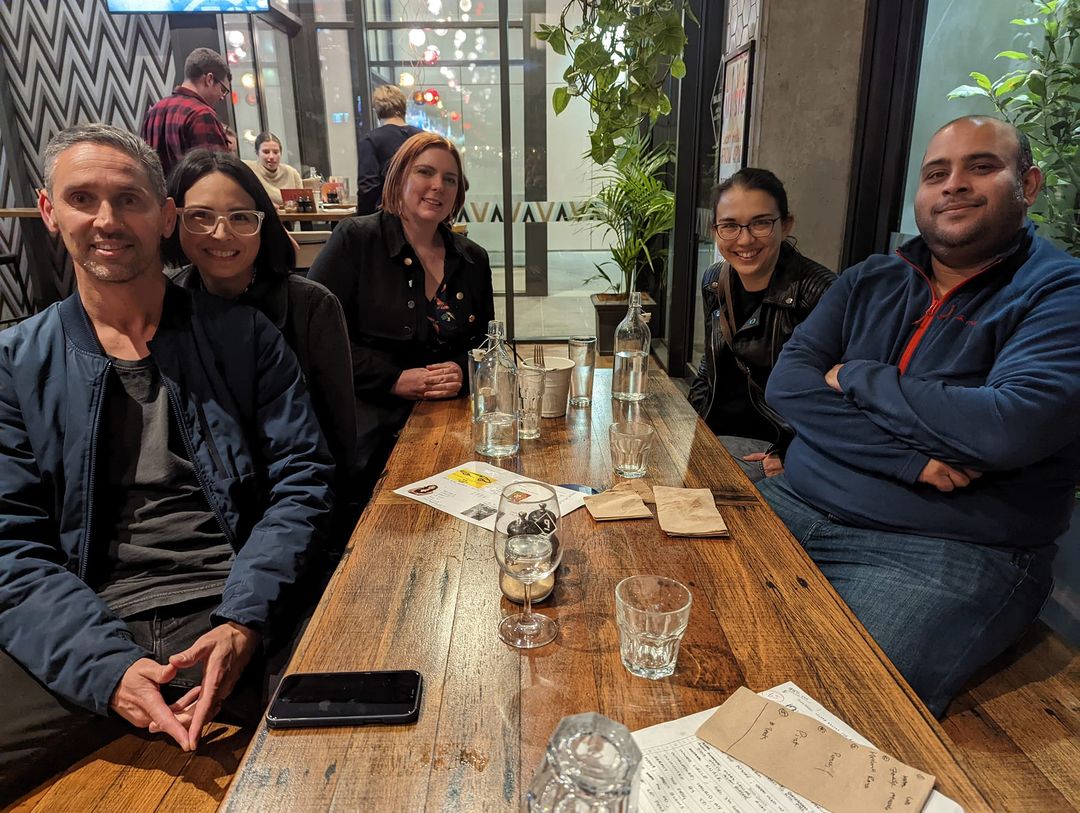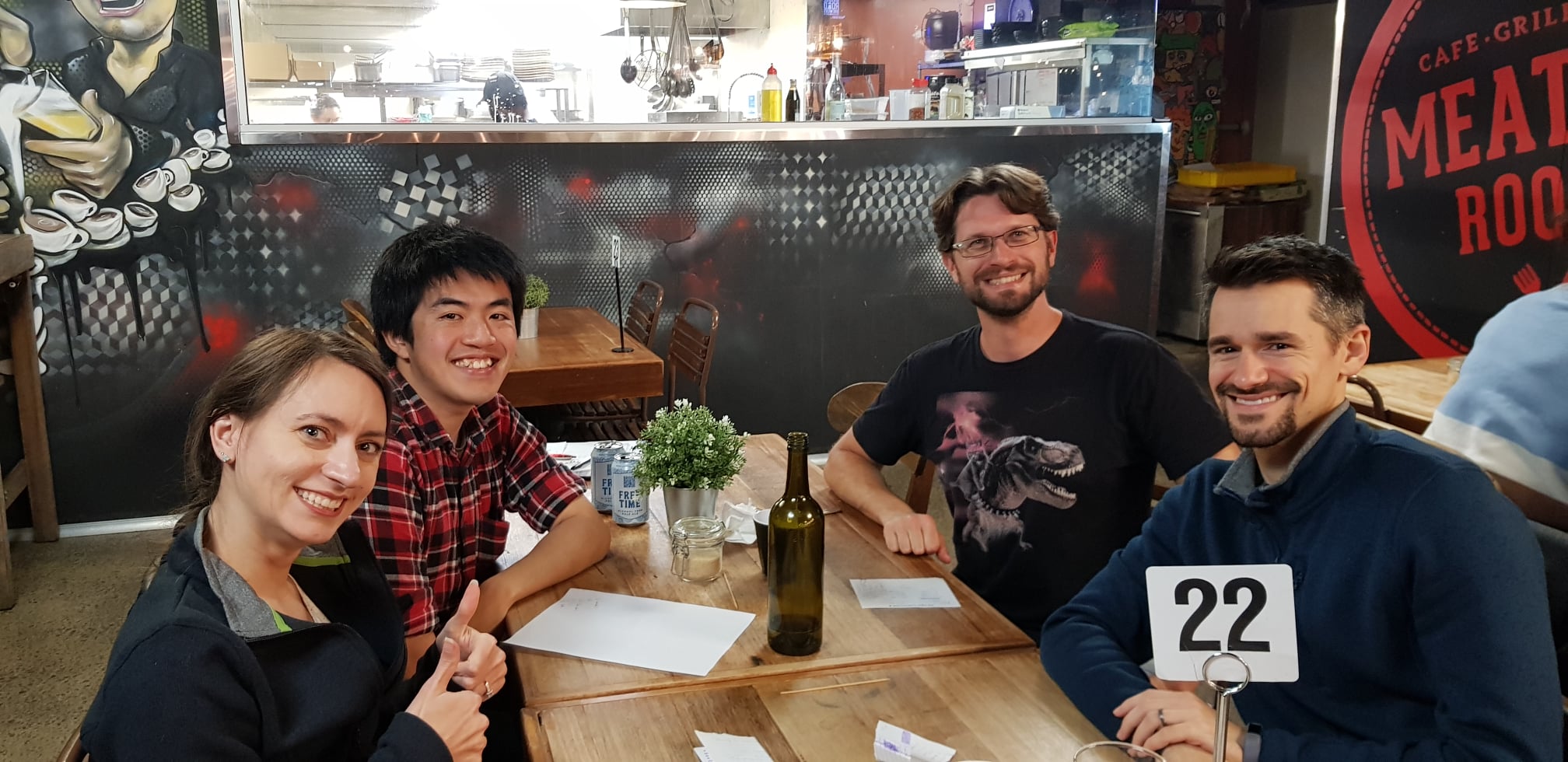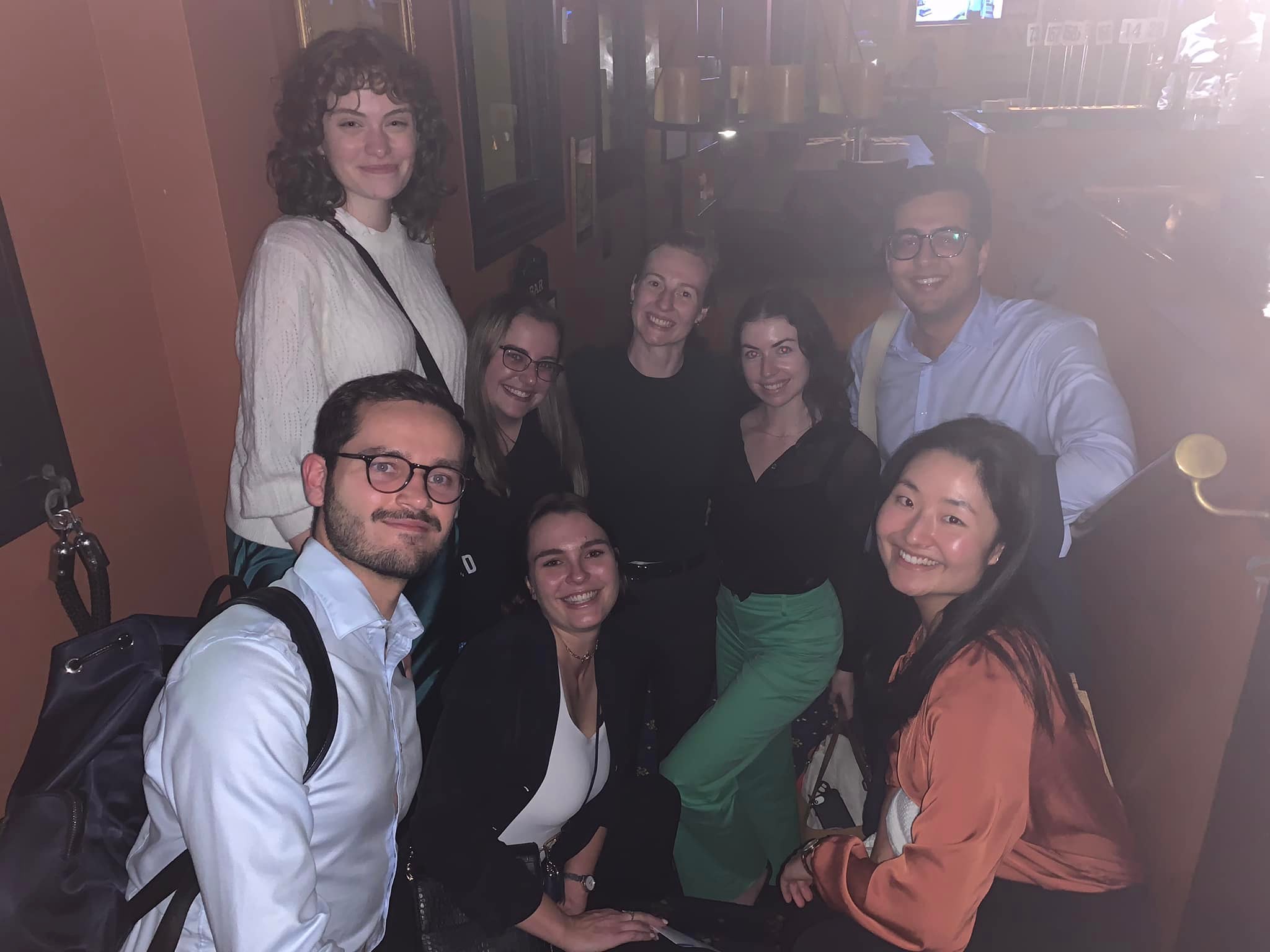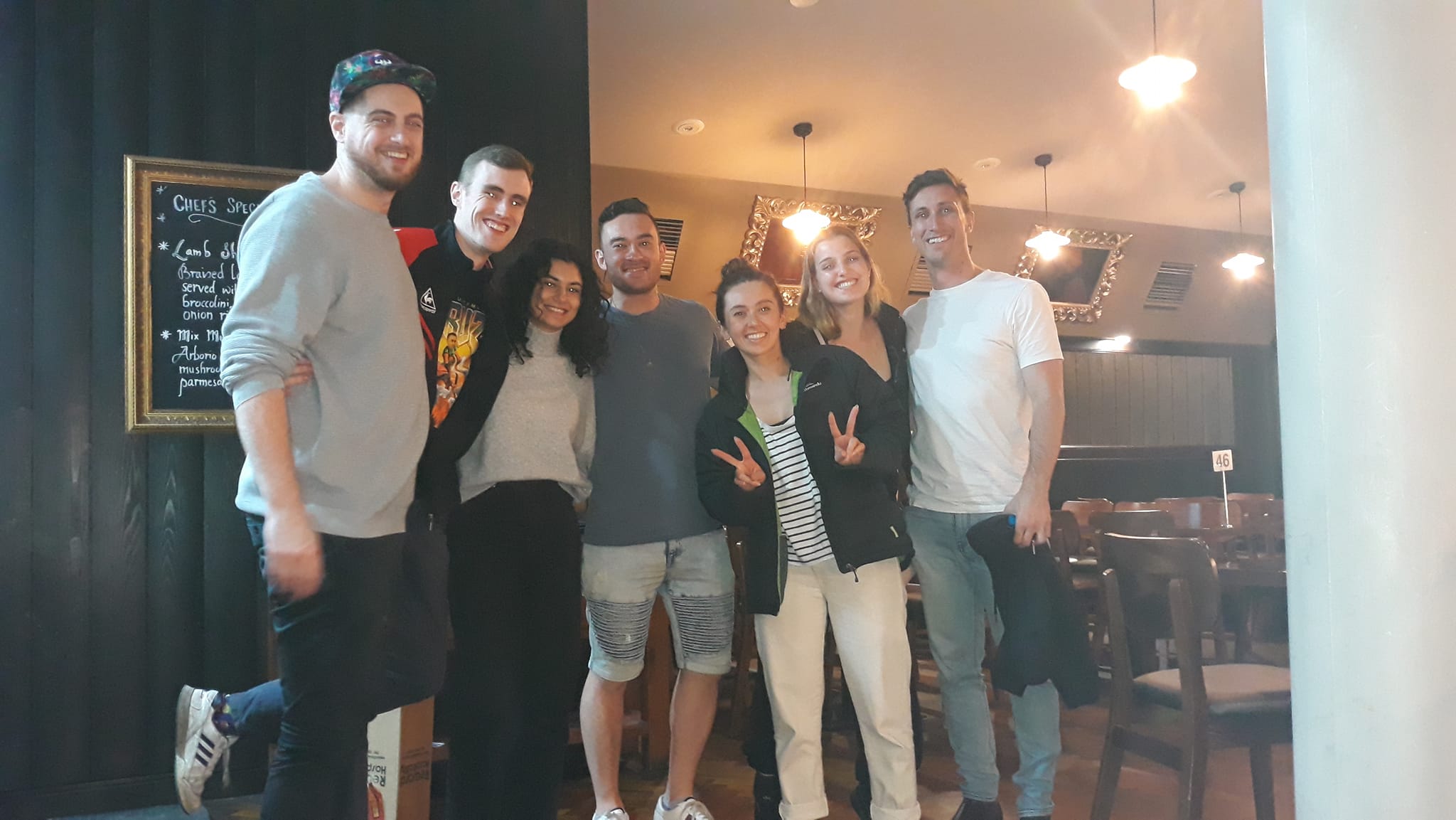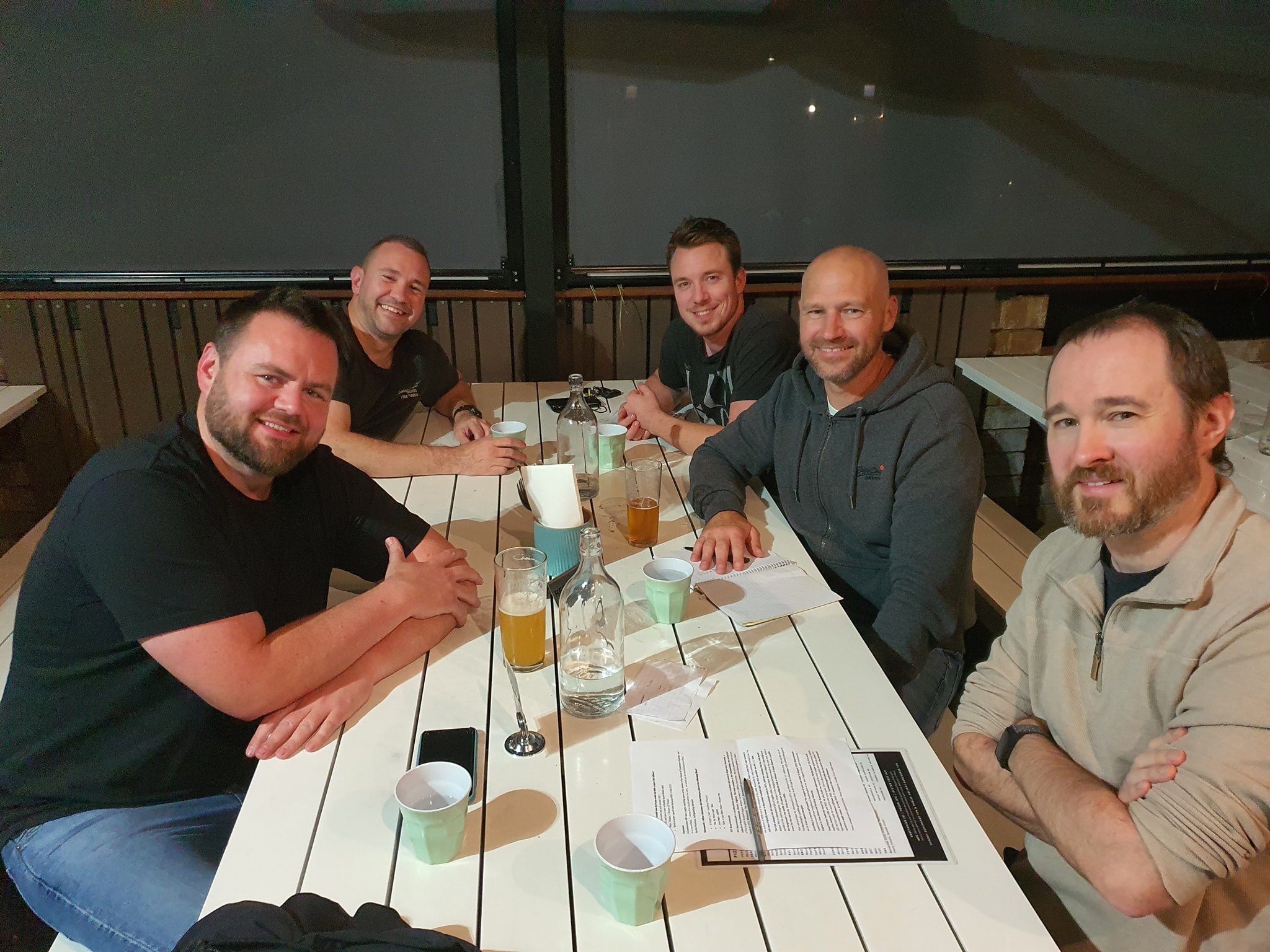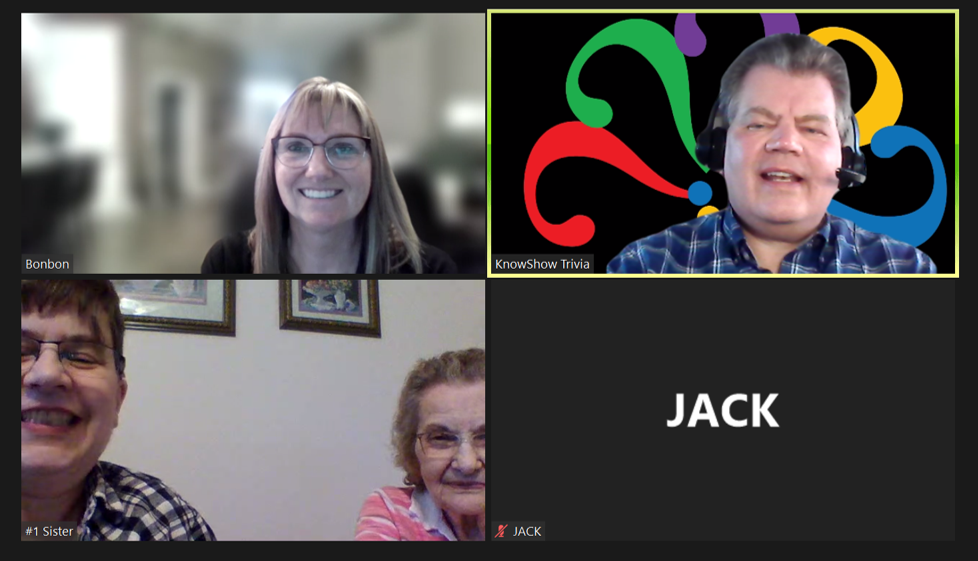 JACKPOT
Knowing about the former names of African capitals won them cash.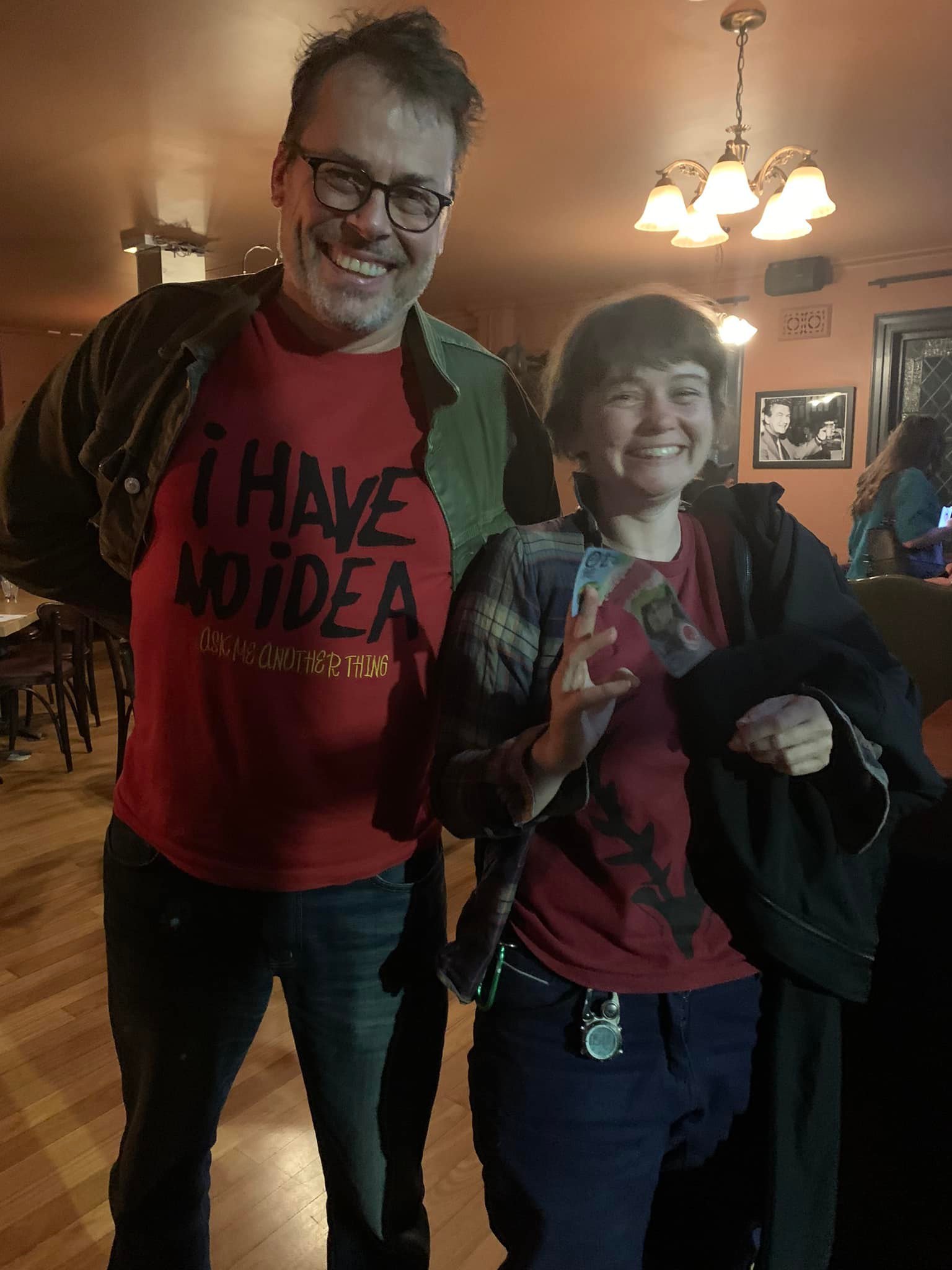 And Nicholas Cage related expertise came in handy for them.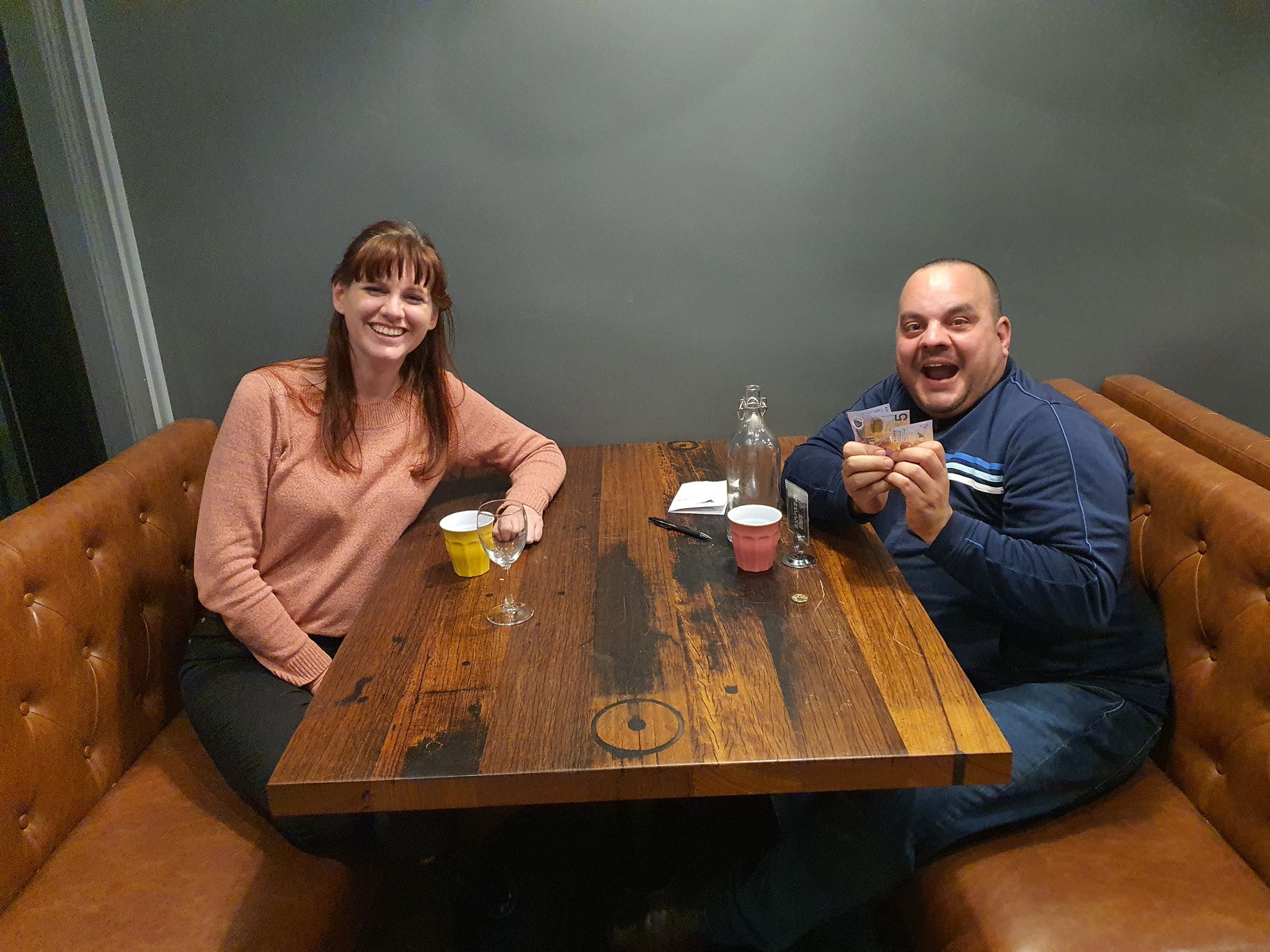 TEAM NAMES
What would you do with $44 billion?
Therapy for Elon
Remake all the Star Wars sequels
44 billion trips to the dollar store
Spend it all on beers
Erect my own penis rocket
Find out the truth about aliens
Fill a kiddie pool with lollies
End world hunger
I can finally buy a PS5
366,666,666.667 bottles of scotch
Buy the world a Coke
Buy the catholic church
Buy some asteroids
Buy a bunch of nuclear submarines
Buy houses for everyone
Buy Tasmania & rename it
Buy Space X
Put it all on red
Put it all on black
Play the jackpot round 11 billion times
Donate it to iQ Trivia
Get a lap dance from a sexy Canadian iQ Trivia host (hey, it's not our job to stop you from making TERRIBLE finanial decisions)
TriviArt
Jumping Elvis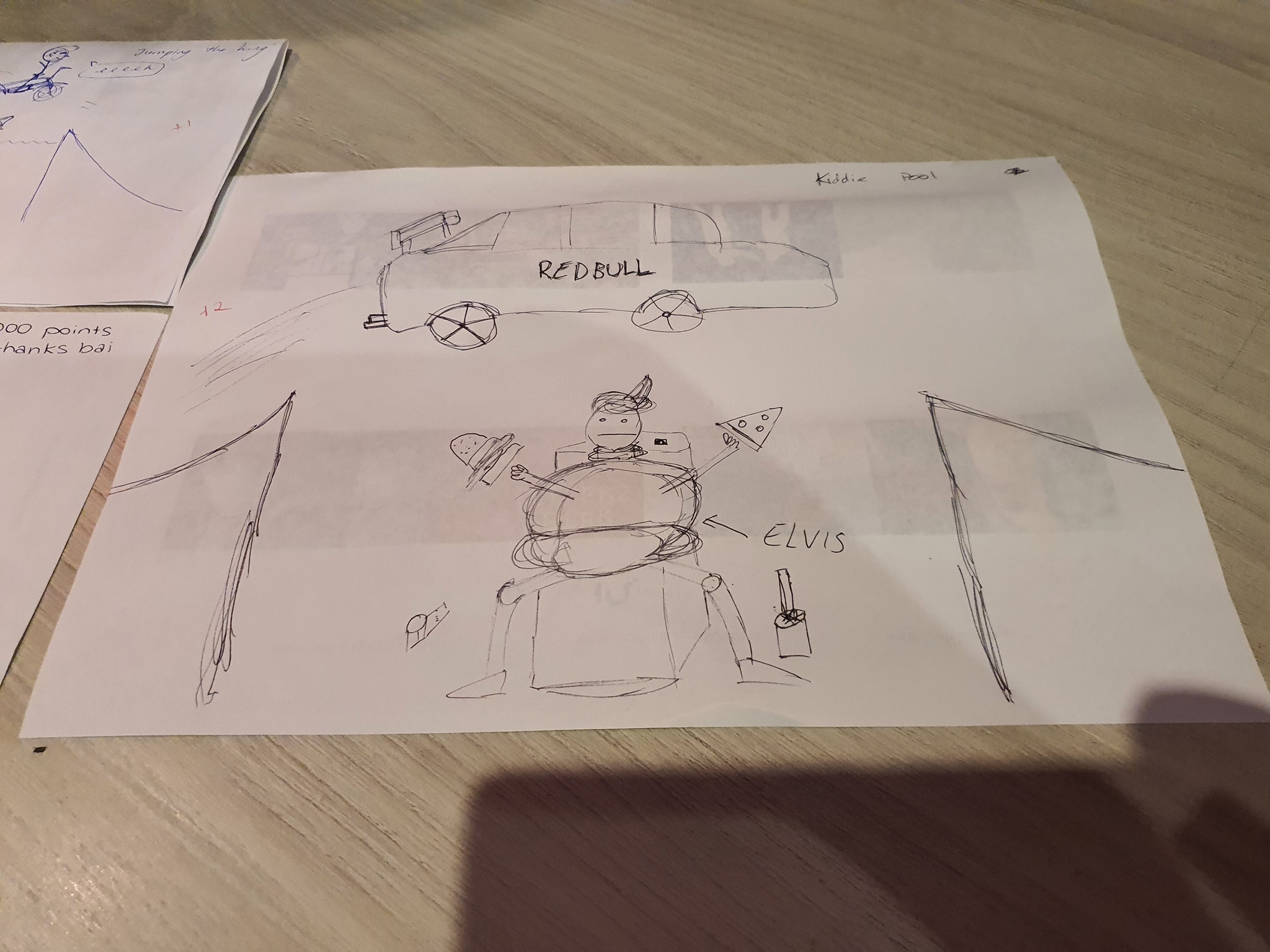 Spiky Dog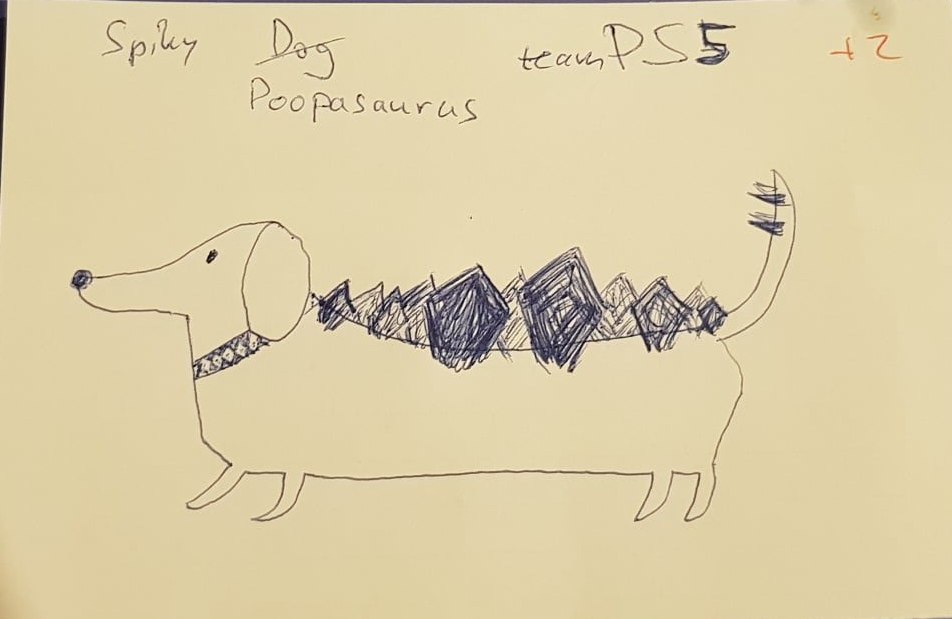 Slippery Watermelon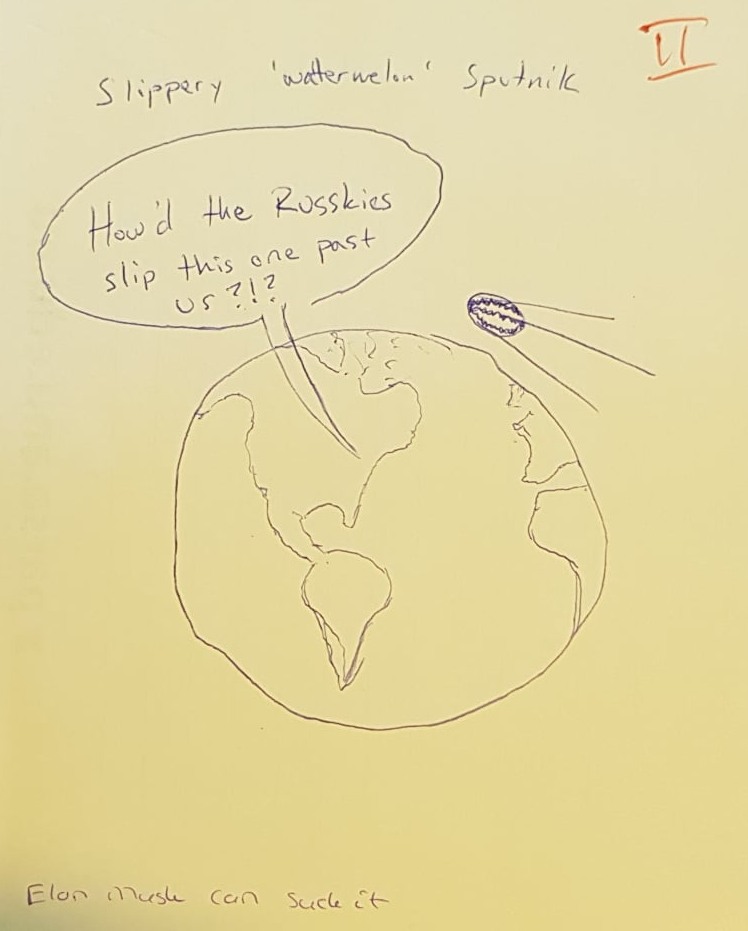 Flying Pig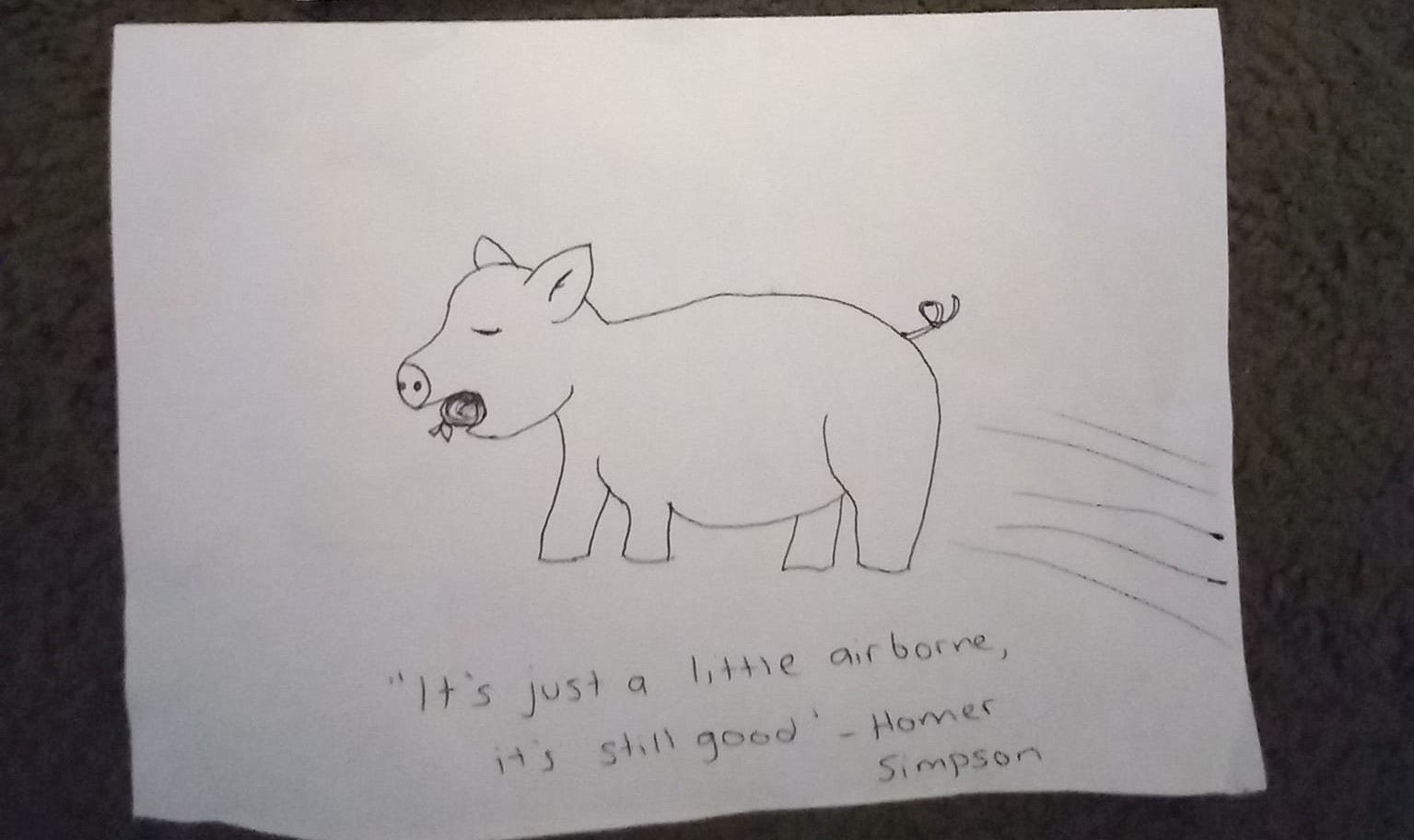 Sticky Eiffel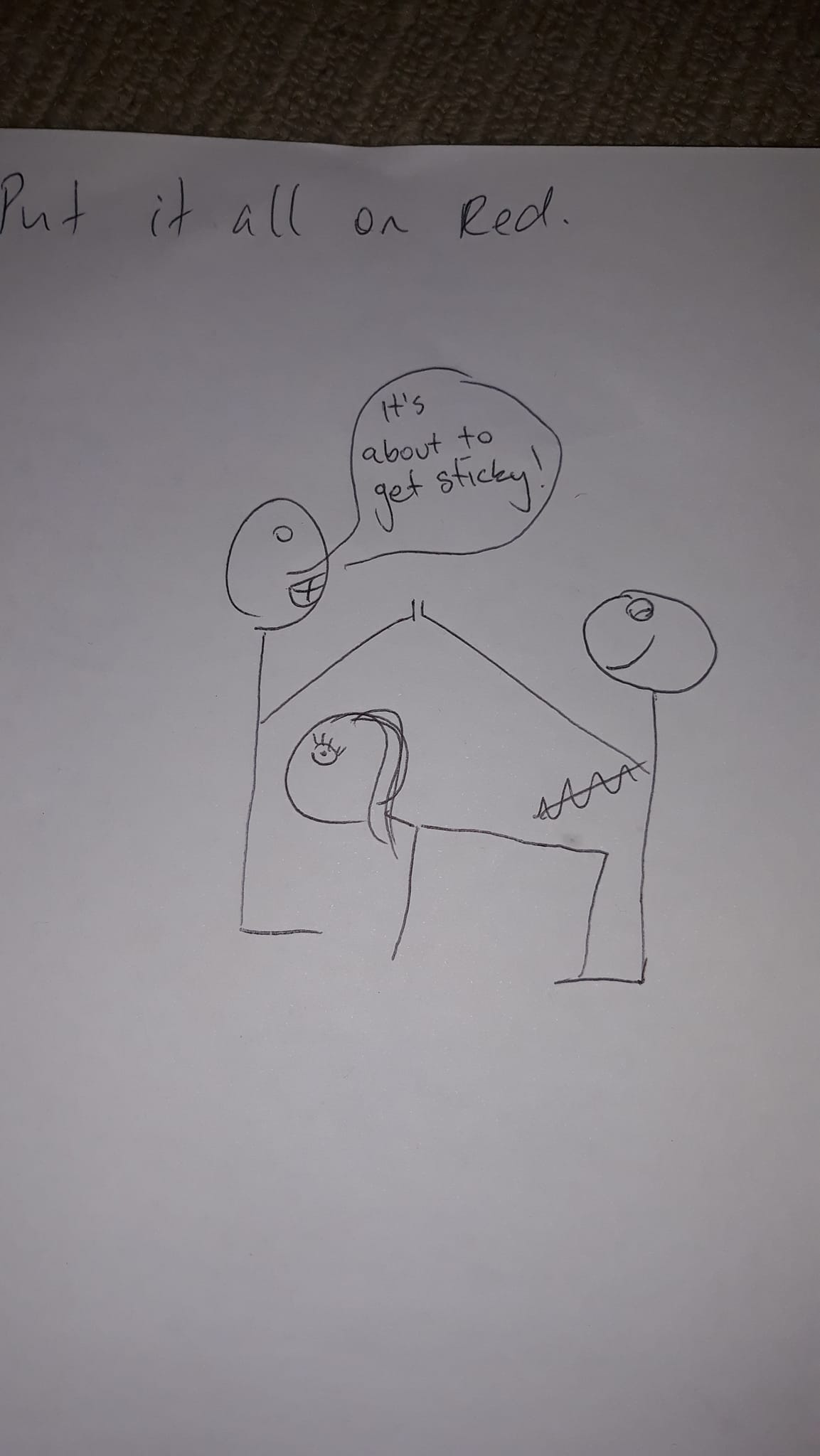 Kinky Llama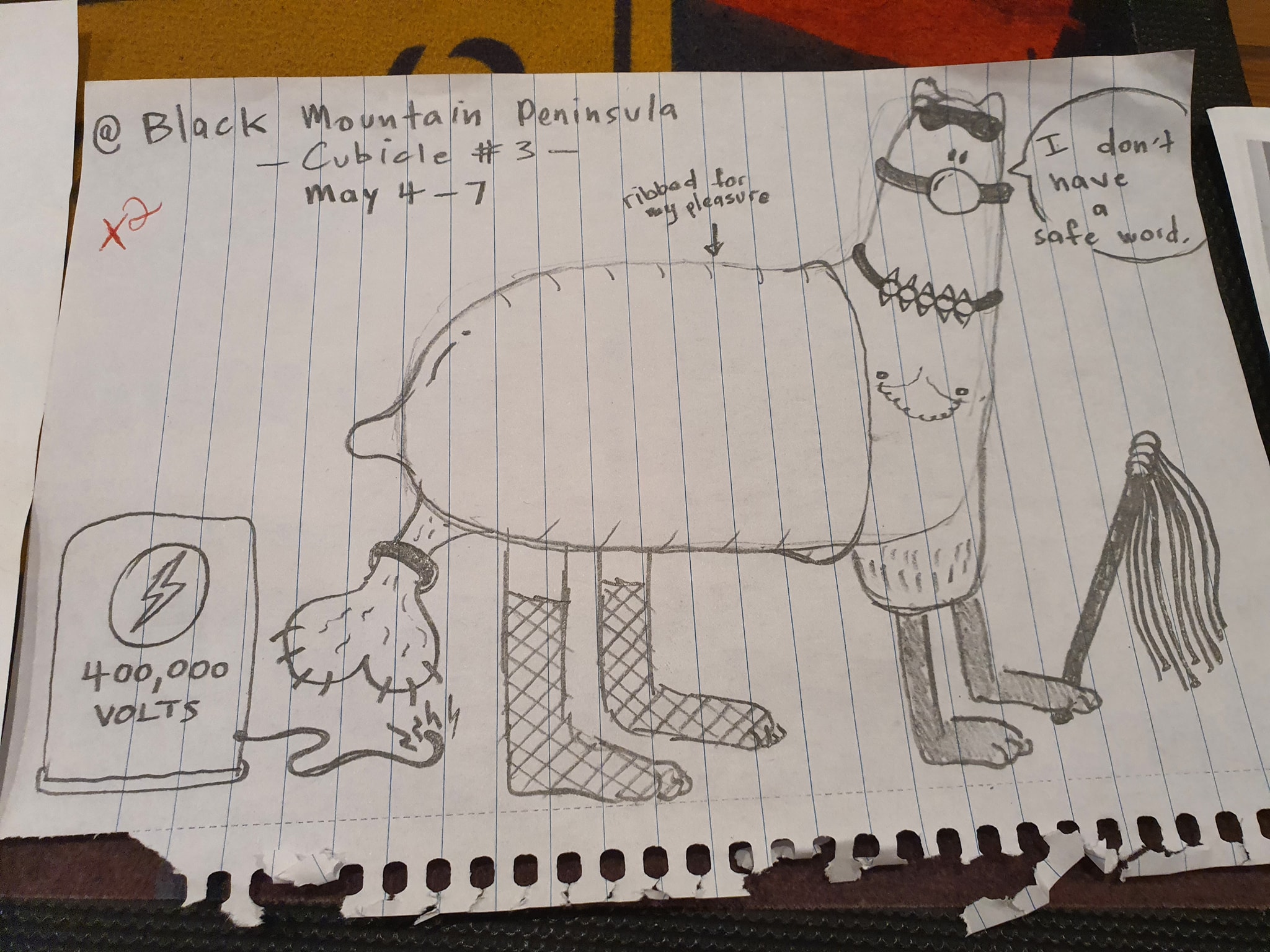 Vibrant Sweden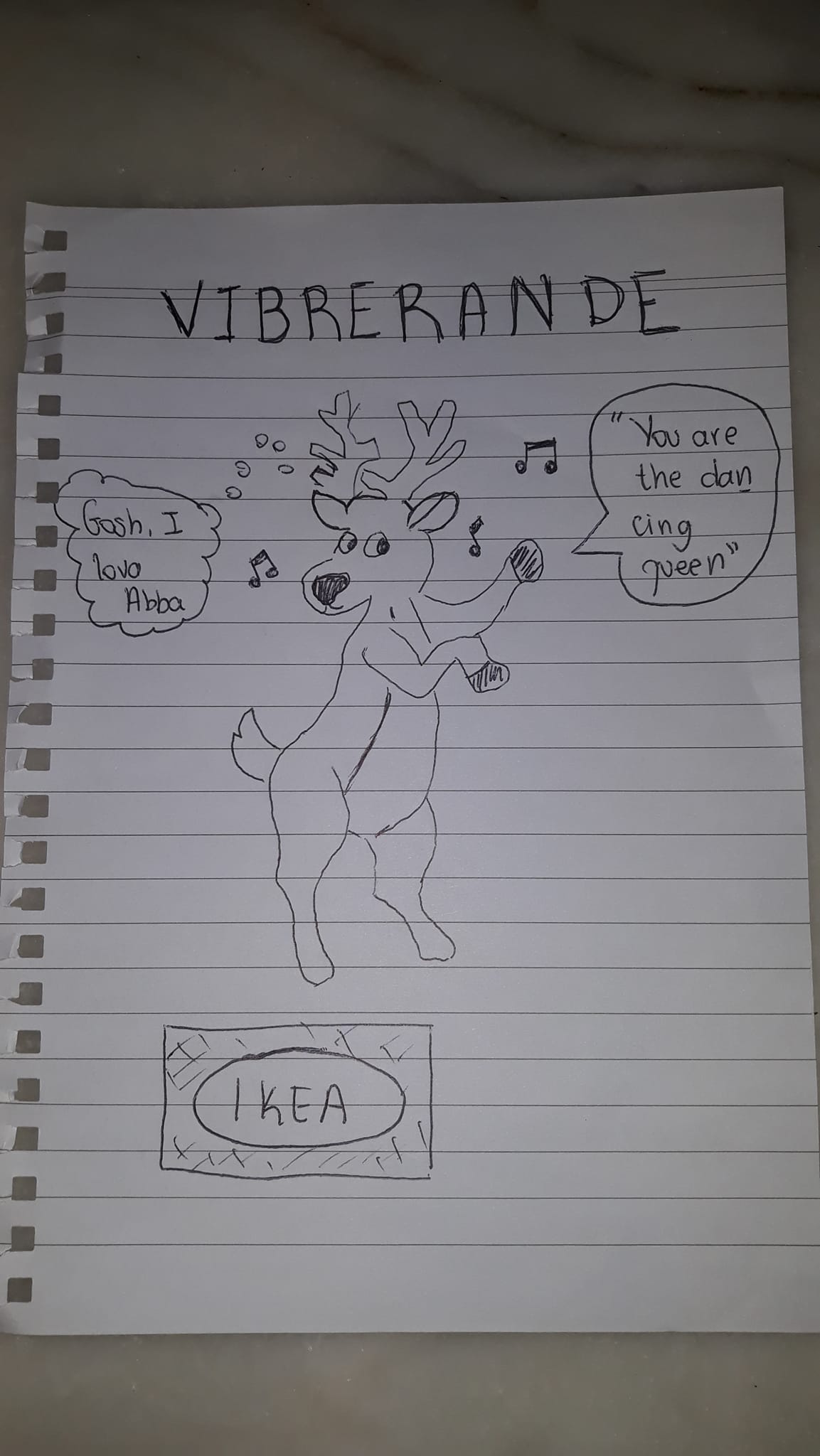 Superstitious Sith Lord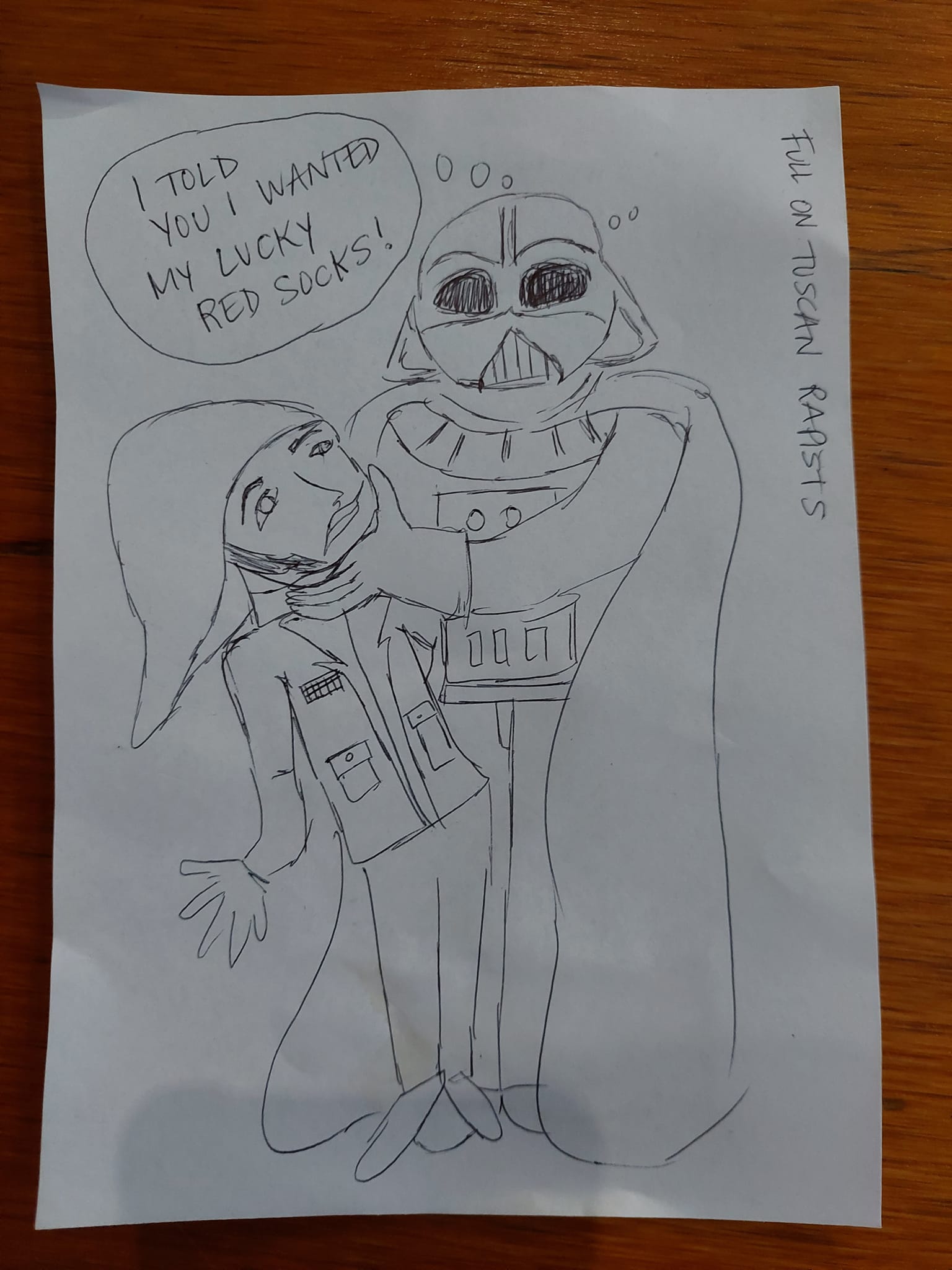 Clock Gameshow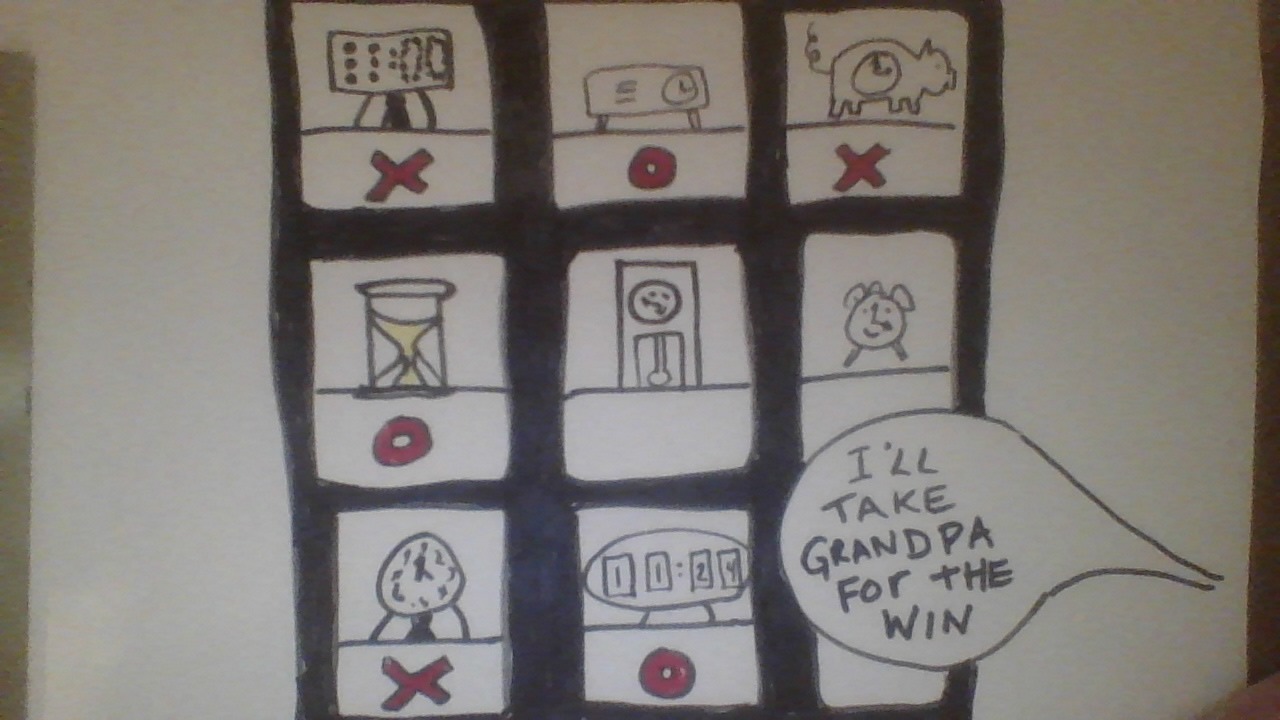 INTERESTING MOMENTS
Someone guessed that Invictus, the film about the 1995 Rugby World Cup, was directed by Michael Bay. That would have been a VERY different film!
Sisyphus was punished in the underworld by having to answer trivia questions for all eternity.
It wasn't Gandhi who made the salt march, it was RuPaul. And we have a picture to prove it.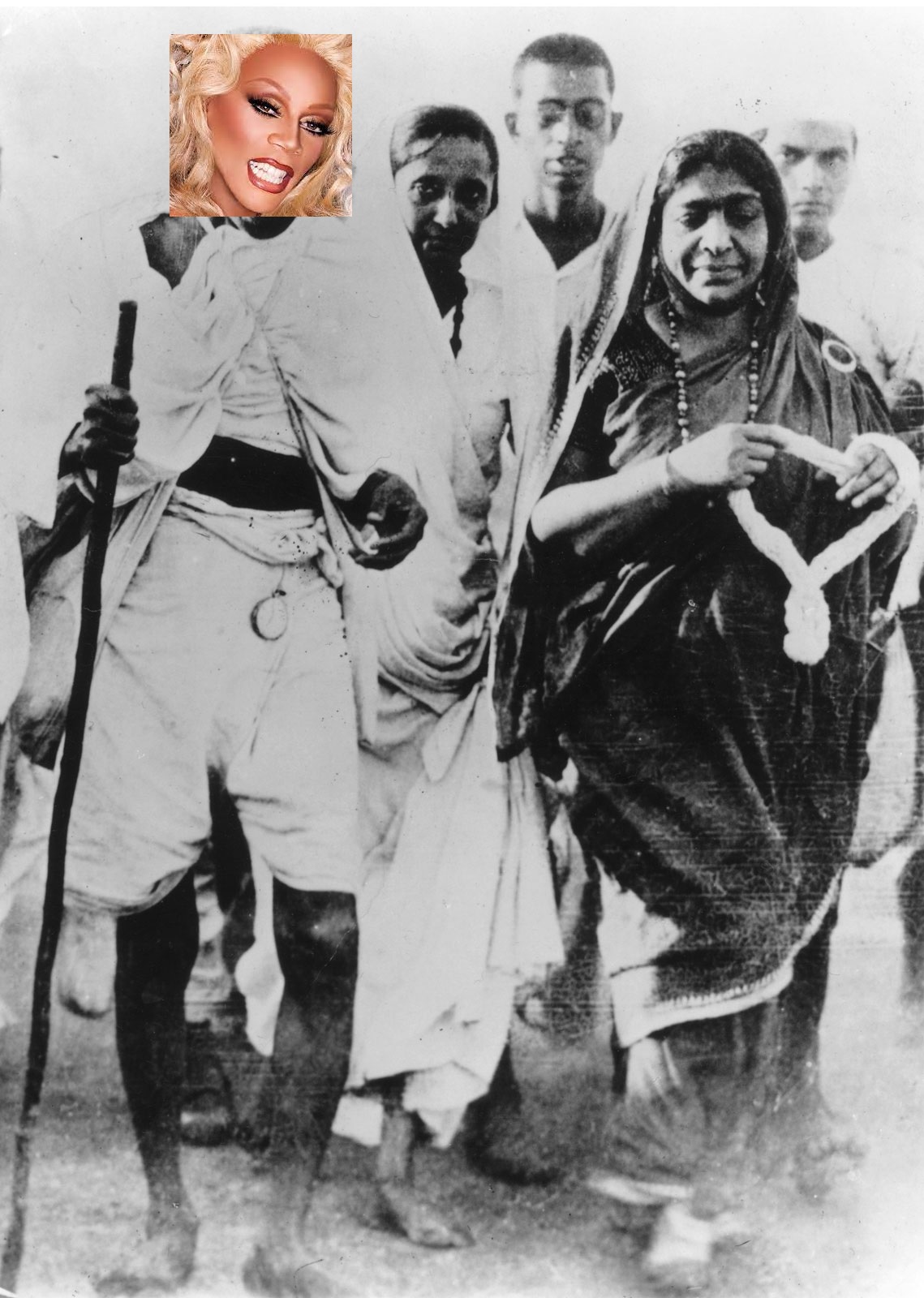 We asked a question about countries close to Helsinki, and a number of teams didn't notice that one of the picture questions showed a full map of Europe. They seemed to prefer drawing their own horribly inaccurate maps.
We asked about cold temperatures in Australia, and someone asked if Antarctica counted as part of Australia. No. No it doesn't.
See you next week.