Here's what you may have missed this week at iQ Trivia.
WINNERS
If you won, here's evidence just in case anyone doesn't believe you.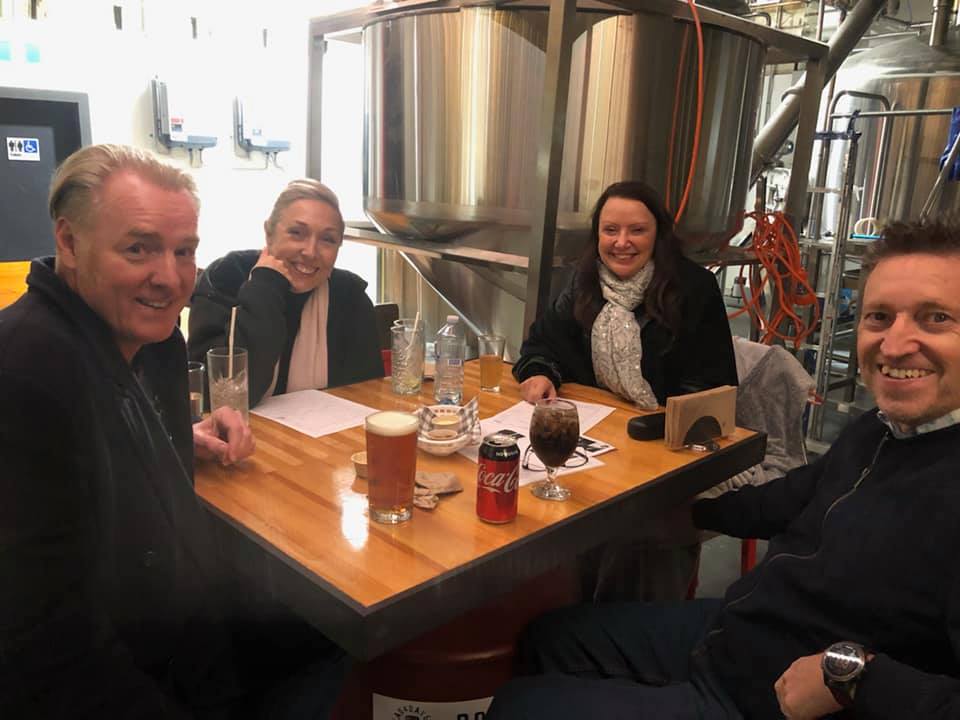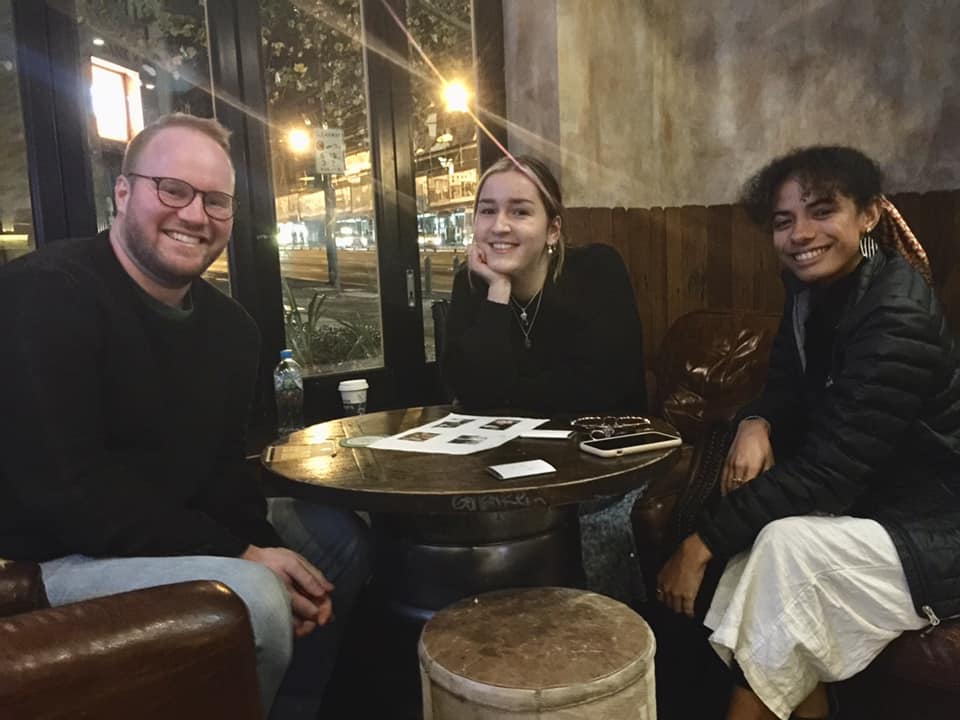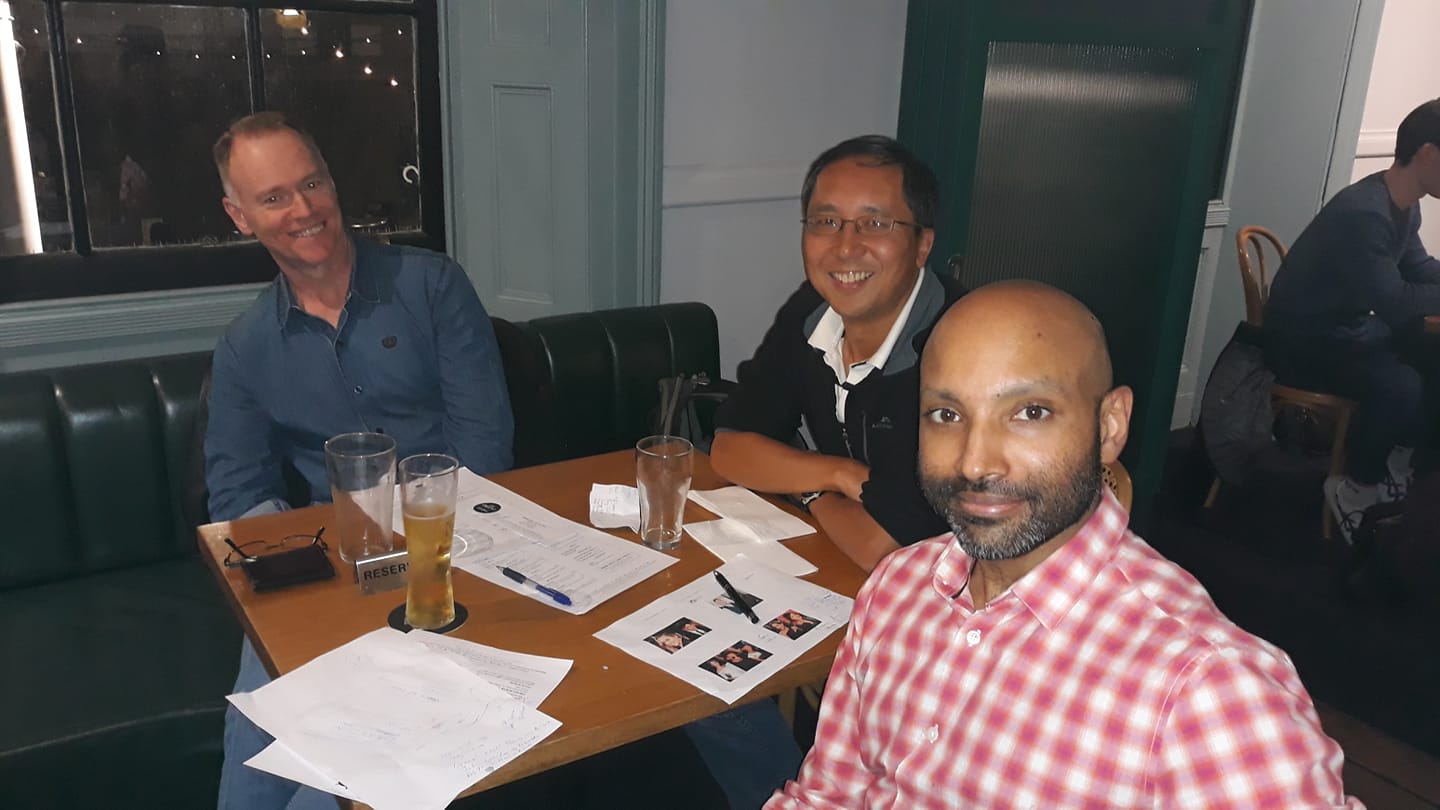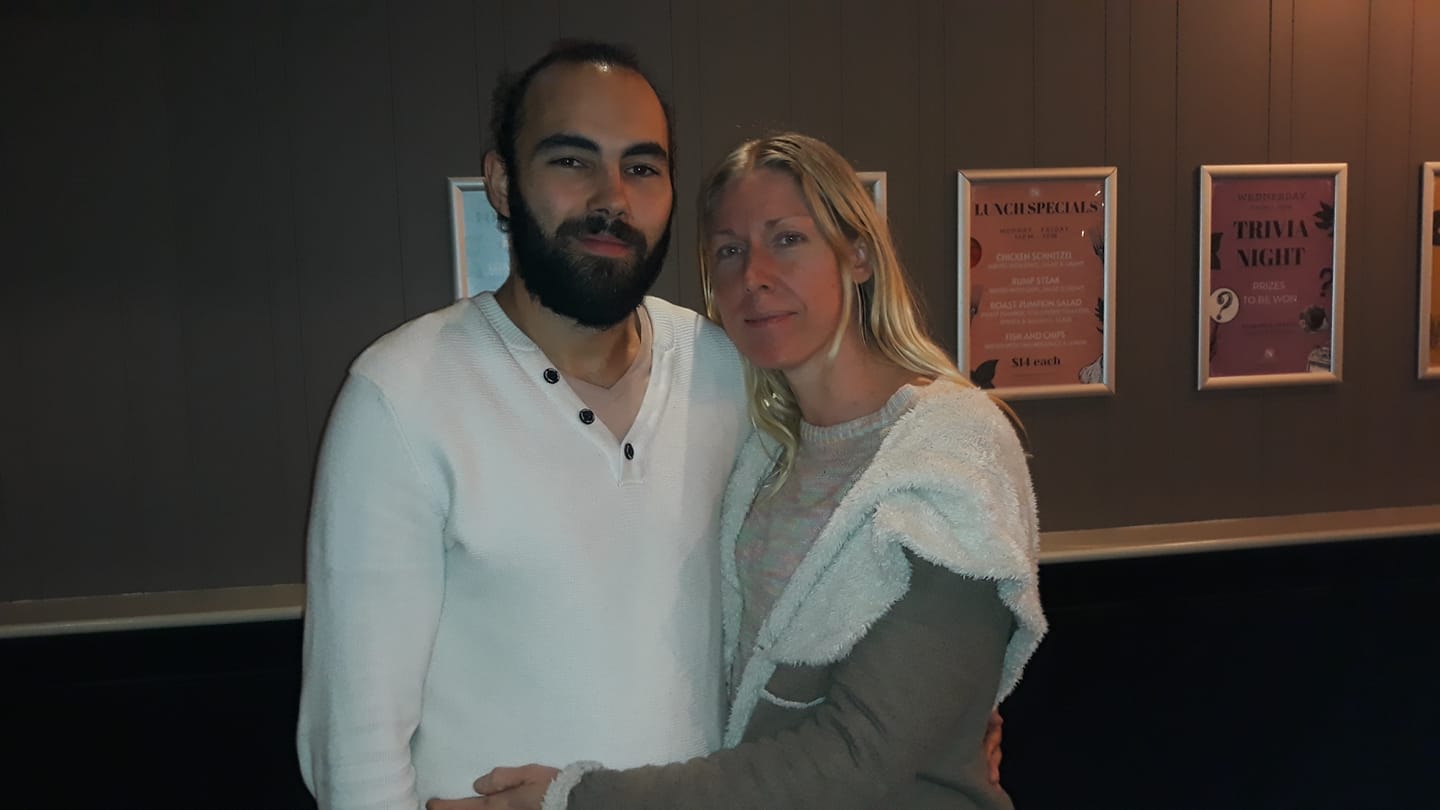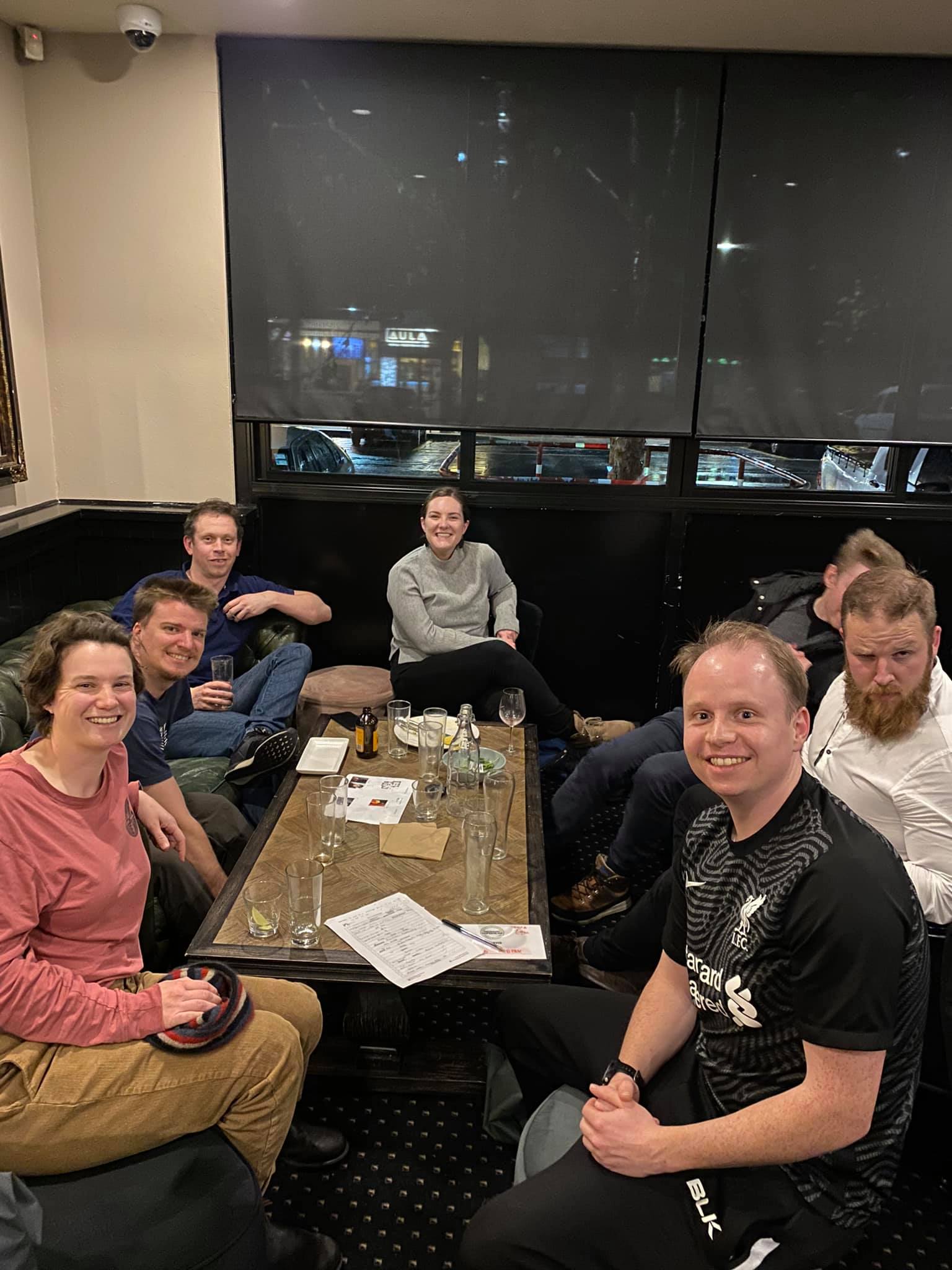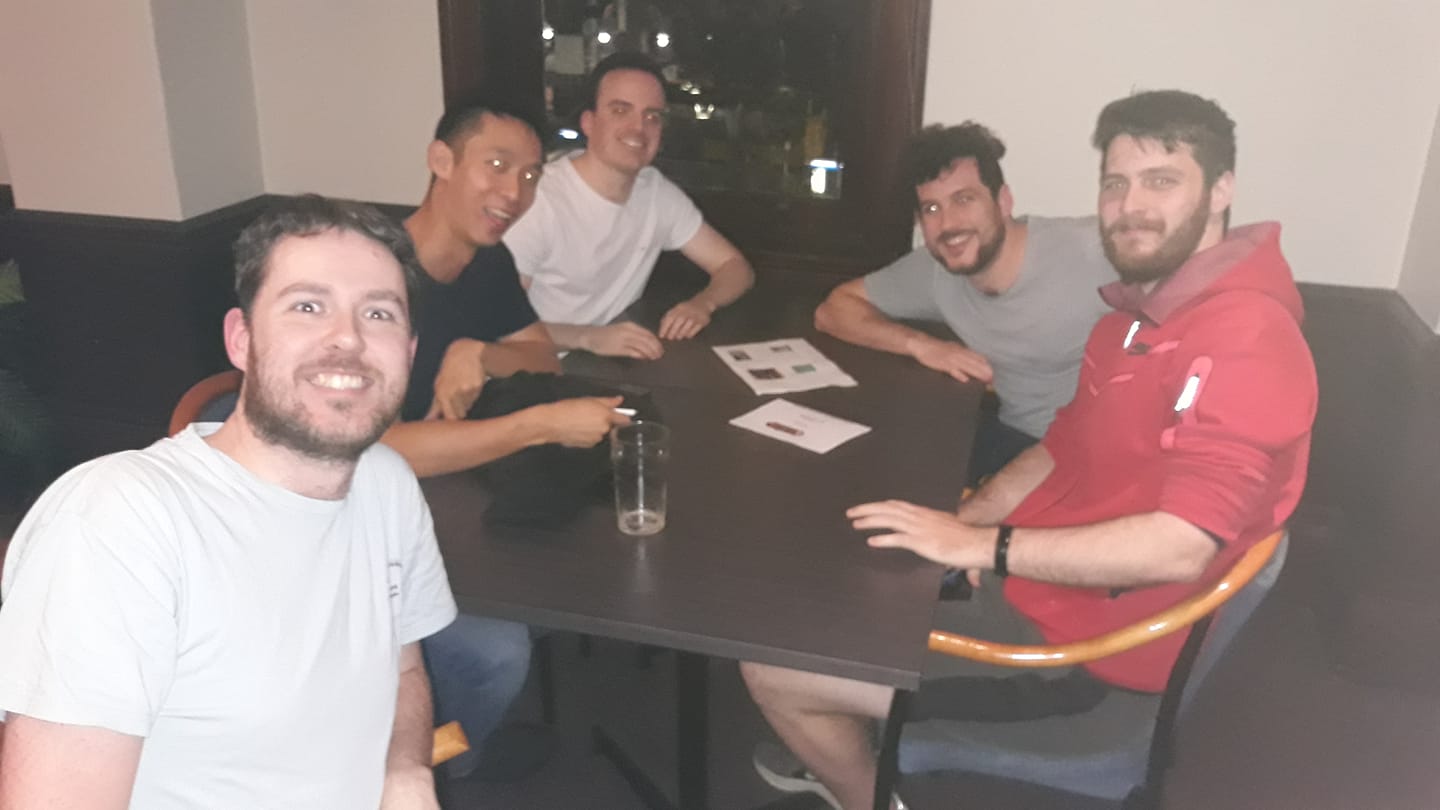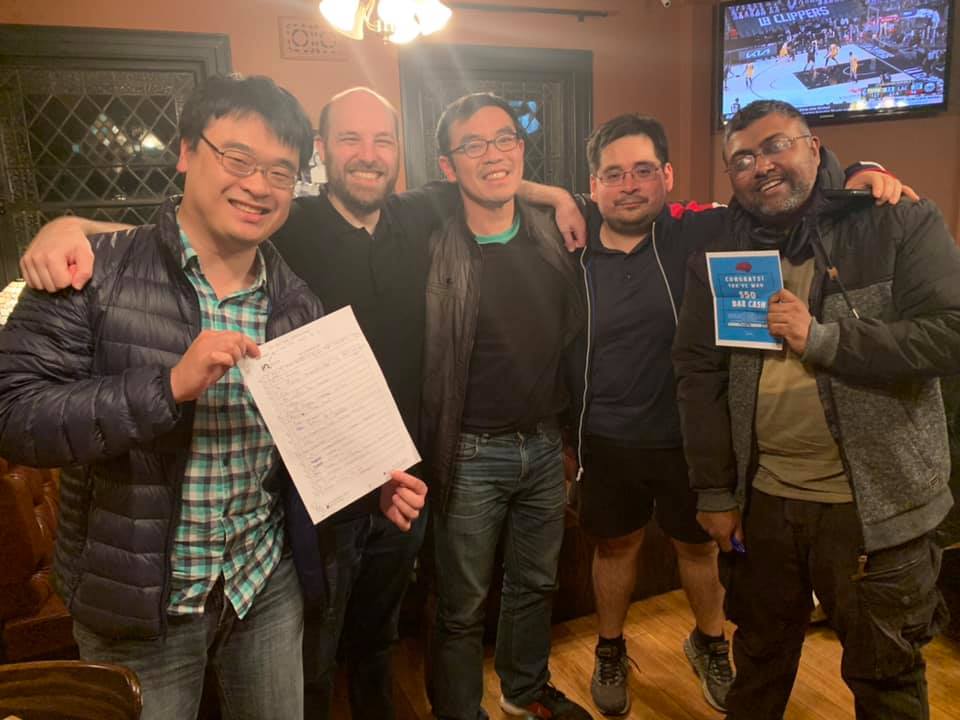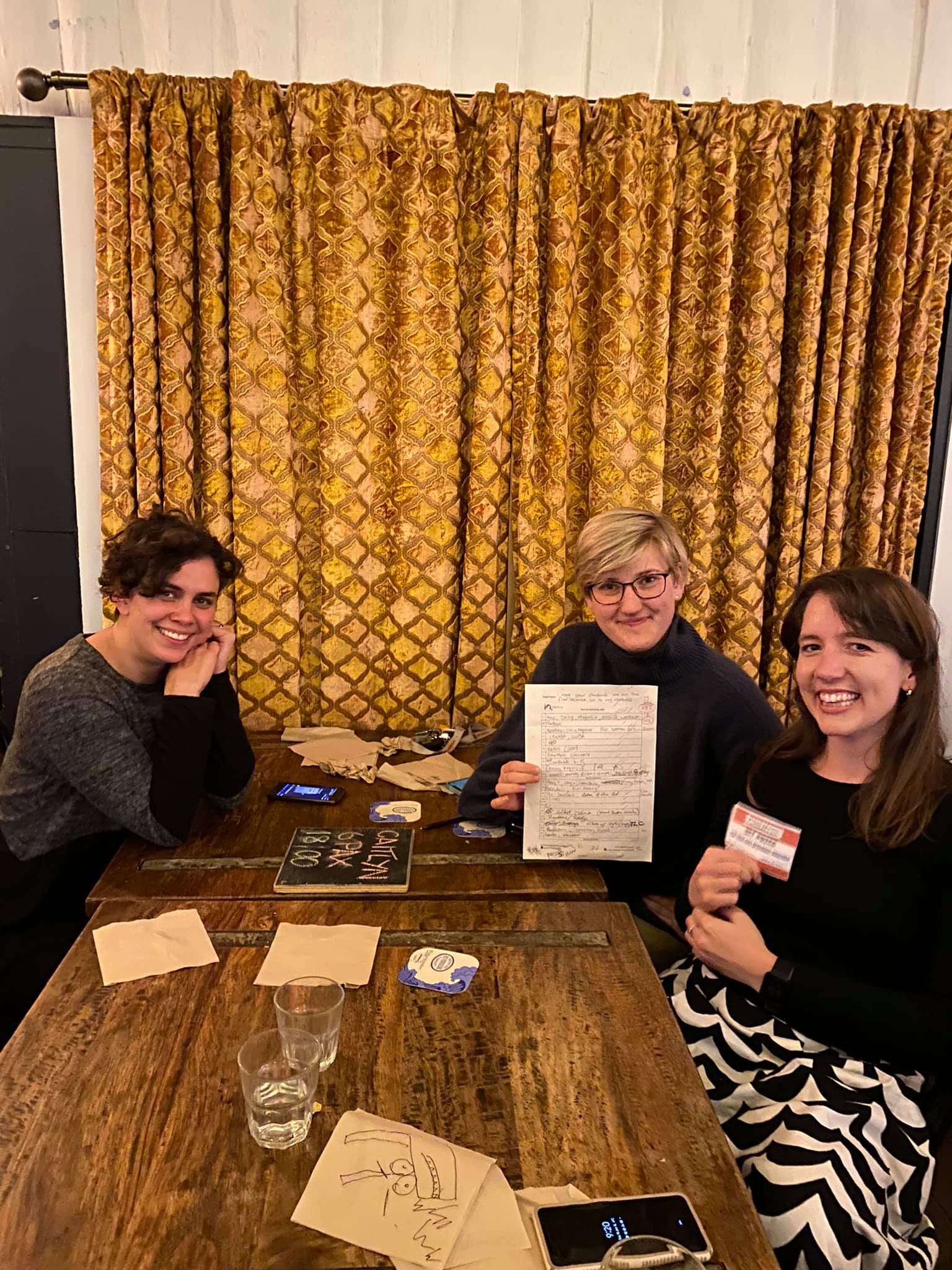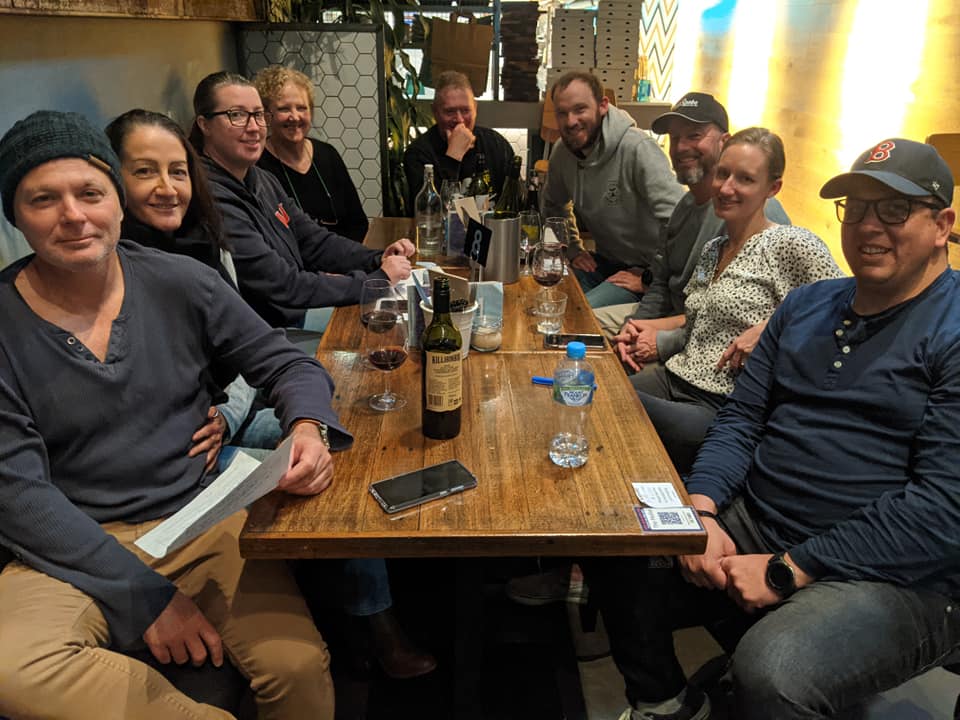 JACKPOT
Winning other people's money put a smile on their faces.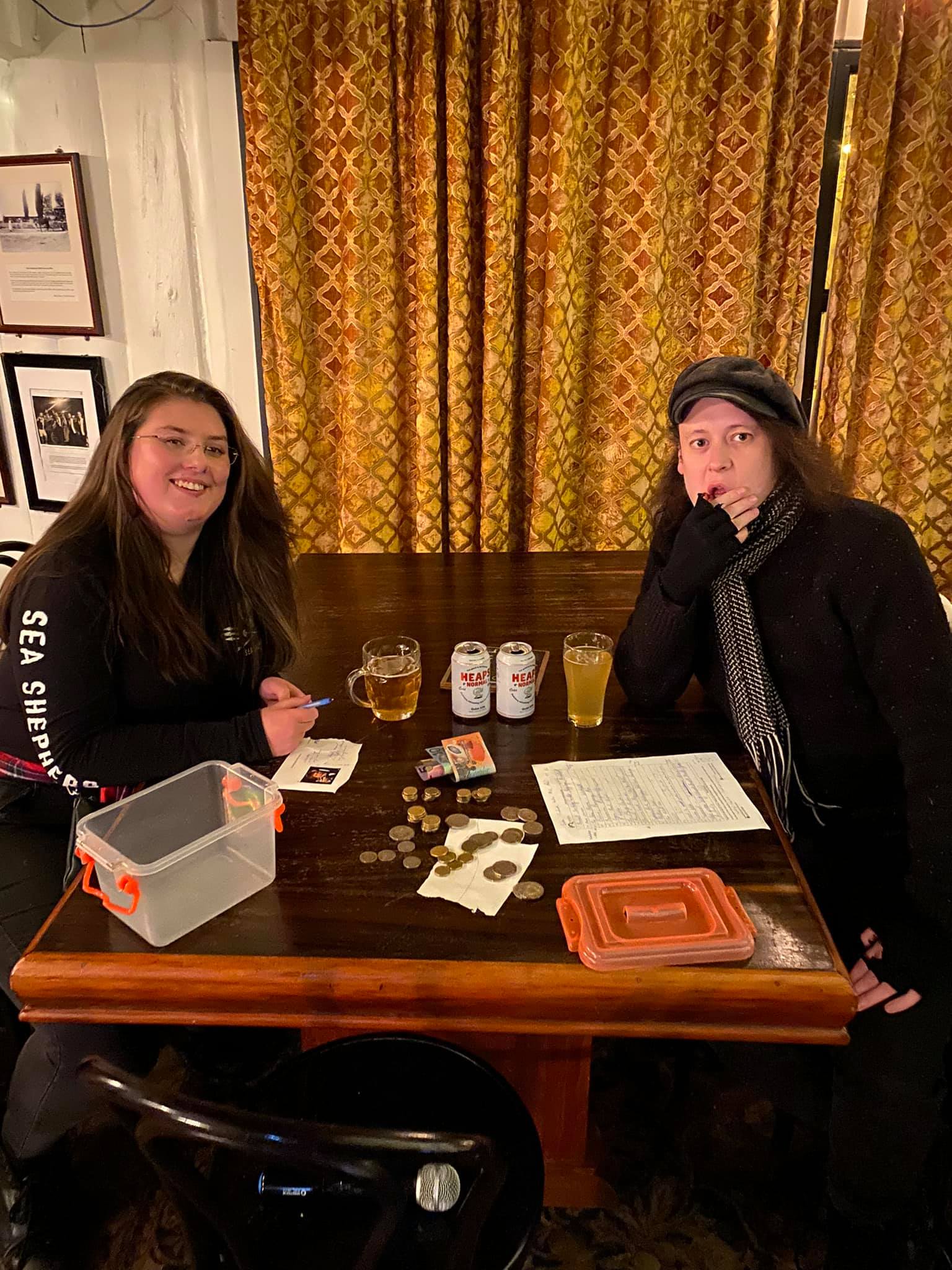 TEAM NAMES
We're pretty sure none of these pick up lines would work.
I see you ordered the pasta. Can I interest you in something equally pale, floppy, and disappointing?
My Wallet May Not Be Fat But I Sure Am.
I'm like a Rubik's cube. Hard to figure out and you'll give up on me quickly.
You remind me of my hairline. I want to hang on to you for as long as possible.
My mum can't wait to make you breakfast in the morning.
I put the STD in stud. All I need is U.
I'm a four, but a lot of blokes here are twos so you could do worse.
If you like punctuality I'm your man. I'm always early.
Hey girl, you may already know me. They call me the fastest man in the west.
I hope you like winners, because I always come first.
I'm falling for you because I'm clumsy.
Do you like things on a massive scale? Great! Because I'm a massive disappointment.
Are you my mum, because I'm going to disappoint you.
I pooped my pants. Can I get in yours?
Roses are red, violets are blue. I don't have any money, I'm hoping you do.
You're about to have the best two minutes of your life.
Got the nickname skidmarks despite not owning a car.
At least you know I'll never cheat.
I'm 6 feet 2 inches. That's two measurements.
Are you a dog person, because I'm a bitch.
Are you my shower, because I want to cry inside you.
Is it hot in here or do I have COVID?
What I lack in charm, I make up for in body odor.
I'll buy you dinner. Just needs to be less than my dine & discover vouchers.
If I could rearrange the alphabet I'd put U and I together, with a T in the middle because I have a urinary tract infection.
TriviArt
F*cked Hairy Apple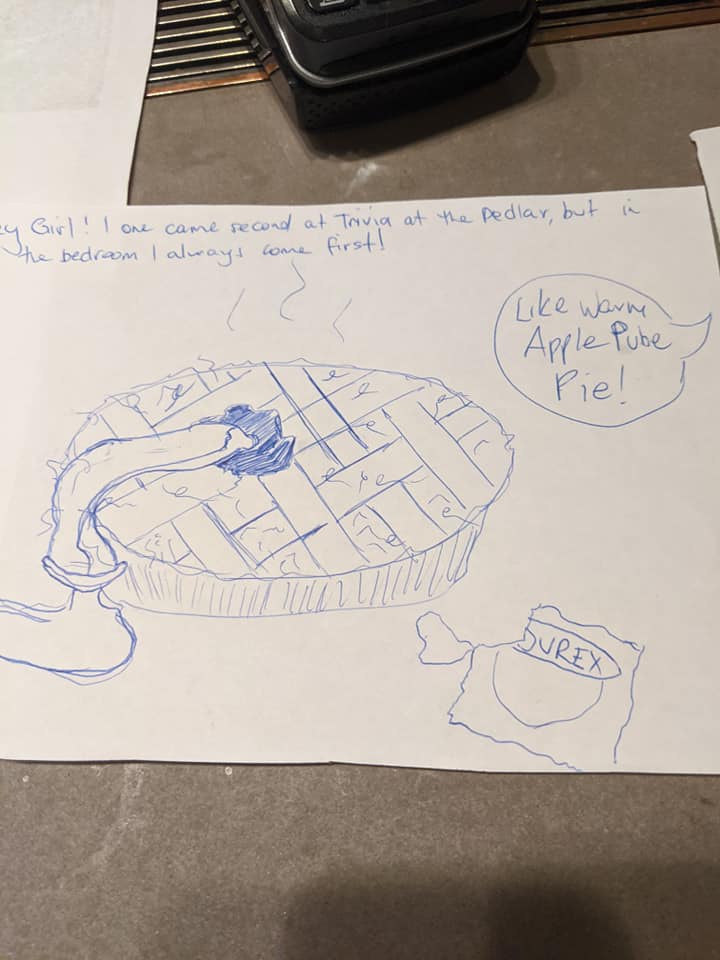 Boisterous Lawnmower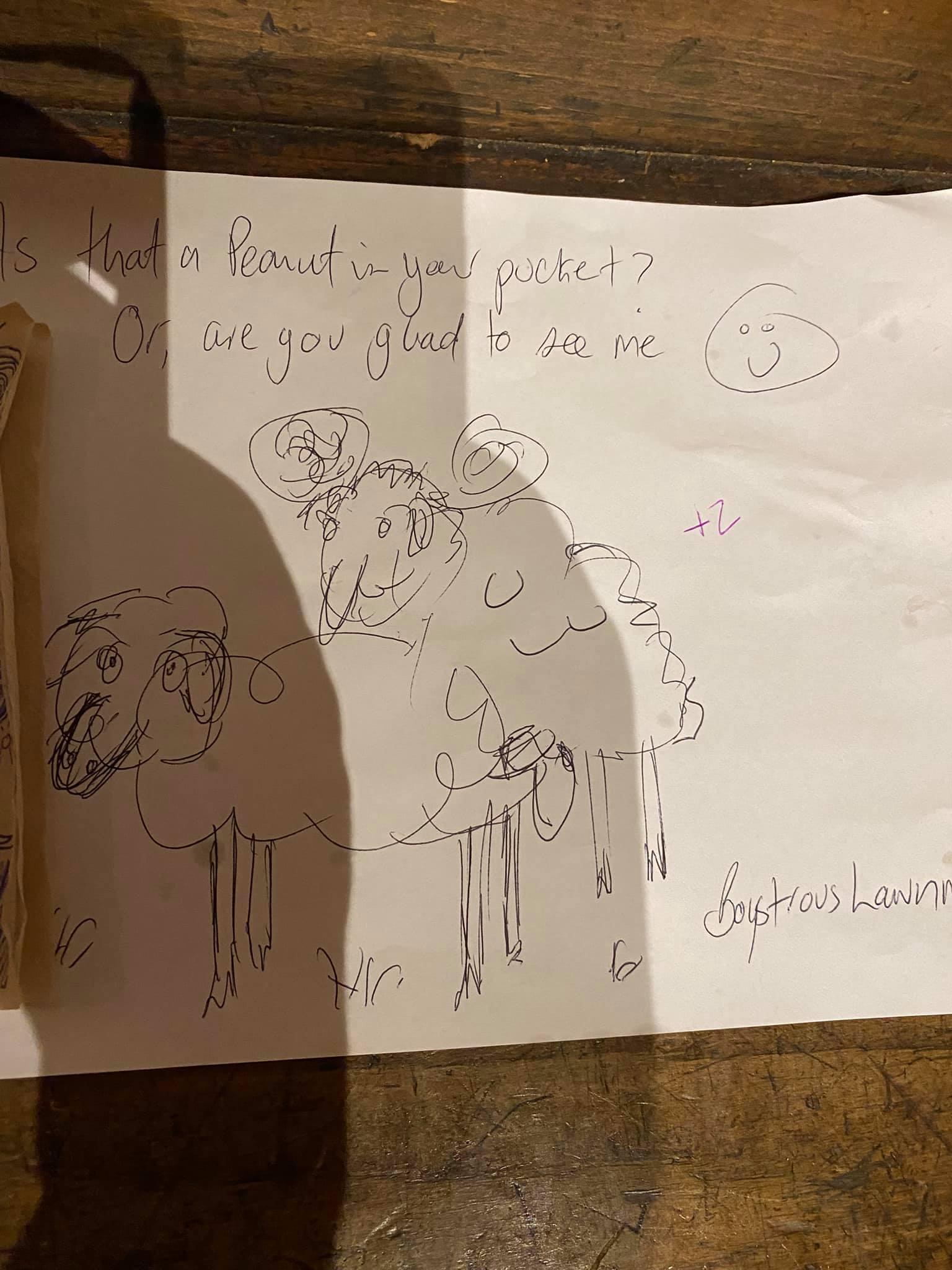 Curly Beach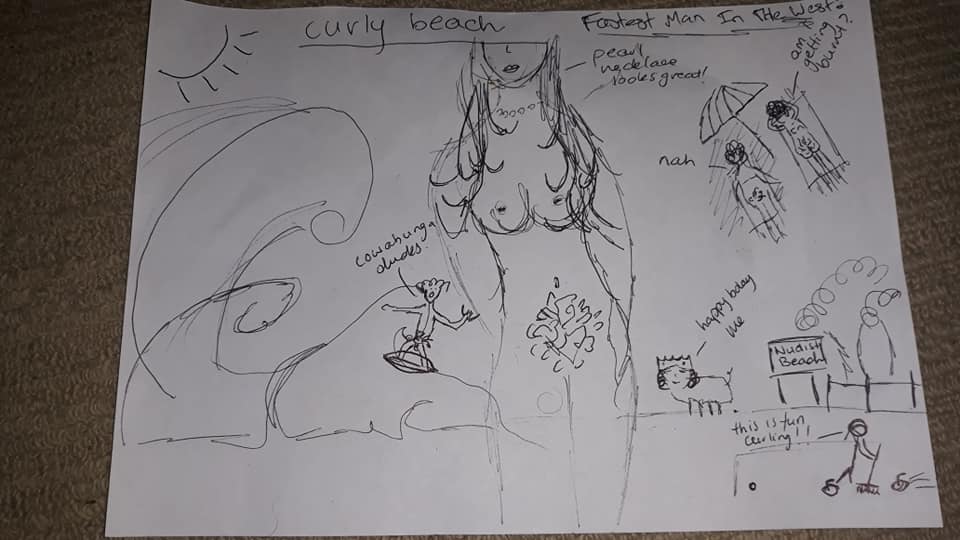 Succulent Dildo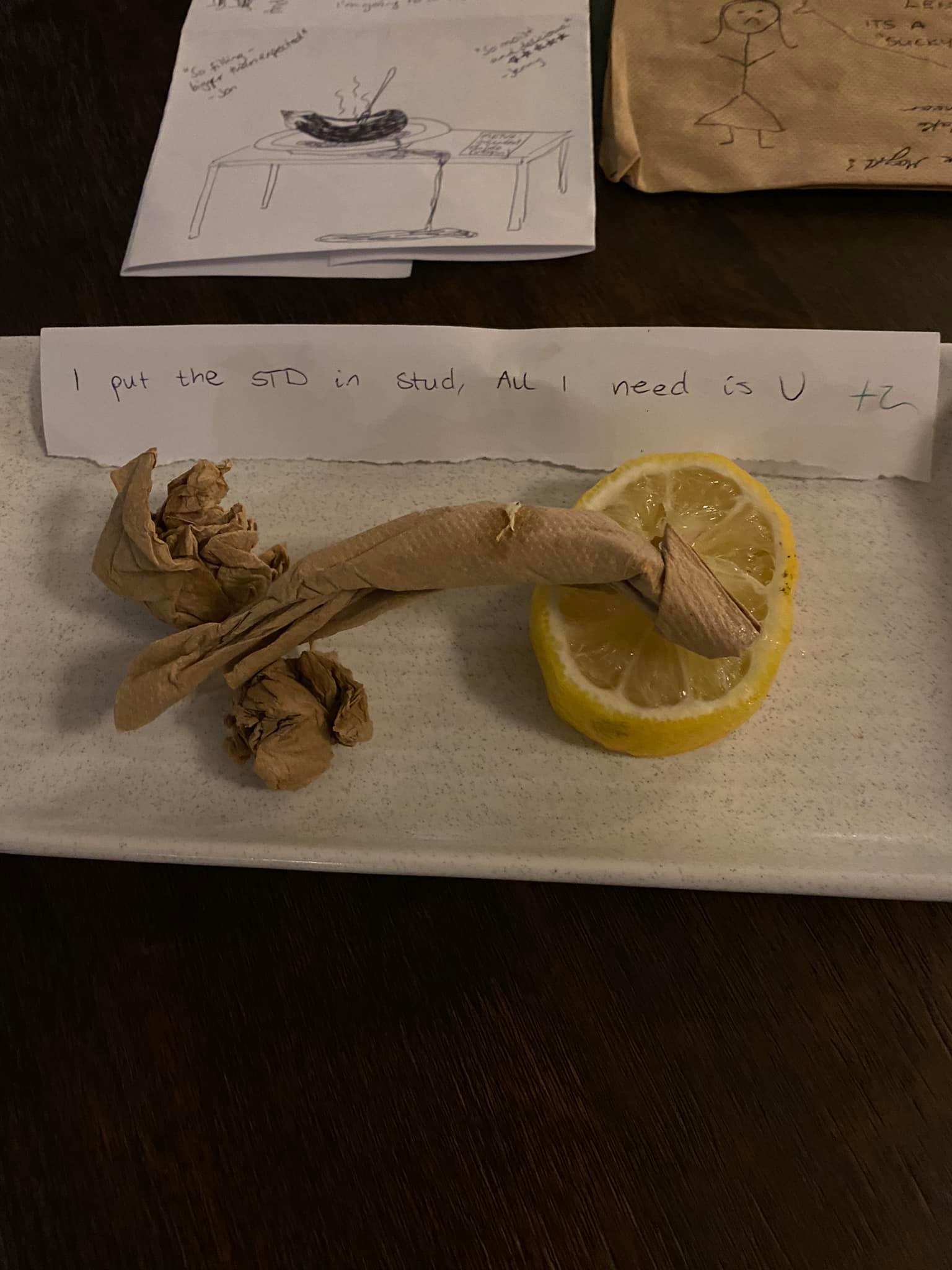 Disco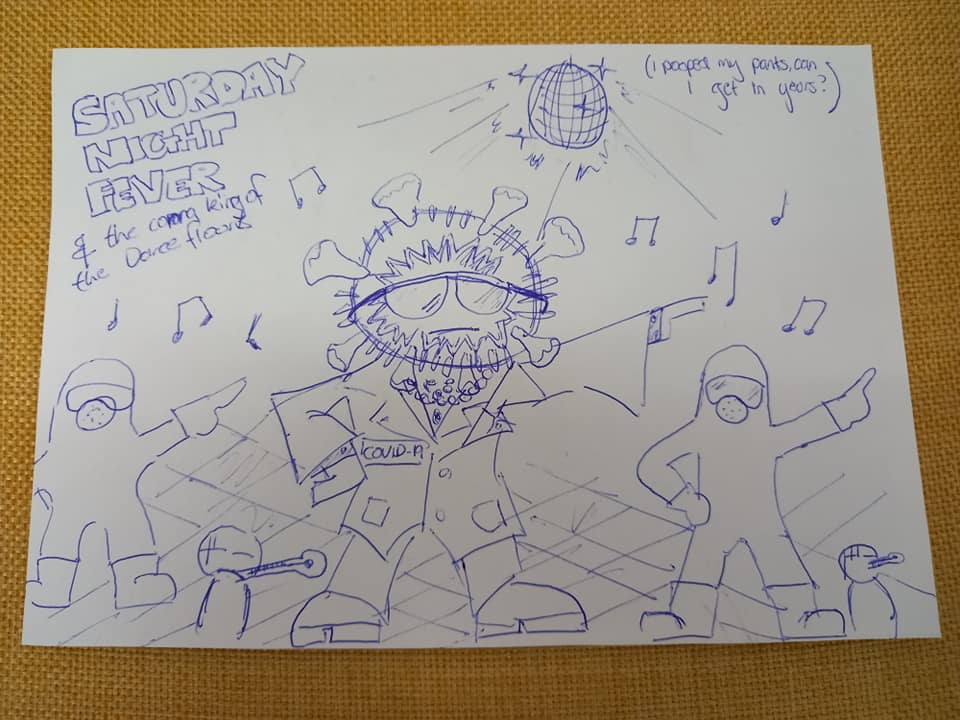 Pretty Tony Abbott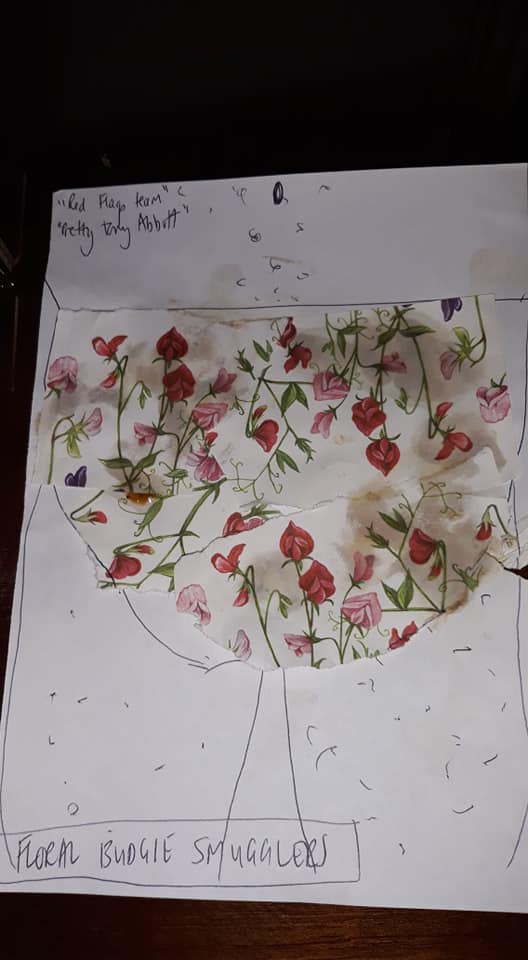 Splendid Rainbow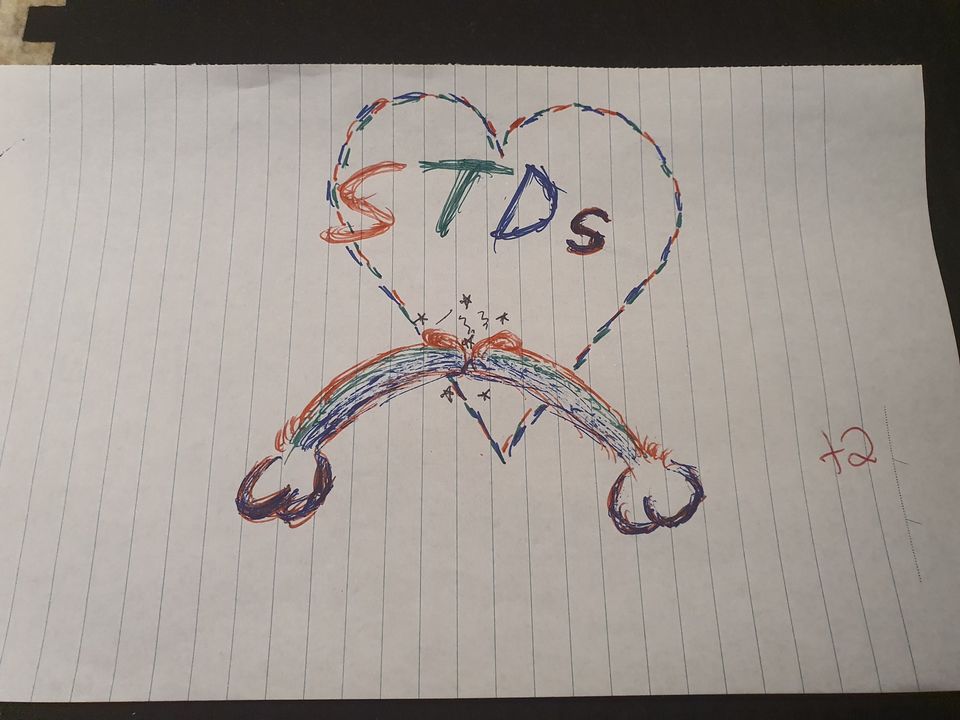 Lincoln Ballet Shoes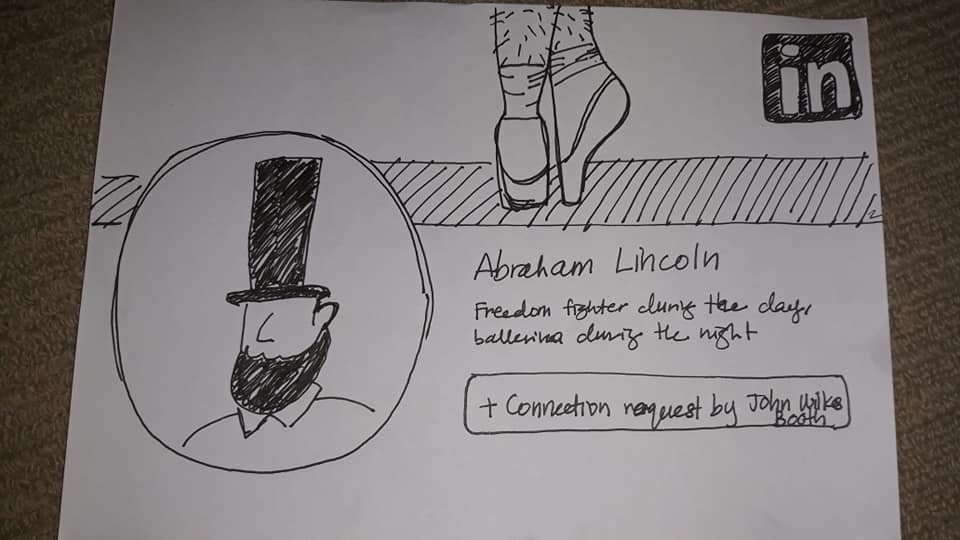 Classic Bondi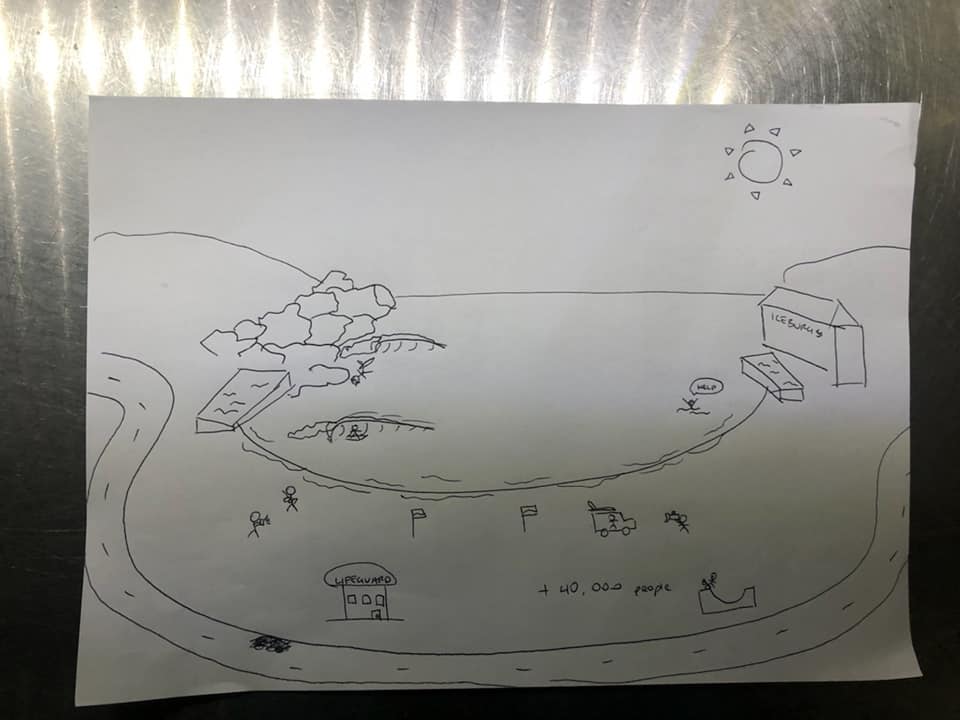 Shakespearean Australian Prime Minister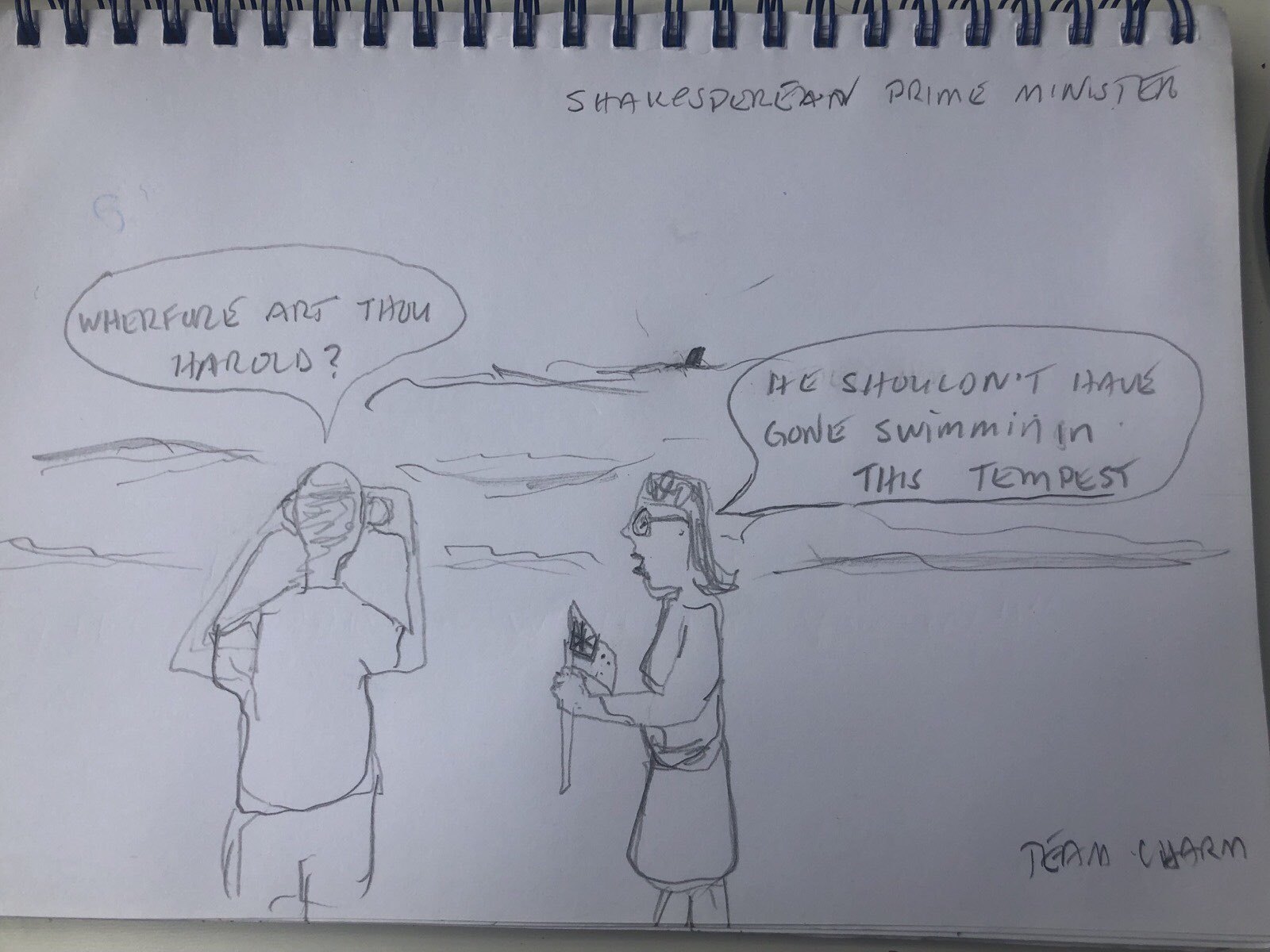 INTERESTING MOMENTS
A bonus question had the answer of 33% of Australians who had consumed no alcohol in the previous four weeks. One player was about to guess 33%, but as she did a team mate told her that was stupid and nowhere near correct. We insisted he apologise to her immediately. And he did, immediately.
We asked a question about how many calories there were in an average human body, and some of you showed a frankly disturbing amount of knowledge about how long you can live on human flesh.
Apparently the second highest weight class in boxing isn't cruiserweight, but chonkyweight.
Who is the father of actress Rashida Jones? Indiana Jones, according to one team.
Of course, Rashida Jones featured in the TV series Parks and Recreation, which was set in… Indiana.
See you next week.