Here's what you may have missed this week at iQ Trivia.
WINNERS
If you won, here's evidence just in case anyone doesn't believe you.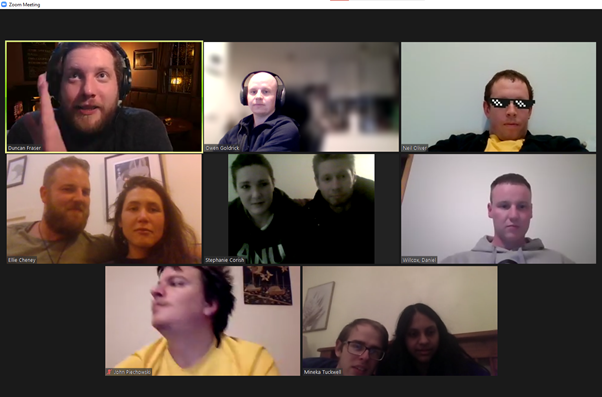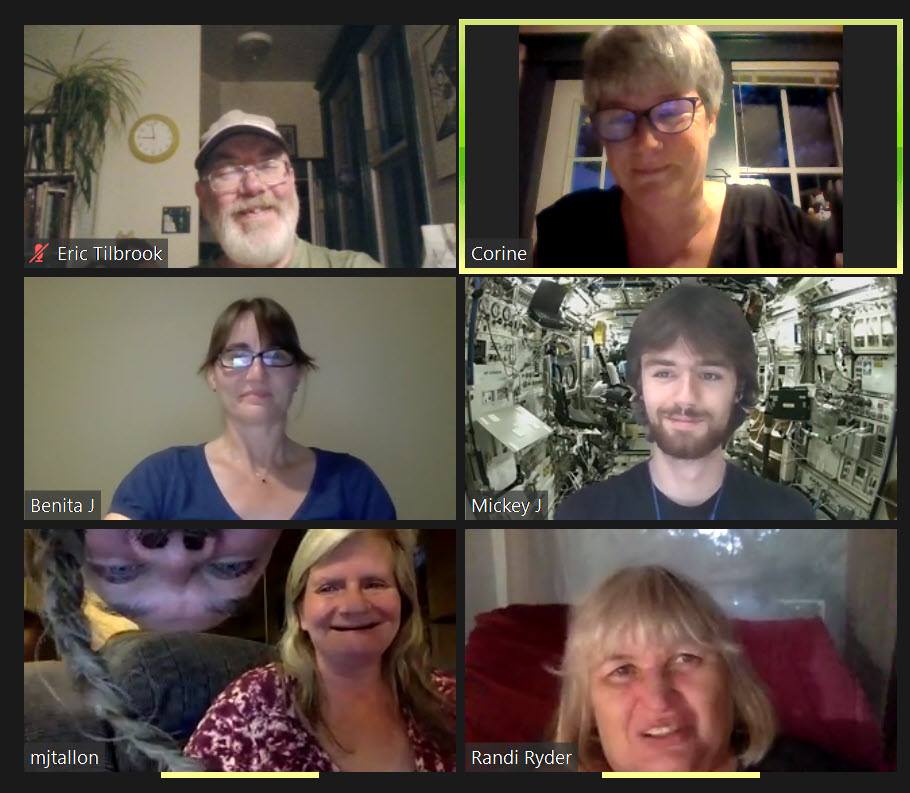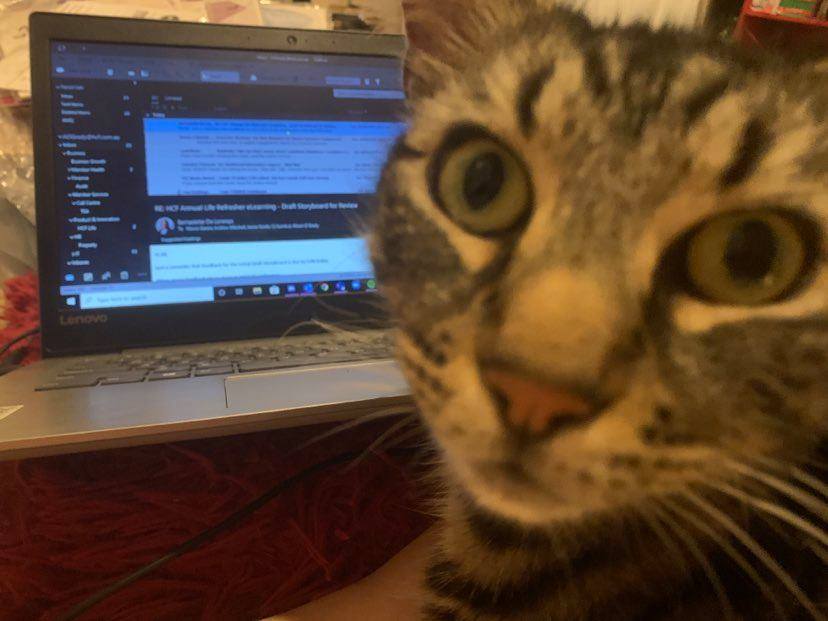 TEAM NAMES
Hot DAMN you had some petty complaints.
These tequila shots are making me drunk
Horse Dewormer didn't cure my COVID
Bondi Beach has too much sand
My lover finished a text with "kind regards"
Tom Petty and the Heartbreakers didn't play Free Fallin
This ice is too cold
Your menu has too many options
This fish is too fishy
I ordered a cheeseburger without cheese and you gave me a hamburger
McDonald's is out of Whoppers
My well done steak was overcooked
Why does it cost so much to park in the bus lane
This mask covers my mouth AND nose
This quiz has questions I don't know the answer to
What do you mean I can't cheat at trivia?
TriviArt
North Korean Vaccine
Crystal Lego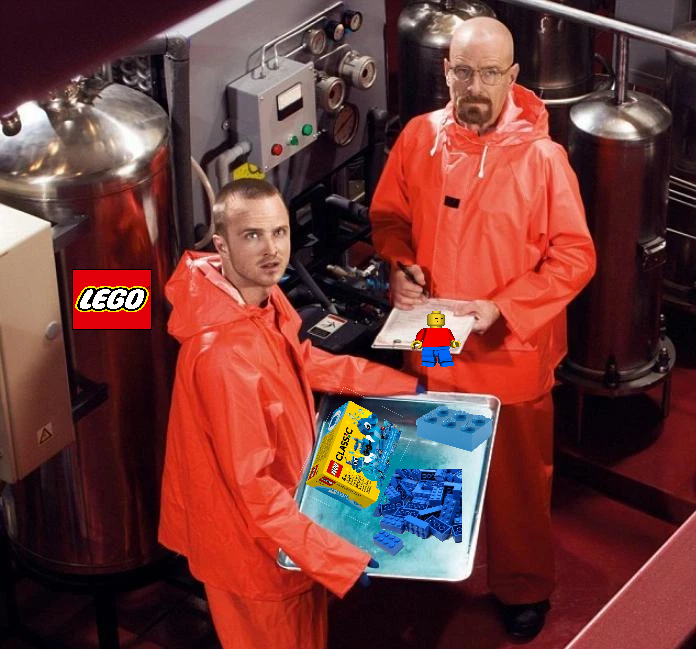 Nautical Fireworks
INTERESTING MOMENTS
Our bonus round asking for countries in the southern hemisphere ending in the letter A had a maximum bid of 19 (in about four bids) which resulted in a score of 9, and a bid of 16 that resulted in a score of 2, which is mathematically the worst performance we've ever had in the bidding round.
Who was meant to play Hagrid? The Rock, at least according to one team. (That would have been interesting.)
Shakespeare plays beginning the letter M… how about Mamlet, Momeo and Muliet, Married At First Sight, and the Mandalorian.
See you next week.