We're almost through 2021.
And your team names are going to be 2021 themed.
Specifically, we want you to put 2021 into the title of a film or TV series.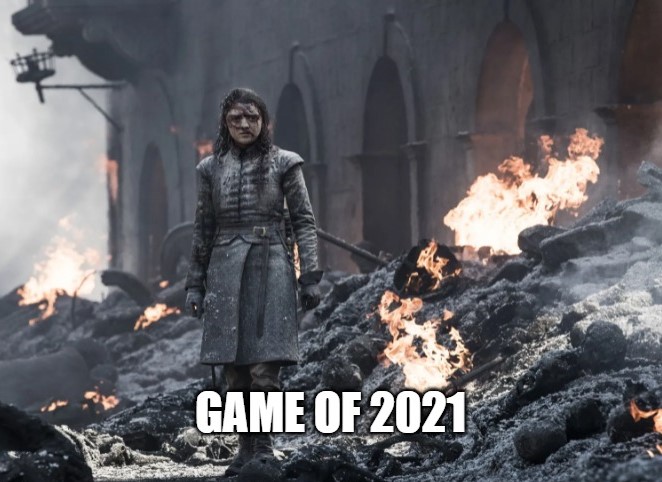 2021 Angry Men
Inglourious 2021
2021 Bad
Full Metal 2021
A Clockwork 2021
It's Always Sunny in 2021
Indiana Jones and the Last 2021
Any 2021 themed films or TV series will get a bonus point.
Have an interesting week.