Is the time of year that a lot of people make new year's resolutions.
But we don't want to hear about yours. We want you to speculate about other people's new years resolutions.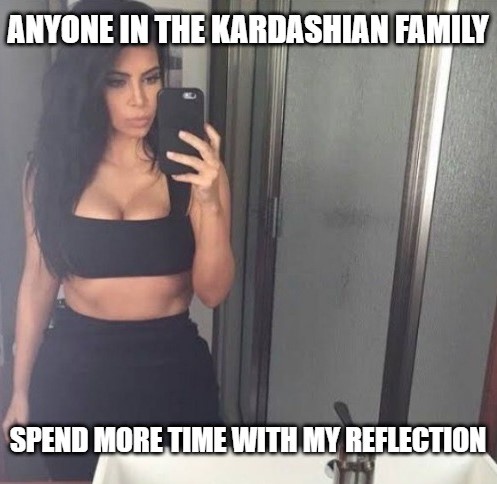 Leonardo DiCaprio – Use my private jets to travel around lecturing people on why they should reduce their carbon footprint
Donald Trump – Devote an extra hour every day to complaining about how people are unfair to me
Practically every celebrity – Take a "brave" stand on things that everyone agrees on anyway
Any speculation on other people's new years resolutions will get you a bonus point.
Have an interesting week.