Central Coast trivia is on every Monday in Tuggerah at the Bavarian in the Westfield shopping centre.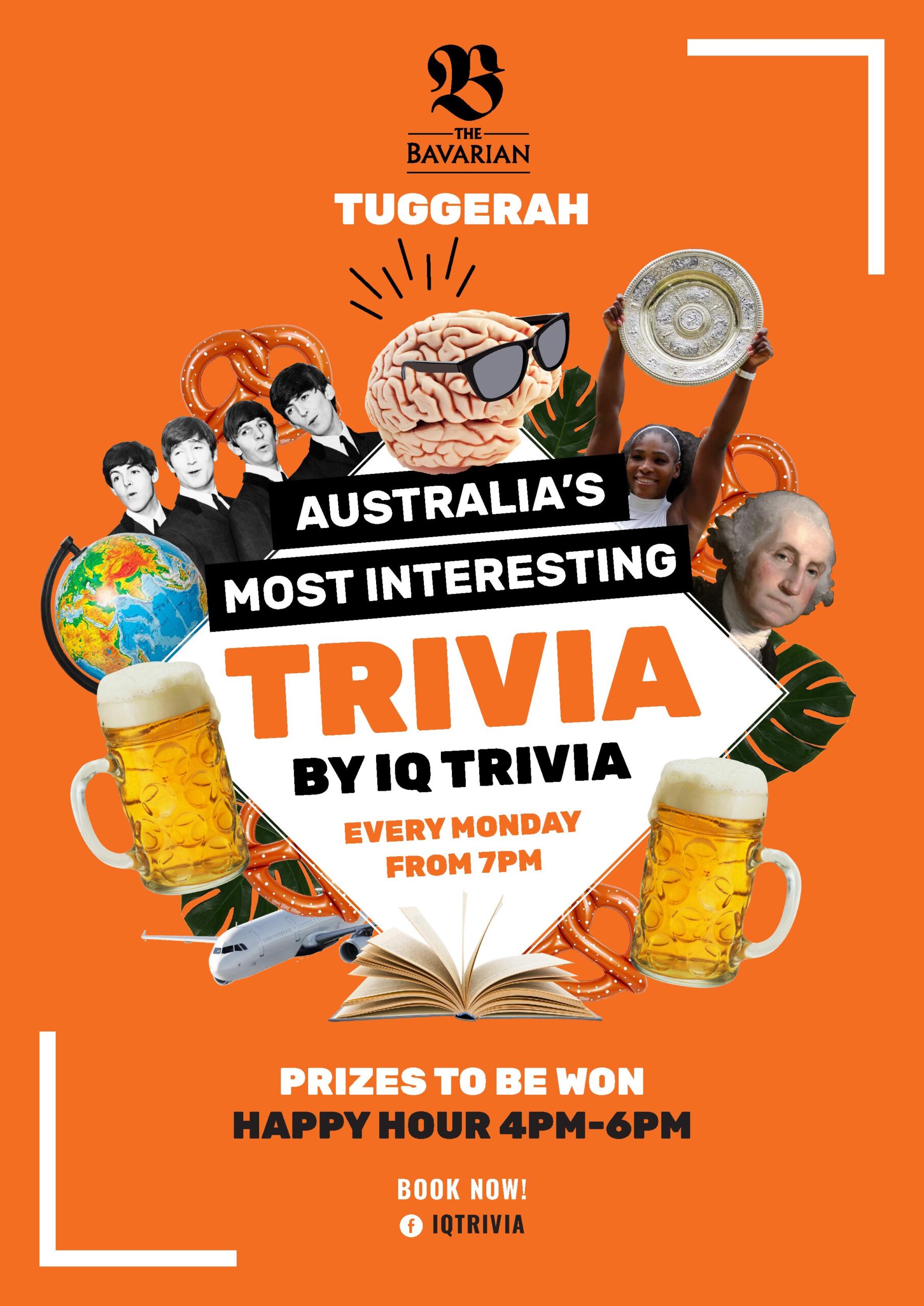 It's the best way to spend a Monday evening and it kicks off every week at 7pm.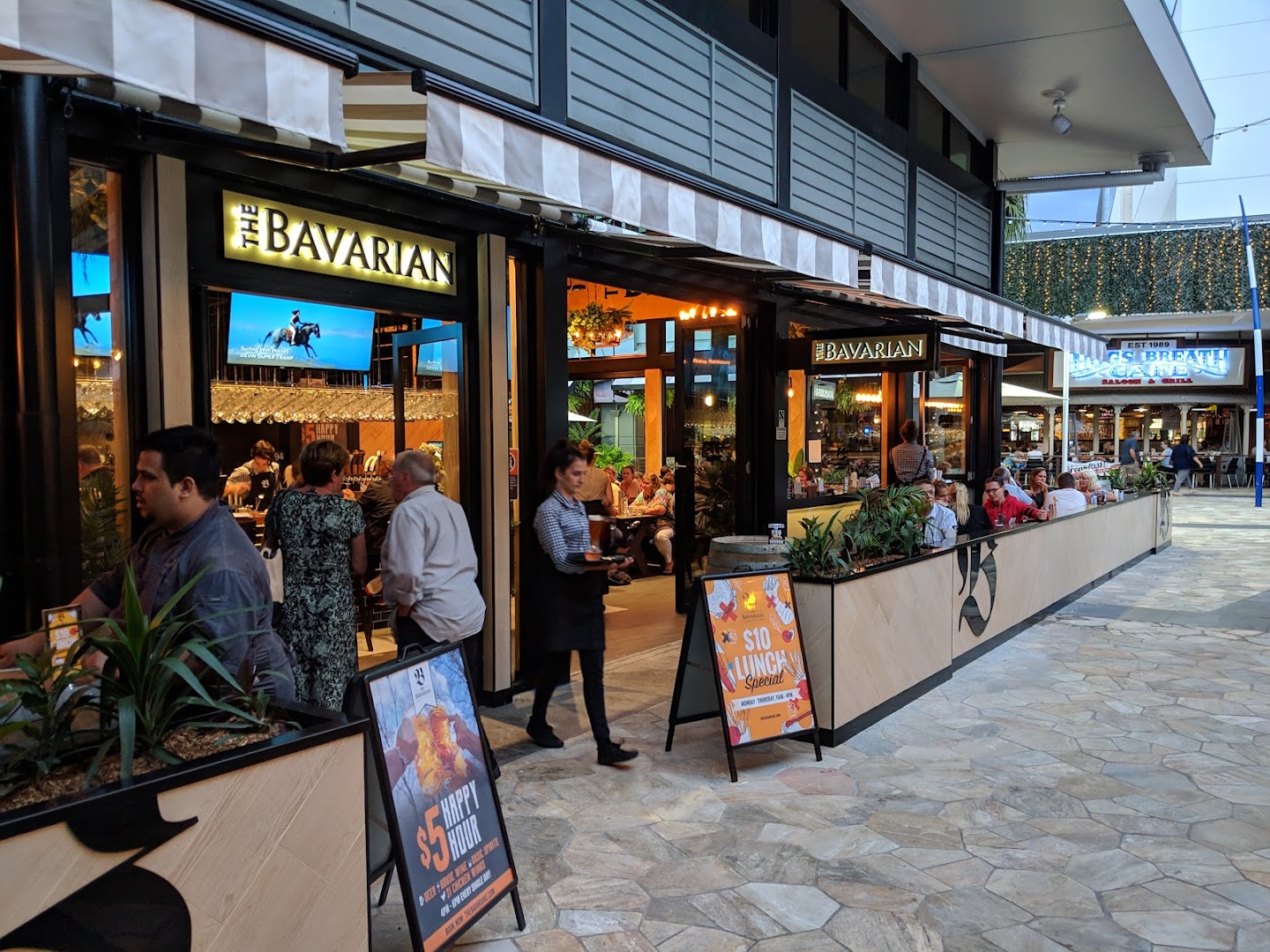 We take trivia pretty seriously, and they take beer pretty seriously.  Combine that with great food from the bistro and prizes to compete for, and you've got a recipe for an ideal Monday night out.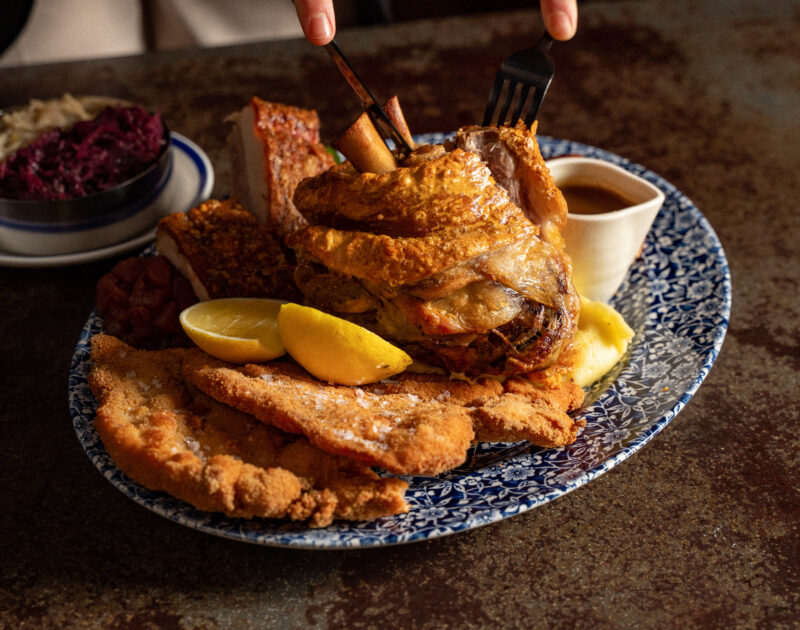 So every Monday pop over to the Bavarian and assemble a team of friends for the most interesting trivia on the Central Coast.  It's bound to be a great night out if you are into beer and trivia. (And if you're not, we have no idea why you are still reading.)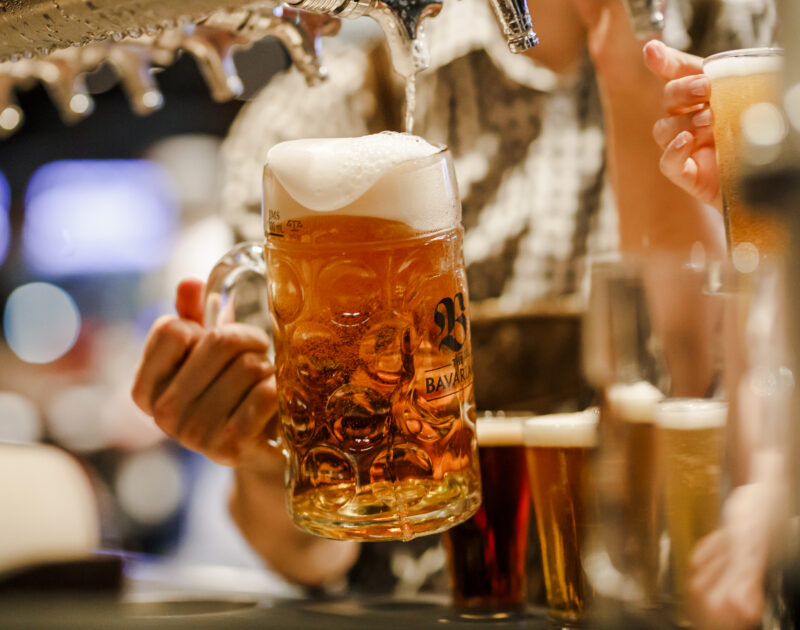 And they've got happy hour prices from 4 to 6 so get down early for cheap drinks.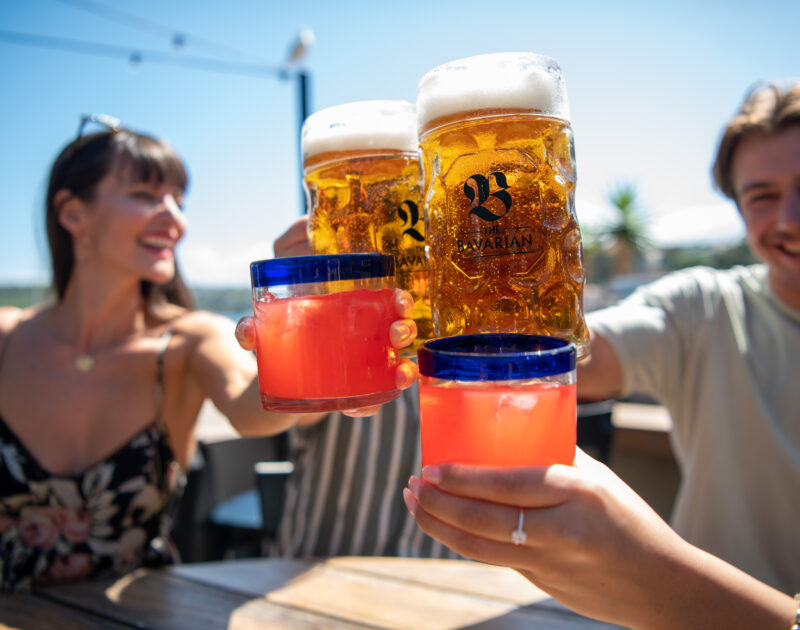 If you're the kind of person who has memorised every Melbourne Cup winner, congratulations. But to be honest, that probably won't help you. This isn't an exam. Rather than just spitting out facts, you'll probably have have to do some lateral thinking. We will ask questions that you won't see coming. We will ask questions you probably won't know off the top of your head, but will enjoy arguing about with your friends. The IQ in iQ Trivia stands for interesting questions, and that is what we will provide.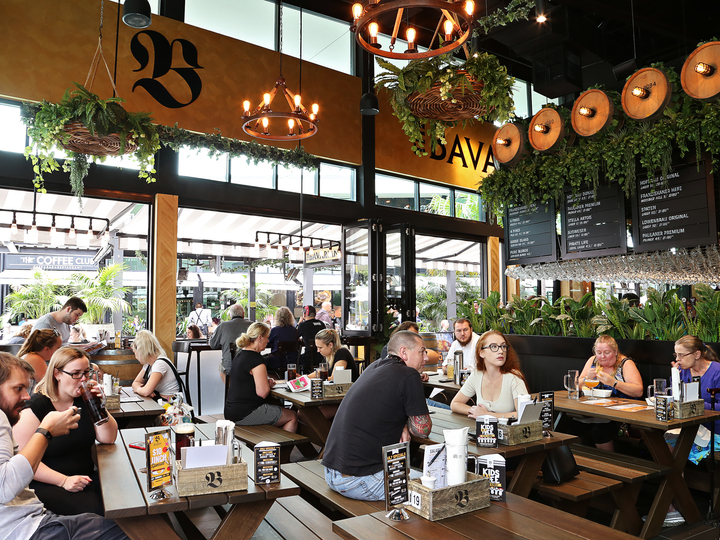 As always, we've got a homework question to give you an advantage. If you want to be on the e-mail list, just send an e-mail to [email protected] with Tuggerah in the subject line to be added to our mailing list.
And the Facebook page dedicated to the show will have additional information to help you out.
Book yourselves in for the best trivia on the Central Coast online.
And we will see you at 7pm every Monday at The Bavarian in Tuggerah.