151 degrees east longitude crosses 34 degrees south latitude in a forested area near Menai on the southern edge of Sydney.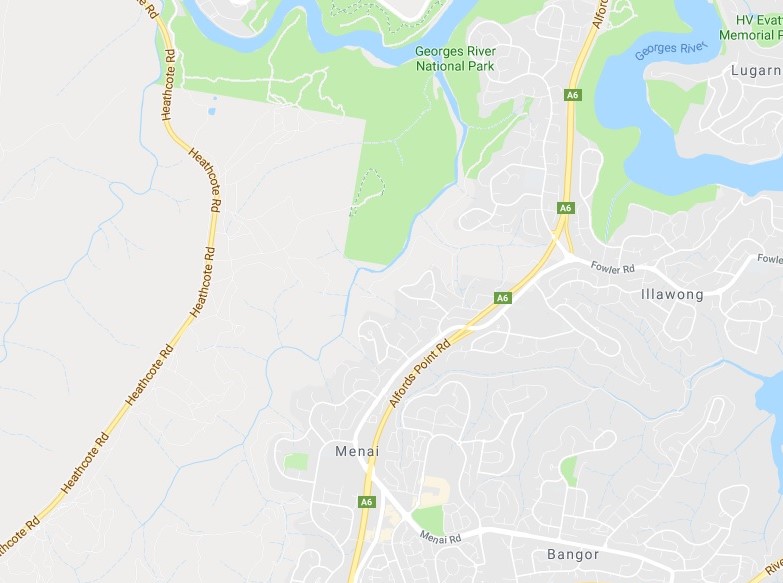 What are the other six countries that lie along these two lines on the globe?
The first new player to comment on the website with the correct answer wins a free drink at their next iQ Trivia show.