The votes are in, and we have a topic for our first themed trivia at The Oxford on Oxford Street next Wednesday.
It's going to be about an obscure Australian film called The Adventures of Priscilla, Queen of the Desert.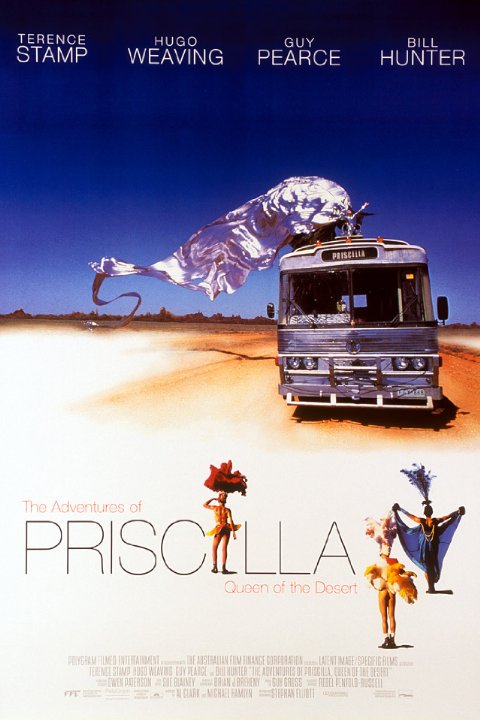 There will be a whole quiz worth of Priscilla questions, and a unique way to get bonus points too.
If anyone from your team comes to trivia next Wednesday dressed as a character from Priscilla, you will get a bonus point.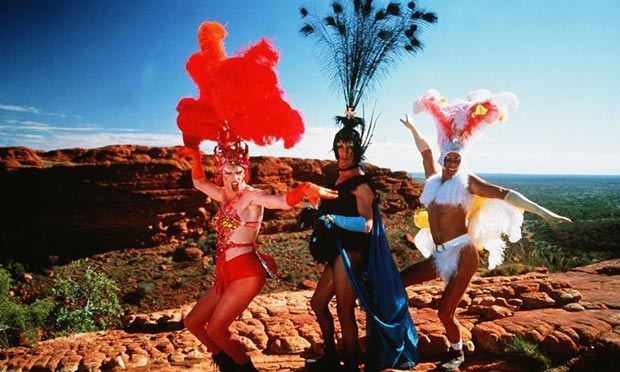 If your ENTIRE team comes dressed as characters from Priscilla, you will get two bonus points.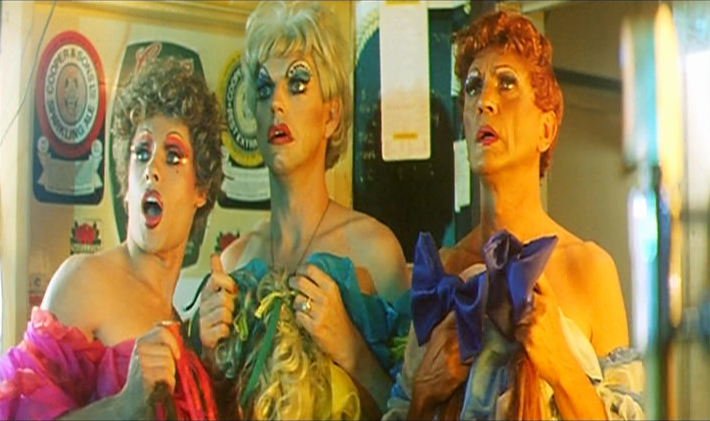 So between now and then you can watch the film once or twice, get thinking about wardrobe options, and reserve your spot at the Oxford by calling 9331 3467.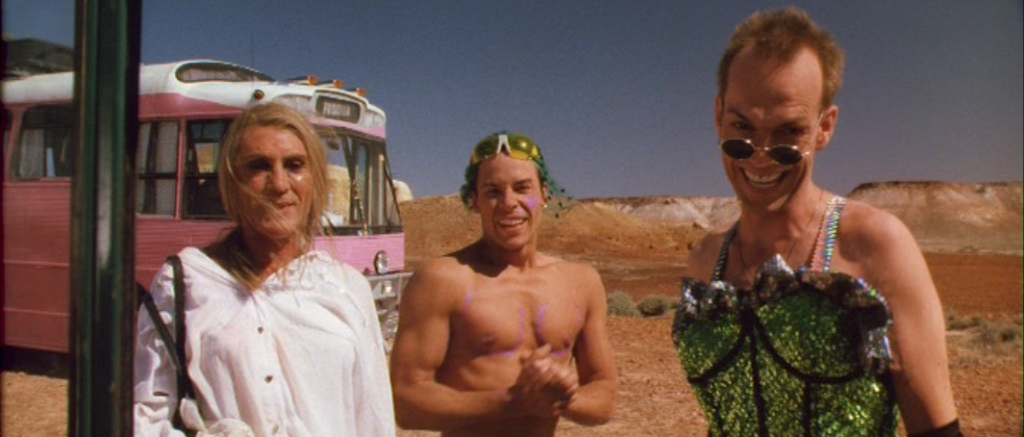 See you Wednesday at 7:00!