This week we're getting stupid.
For your team name, we want to know the dumbest argument you've ever had.
Whether an apple could beat an orange in a fight.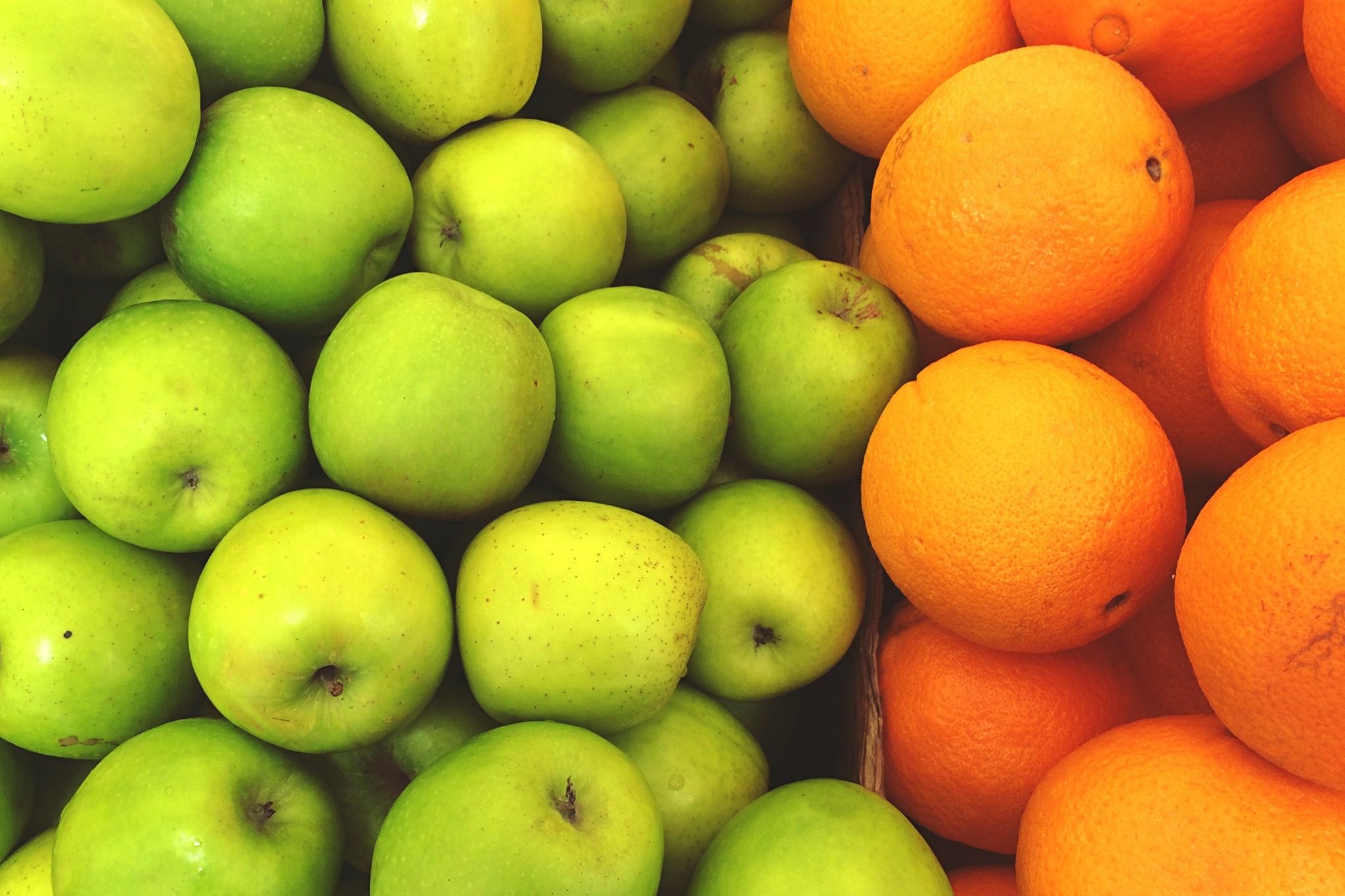 If you listen to an audiobook, can you say you read the book?
Can a dog ride a horse?
If a wolf kills a deer, is it murder?
Any ridiculous arguments will get a bonus point.
Have an interesting week.