We're at the end of Pride Month, so we have just enough time for this week's team name theme.
We want you to make a movie or TV series gay.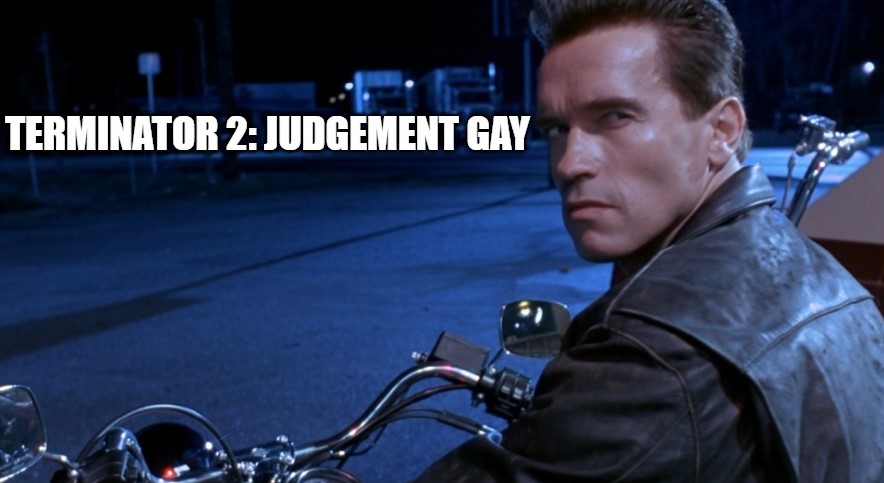 The Lion Queen
The Big Bear Theory
Bi Hard
Ama-gay-us
Pride Green Tomatoes
The Mandalesbian
Cape Queer
Ferris Bueller's Gay Off
Remember, this is meant to be lighthearted. It's not meant to be an excuse to throw around a bunch of lazy slurs. And if you can't think of anything, any film of TV series with "day" in the title gives you a pretty easy option.
Have an interesting week.