Here's what you may have missed this week at iQ Trivia.
WINNERS
If you won, here's evidence just in case anyone doesn't believe you.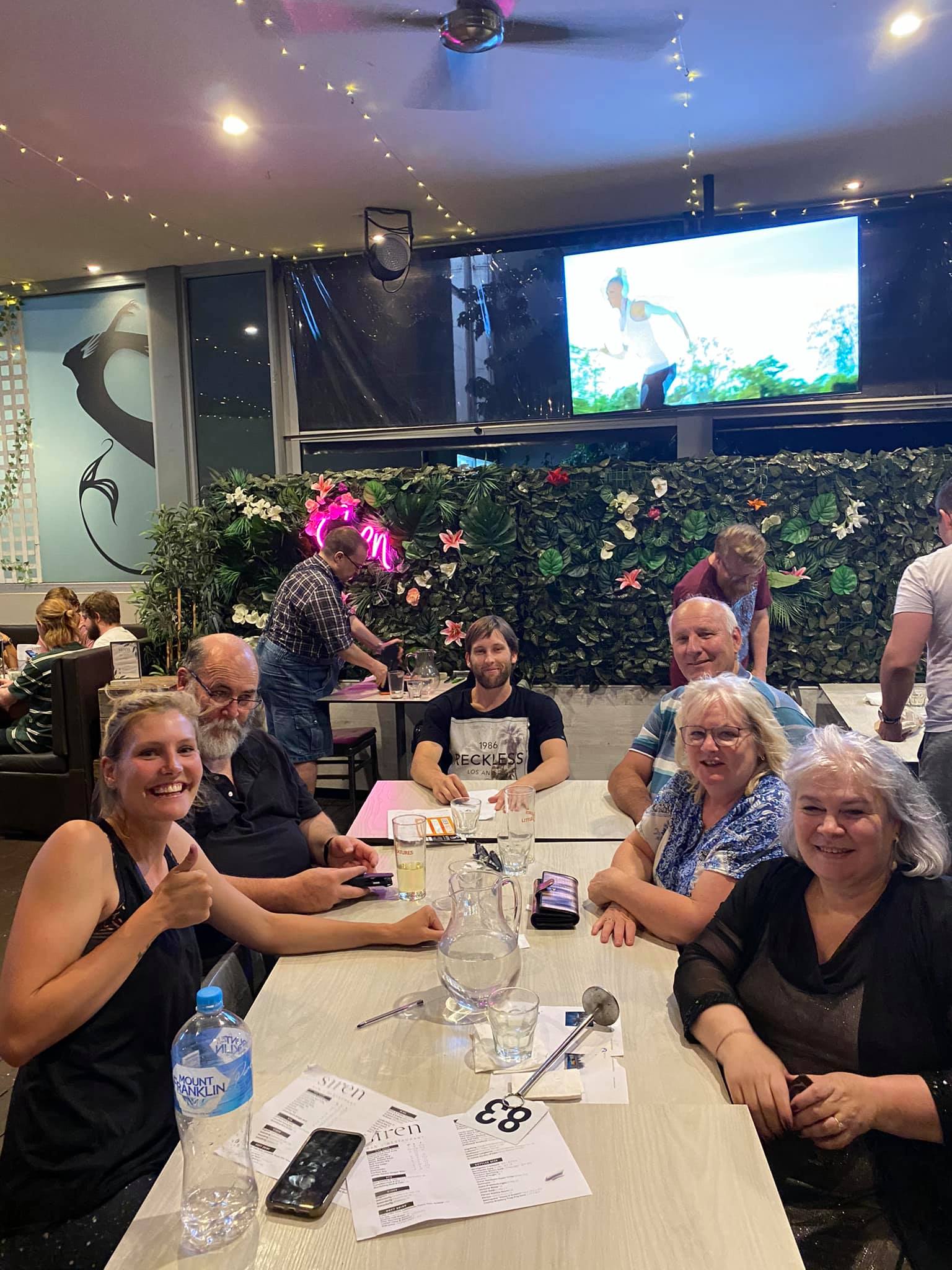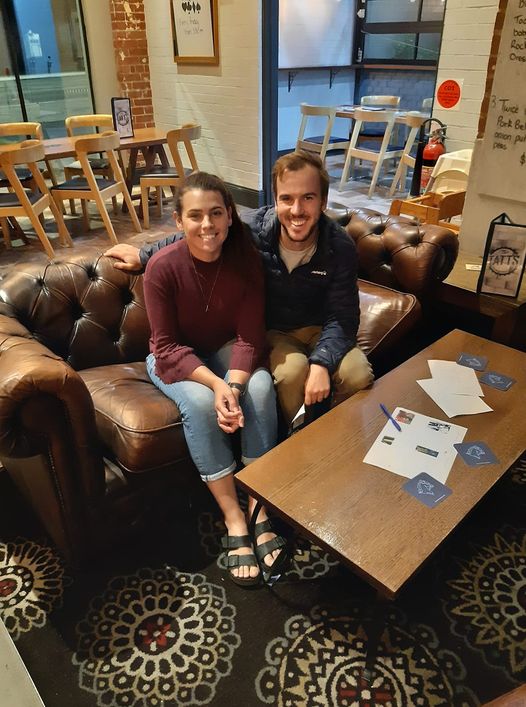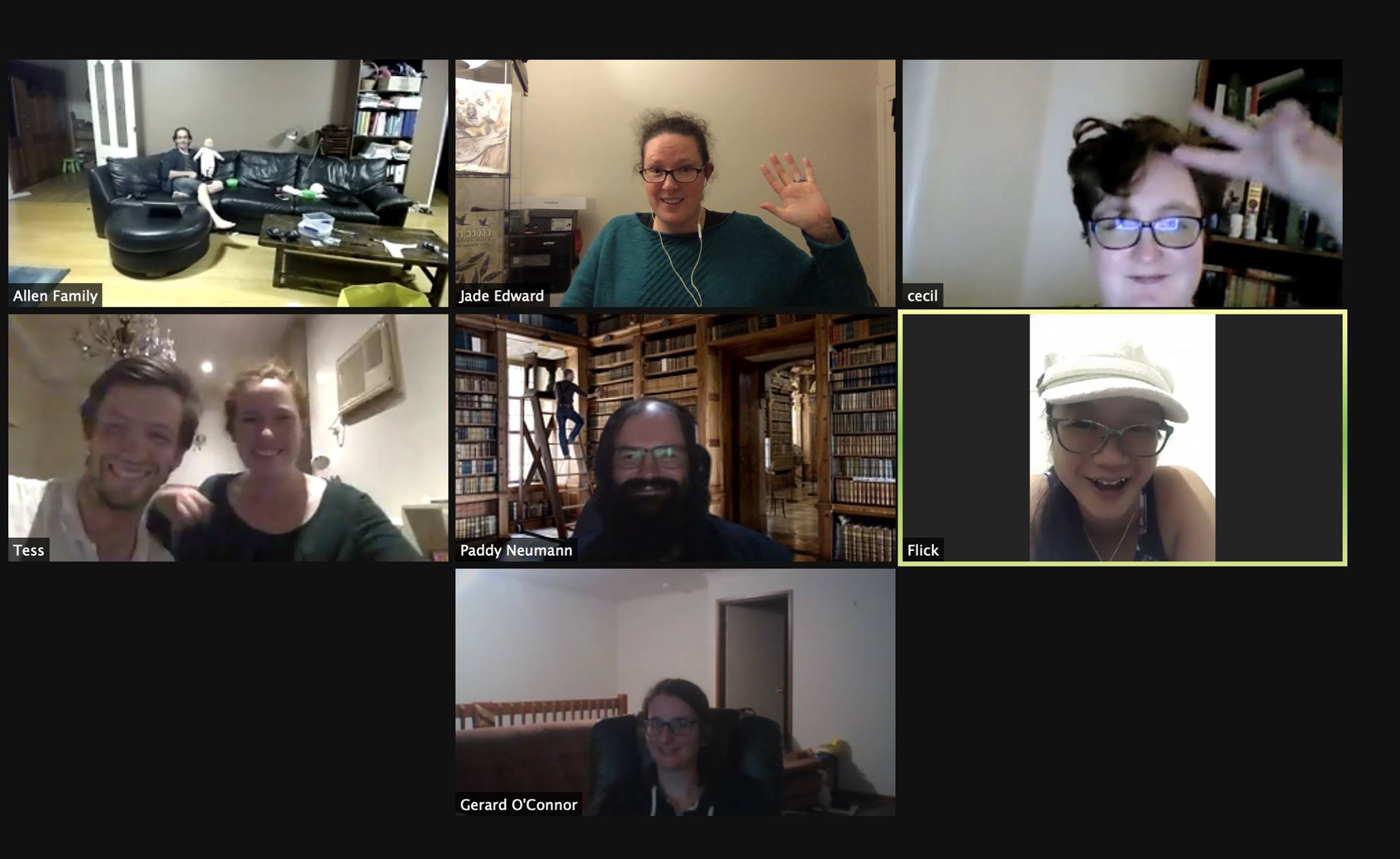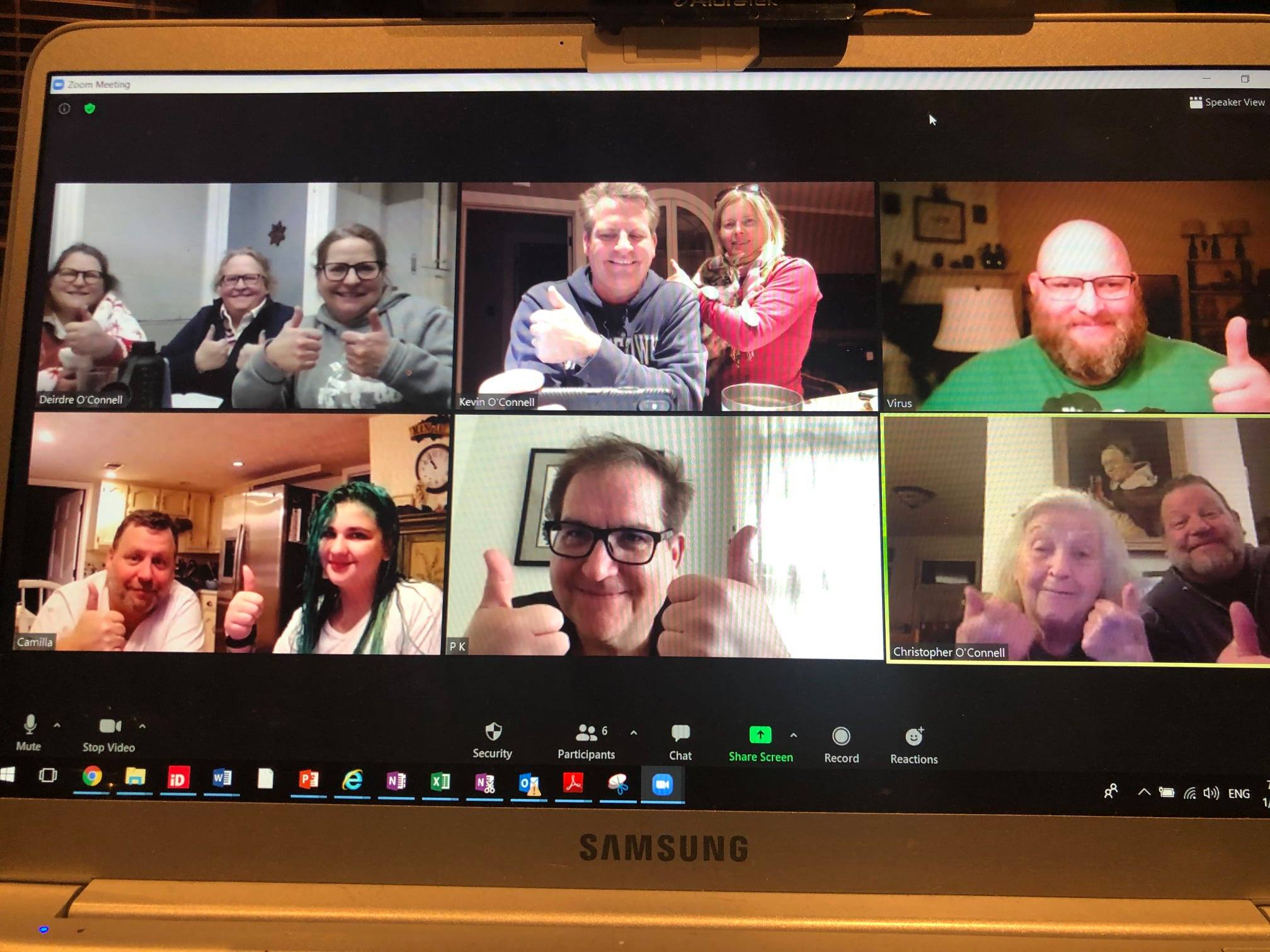 TEAM NAMES
You had a lot of firm views on what new rules we should have in society.
Aussie Aussie Aussie is banned
Trial by rugby
Vegemite for breakfast
Lamingtons for all
White chocolate is chocolate
All politicians must work for minimum wage
Section 124 – The right to use your phone in trivia
You don't quarantine, you don't play the Australian Open
Australia Day is on any day but 26 January
Don't feed the drop bears
Onion goes under snags
Free tomato sauce on your banh mi
Don't drive more than 10km/hr under the speed limit
TriviArt
Strong Australia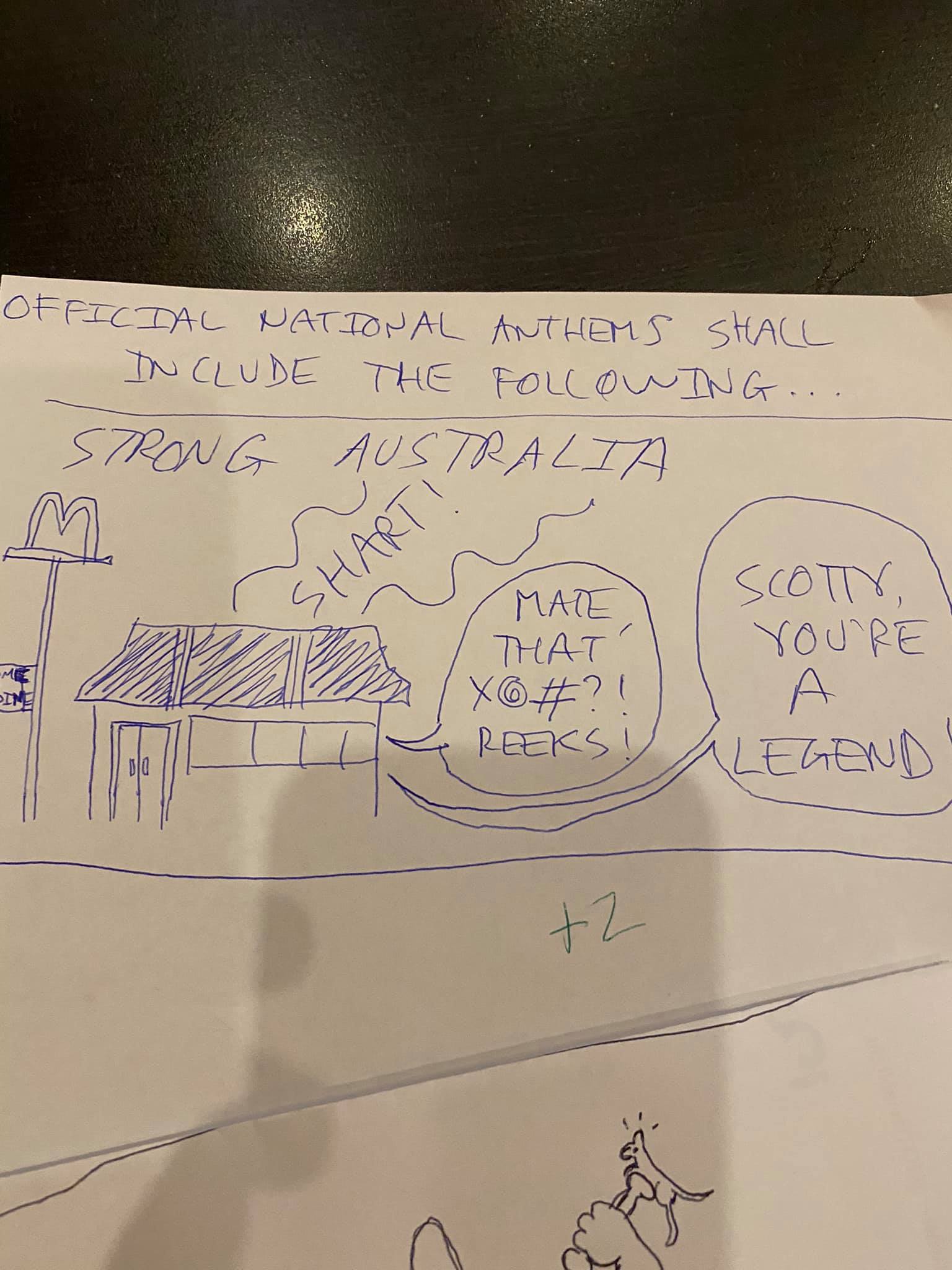 Bulbous Fish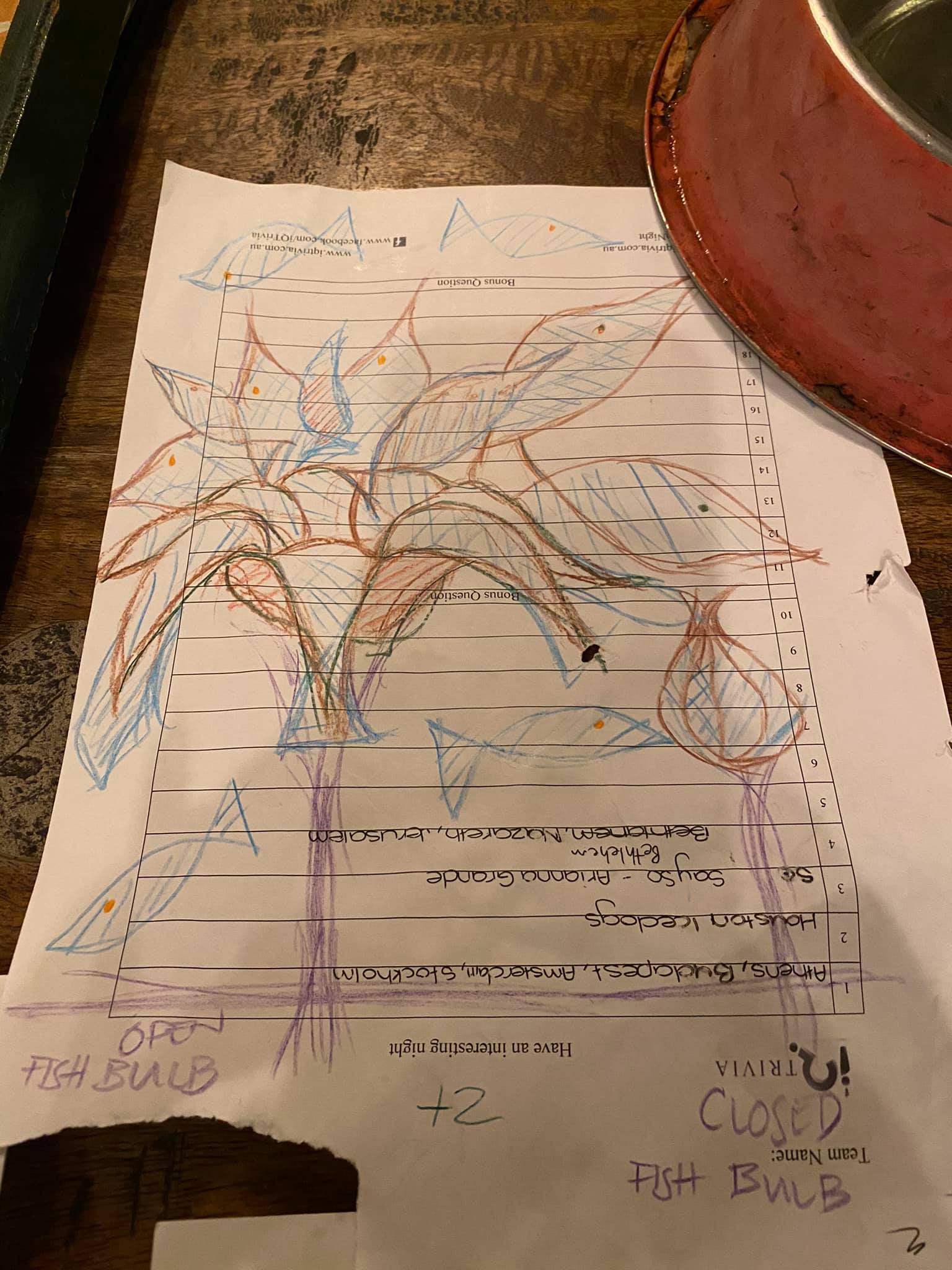 Turgid Truck

Lactating Bernie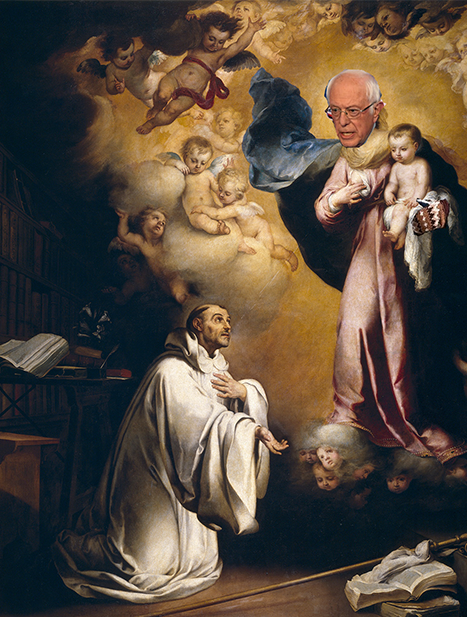 Lazy Drop Bear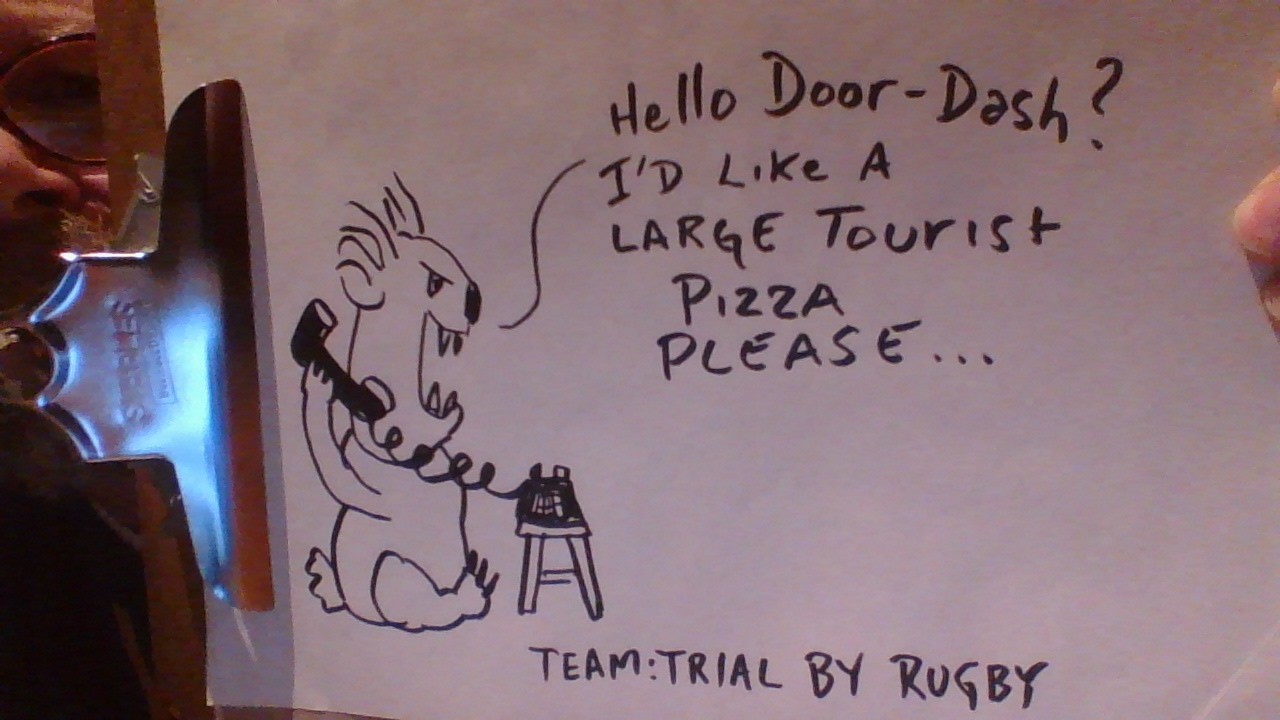 INTERESTING MOMENTS
Every quiz gets edited before it gets delivered to make sure everything is up to date and accurate. But they day after we edited a quiz, one of the questions on the highest ever score in the Big Bash League became inaccurate. Luckily, one of our hosts, all of whom tend to take accuracy in trivia pretty seriously, spotted the error and we fixed it.
A group of international players learned how important it is to avoid drop bears when visiting Australia.
We asked an audio question about a clip from a Nicolas Cage film. Every single team mistook it for the same Keanu Reeves film. (Does anyone care to guess what the films were?)
See you next week.