So we've gotten used to lockdowns in the age of COVID.
This week we want you to put lockdowns into film & TV.
Specifically, we want you to insert the word "lockdown" into the title of a film or TV series.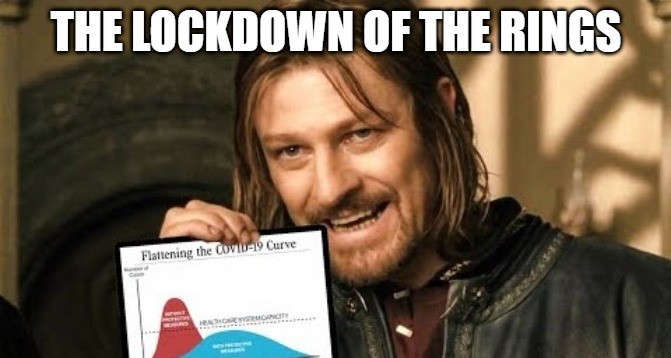 The Lockdown King
Hey Hey It's Lockdown
Lockdown, Stock, and Two Smoking Barrels
Lockdown or No Lockdown
Harry Potter and the Lockdown of Secrets
The Lockdown and the Furious
Lockdown & Order
Any lockdown themed team name will get you a bonus point.
Have an interesting week.